You Can't Fail: Fall 2019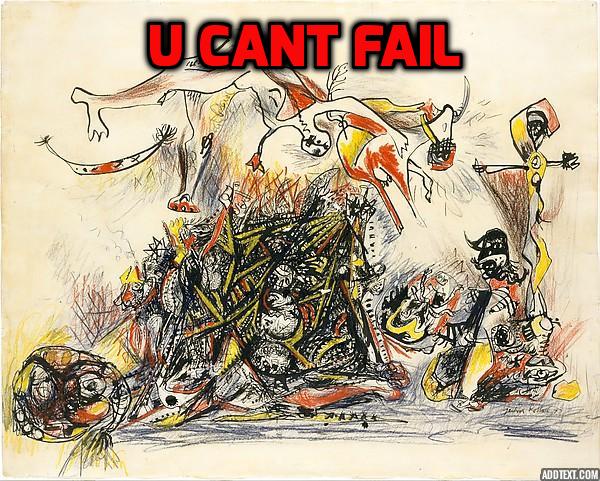 The popular art series You Can't Fail is returning to Tattooed Mom for a fun spring fling! Join us for an evening of works in progress & new performances brought to you by Chris Davis!
First time performers, seasoned veterans, and everyone in between are welcomed onto the stage to present new works & works in progress including: visual art, photography, theater, dance, performance art, comedy, story-telling, poetry, prose, sculpture, ballet, film, stand-up… ANY and ALL art will be presented in the back room at Tattooed Mom's (2nd floor).
Doors 6pm // Show 8-10pm
Performances start promptly at 8pm!
This event is FREE!
21+ w/ valid ID only.
Featuring:
Kate Carey
Sean Hanrahan
Nick Perilli
Foxy Doxies
Vivian Bilenky
Tara Hernon
Celine McBride
Makayla
Mary McCool
Margot Steinberg
Tim Lynch
Kristen Bailey
Jean-Marie Tomlin
Micah Greenleaf
Demetra Davis
Betty Smithsonian
Benjamin Kunkle
Christina Rosso
Kelly McCaughan
Alyssa Nickol
Megan Carey
Chyanne Kemp
Jean-Marie Tomlin
Rachel O'Hanlon Rodriguez
Javi Javi
Enjoy this event with our Burger Wednesday specials:
$4 Mom's Beef Burgers & Mom's Vegan Burgers,
$2 Narragansett Lager Tall Boys,
a Burger of the Month special,
& half off all drafts 5-7 and 10-11pm
Join the Facebook Event and invite all your pals!