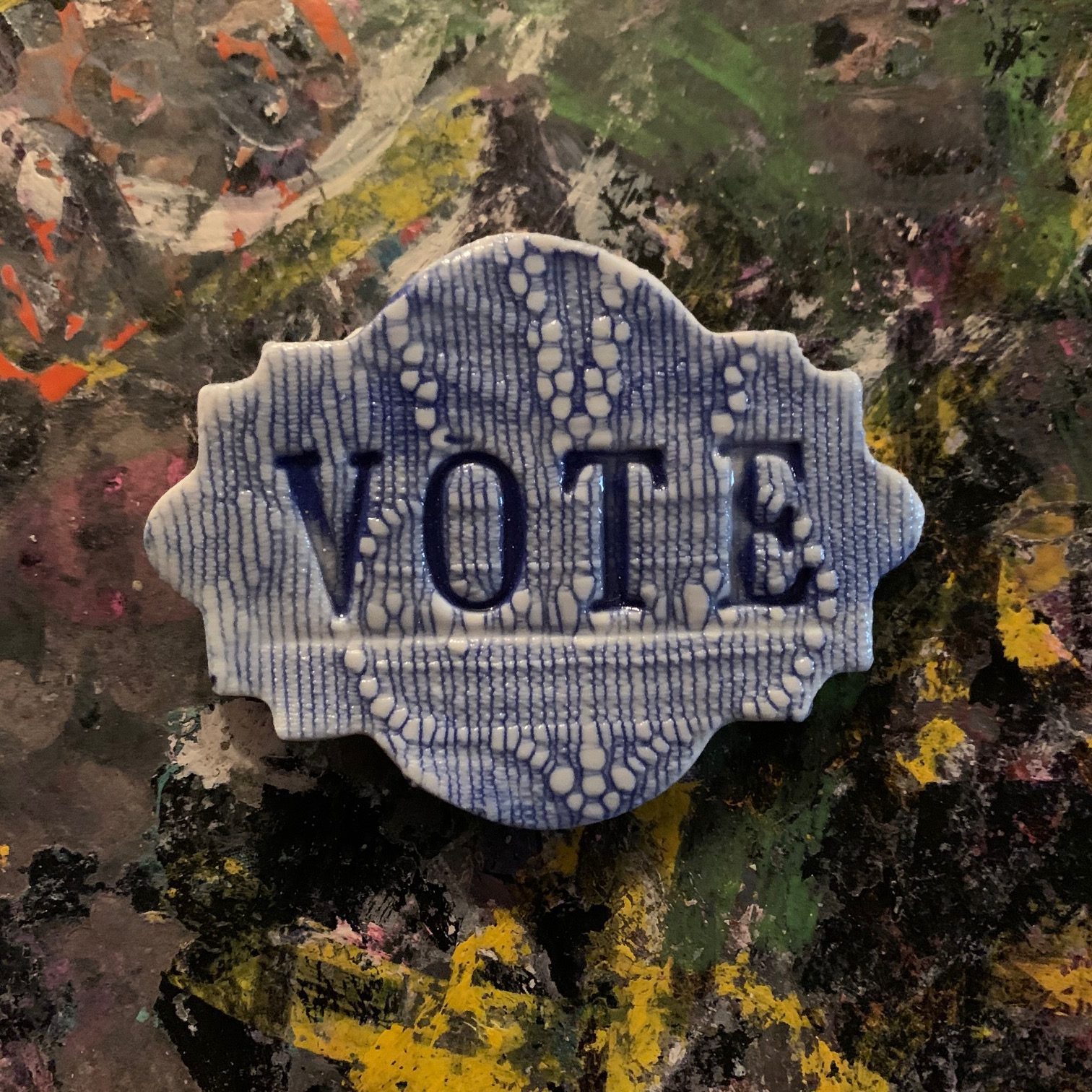 UPDATE, 10/24/20: Election Day is just around the corner. To help, we've added a few important resources: A Closer Look at the Philadelphia Ballot (jump to section), Voting In Person During COVID-19 (jump to section), and Preparing for Election Day: Projections, Predictions, & Election Results (jump to section).
—
As part of our ongoing commitment towards conscientious activism and anti-racism, TMoms will be using this space, as well as our social media pages, to aggregate resources & information regarding:
No radical movement begins or ends with voting, but voting is a necessary & individual choice with a complicated historical significance. Voting is a privilege, and we must use that privilege along with activism & community care to help the most vulnerable among us.
This space is a work in progress. If you'd like to bring additional resources to our attention, feel free to email us.
Continue reading "Why We Vote: Resources for a Better Future" →