You Can't Fail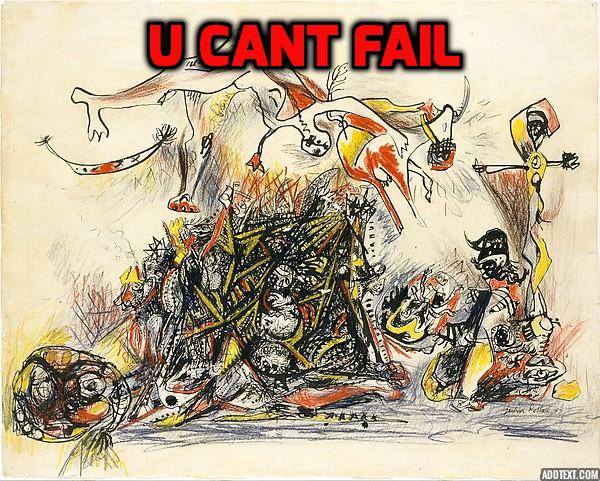 Start off strong in 2019 with You Can't Fail, an evening of new works in progress & performances brought to you by Chris Davis!
First time performers, seasoned veterans, and everyone in between are welcomed onto the stage to present new works & works in progress including: visual art, photography, theater, dance, performance art, comedy, story-telling, poetry, prose, sculpture, ballet, film, stand-up… ANY and ALL art will be presented in the back room at Tattooed Mom's (2nd floor).
Doors 7pm // Show 8pm
Arrive at any time!
This event is FREE!
21+ w/ valid ID only.
Featuring:
Walter 'Van Gogh'
Rachel O'Hanlon Rodriguez
Benjamin Kunkle
Nathan Holt
Jeff Cunningham
Taylor Cole
Tenara Calem
Mykal Carter-Jackson
Nicole Mancuso
Frederic Brewer
Christina Rosso of A Novel Idea on Passyunk
& MANY MORE!
If you'd like to request a slot, please email the coordinator Chris Davis at [email protected] with 'You Can't Fail' in the subject line!
Enjoy this event with our Burger Wednesday specials:
$4 Mom's Beef Burgers & Mom's Vegan Burgers
$2 Narragansett Lager Tall Boys
& half off all drafts 5-7 and 10-11pm
Join the Facebook Event and invite all your pals!