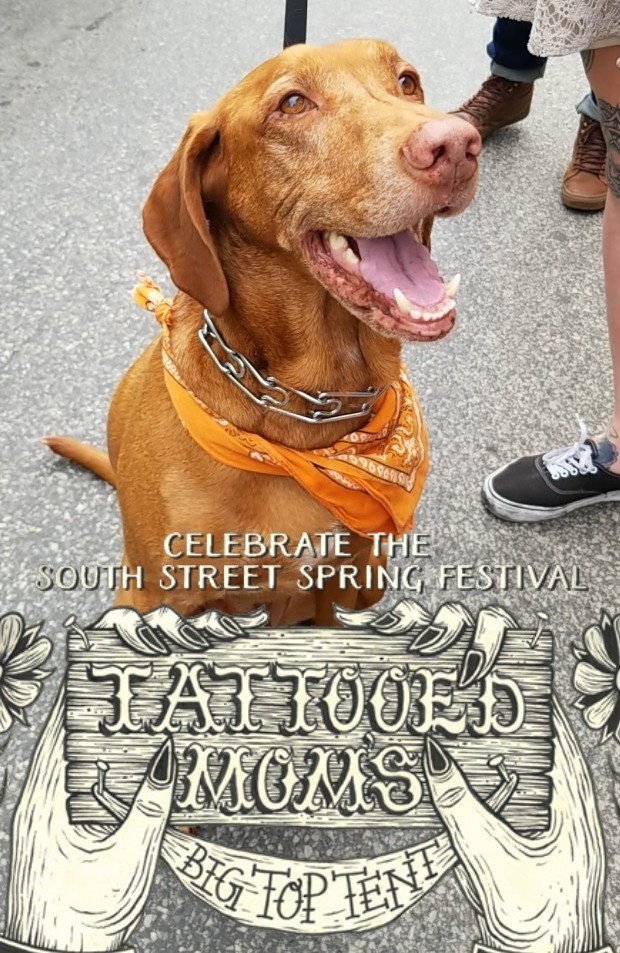 Spring is sprouting across Philadelphia & South Street is in full bloom, which means it's time for the annual South Street Spring Festival! There's no better way to spend a Saturday afternoon than exploring over 12 blocks of fantastic springtime festivities, tasting yummy food, perusing local businesses & artists, and enjoying live music!
This year our Big Top Tent will feature our loving friends & neighbors at South Street Art Mart! Check out their pop-up tent right outside of Tattooed Mom, showcasing the creations, crafts, and wares from dozens of local artists!
Enjoy this event tasty goodness from our full menu,
half price drafts 5-7pm and 10-11pm,
& keep your eyes peeled for an ~exclusive~ Tattooed Mom Spring Fest cocktail!