You Can't Fail: Fall 2018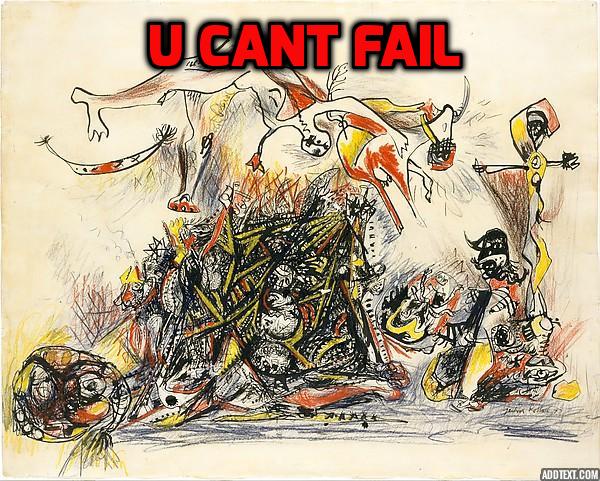 The popular art series is returning this October and it's FREE!
You Can't Fail is an evening of new works including: visual art, photography, theater, dance, performance art, comedy, story-telling, poetry, prose, sculpture, ballet, film, stand-up, and many more. ANY and ALL art will be presented!
Featuring new works by:
Ben Kunkle
Eppchez!
Kay Bee
Alex Vogelsong
Rachel O'Hanlon Rodriguez
Christina Rosso
Tim Lynch
Michael Weigand
Jean Marie-Tomlin
Andy Futuro
Nicole Maria-Mancuso
Mykal Carter-Jackson
Steve Course
Jean Marie-Tomlin
Jeff Cunningham
Bethanne Frazer
Qori Moorehaul
Enjoy this event with our Burger Wednesday specials:
$4 Mom's Beef Burgers & Mom's Vegan Burgers
$2 Narragansett Lager Tall Boys
Half off all drafts 5-7 and 10-11pm
& check out October's Burger of the Month (TBA)
Join the Facebook Event and invite all your pals!