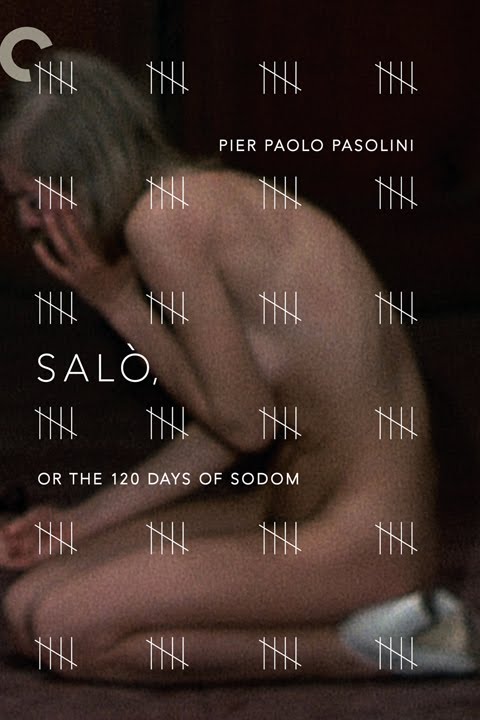 Cinema Ray presents the once banned (and certainly still controversial) film Salò, or the 120 Days of Sodom in which four fascists kidnap young men and women and subject them to torture and perversion.  Mature content!
The final work of notorious Italian director Pier Paolo Pasolini, this film updates the Marquis de Sade's most extreme novel to fascist Italy in the final days of WW II. Dispensing with the novel's meditations on sexual liberation and the search for truth, Pasolini presents four decadents who kidnap dozens of young men and women and subject them to the most hideous forms of torture and perversion in an isolated villa. Rape, murder, and a coprophagic banquet are only the beginning of the atrocities on display. Photographed by Tonino Delli Colli, the film also features a lavish score by Ennio Morricone. ~ Robert Firsching, Rovi
Seating is limited, so be sure to arrive early to make sure you get drinks and snacks!  A short pre-show will features selected shorts and trailers.
$5 admission, doors at 7:15
$1 all beef or veggie bean tacos from noon – until we run out
$2.50 Tecates all day
Half off all drafts 5-7 & 10-11pm