ThisJes Films: Triple Film Screening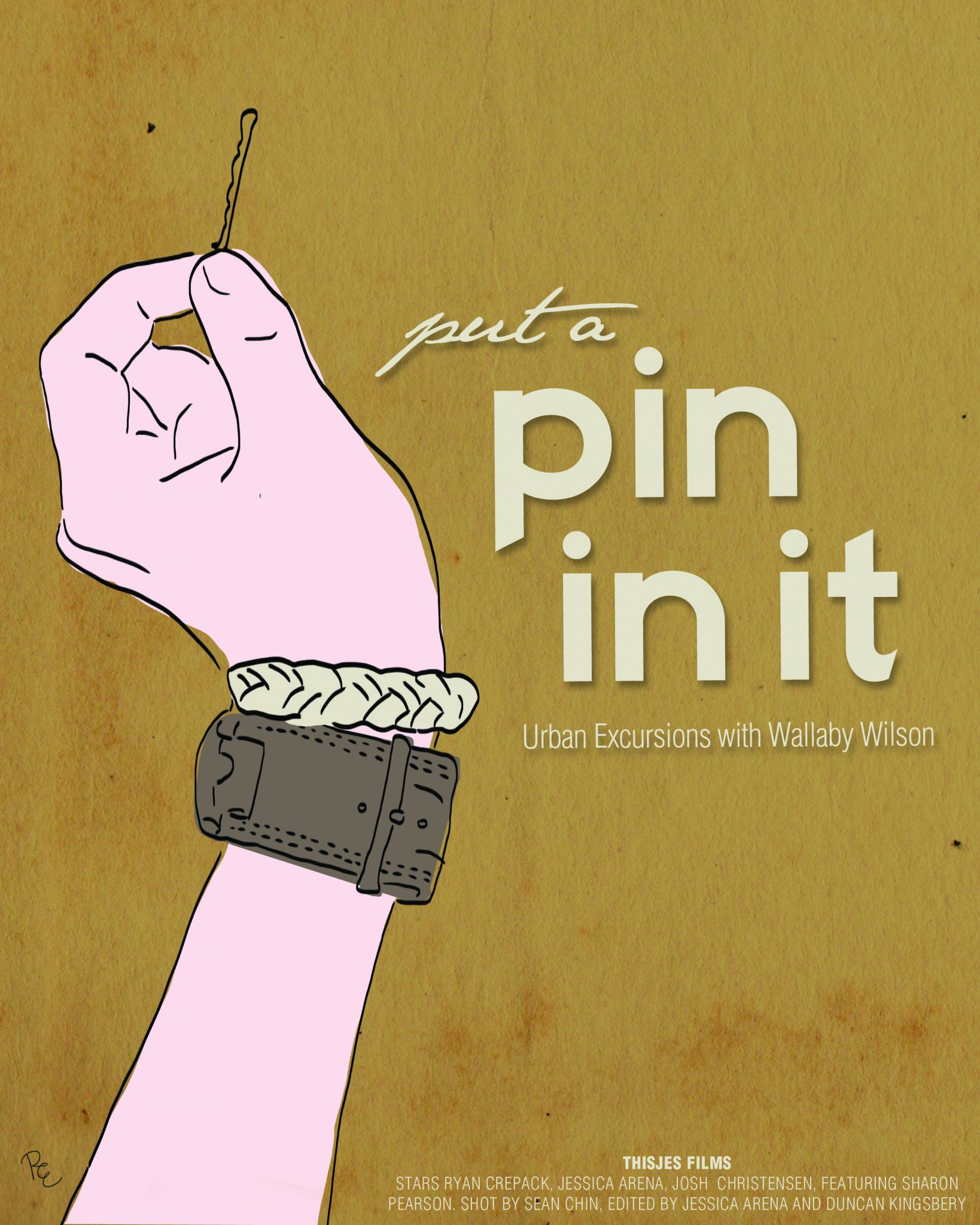 Local filmmaker Jes Vasquez is screening three of her hilarious short films for one night only!  All shot in South Philly and created by a ridiculously talented Philadelphia-based cast and crew.
"The Binge": When it's done well, you can never watch just one episode of the best series on television. 4 mins.
Starring Jessica Arena
"Ruby": Will and Charlie want to ask the same girl on a date. Ian suggests they compete for her heart through her stomach! Todd knows who the winner will be before the cooking begins. 10 mins.
Starring "Ryan Crepack, Sean Galiczynski, Najee Griffin, and Jack Voss
"Put a Pin in It": Wallaby Wilson, host of Urban Excursions, explores the avid bobby pin user! Tom doesn't understand his girlfriend's love of the small hair accessory; isn't he enough for her?! 10 mins.
Starring Ryan Crepack, Jessica Arena, and Josh Christensen
Come out and rub elbows with the cast and crew through Q&A and networking during intermissions between the films.  This is indie filmmaking at it's finest!
50¢ pierogis until 10pm
Half off drafts from 10-11pm