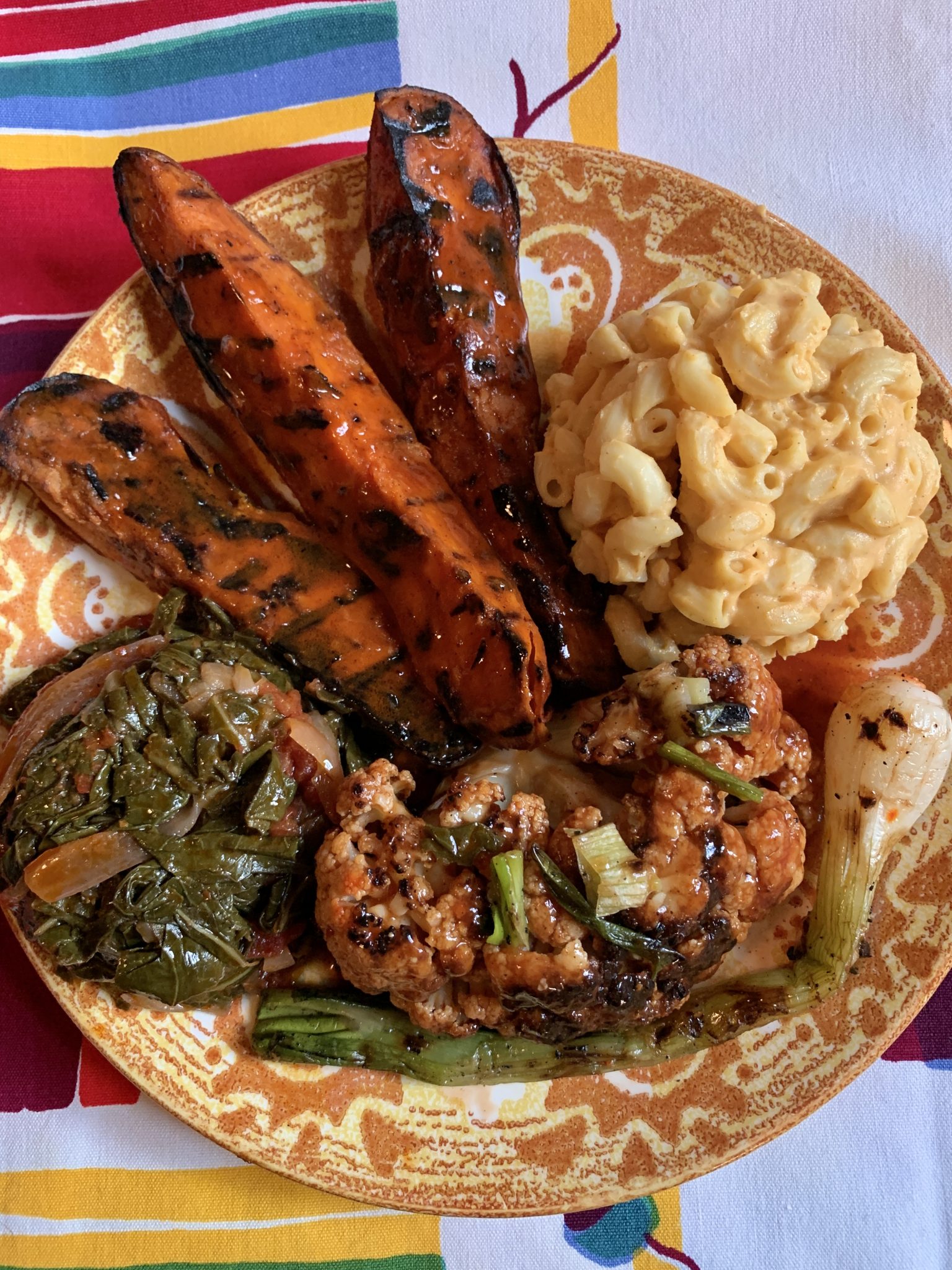 Crucial BBQ is back—and this time you don't have to share!
Introducing TMoms To Go Crucial BBQ our monthly vegan feast platter for one 🙂
CRUCIAL BBQ
This month's platter includes:
▸  Tandoori Sweet Potato Wings with Curry Ranch dipping sauce ◂
▸ BBQ Cauliflower with Pickled Green Onions ◂
▸ Creamy Mac & Cheese ◂
▸ & Chubb's Spicy Collard Greens ◂
—
Soy & nut free // All except Mac & Cheese gluten free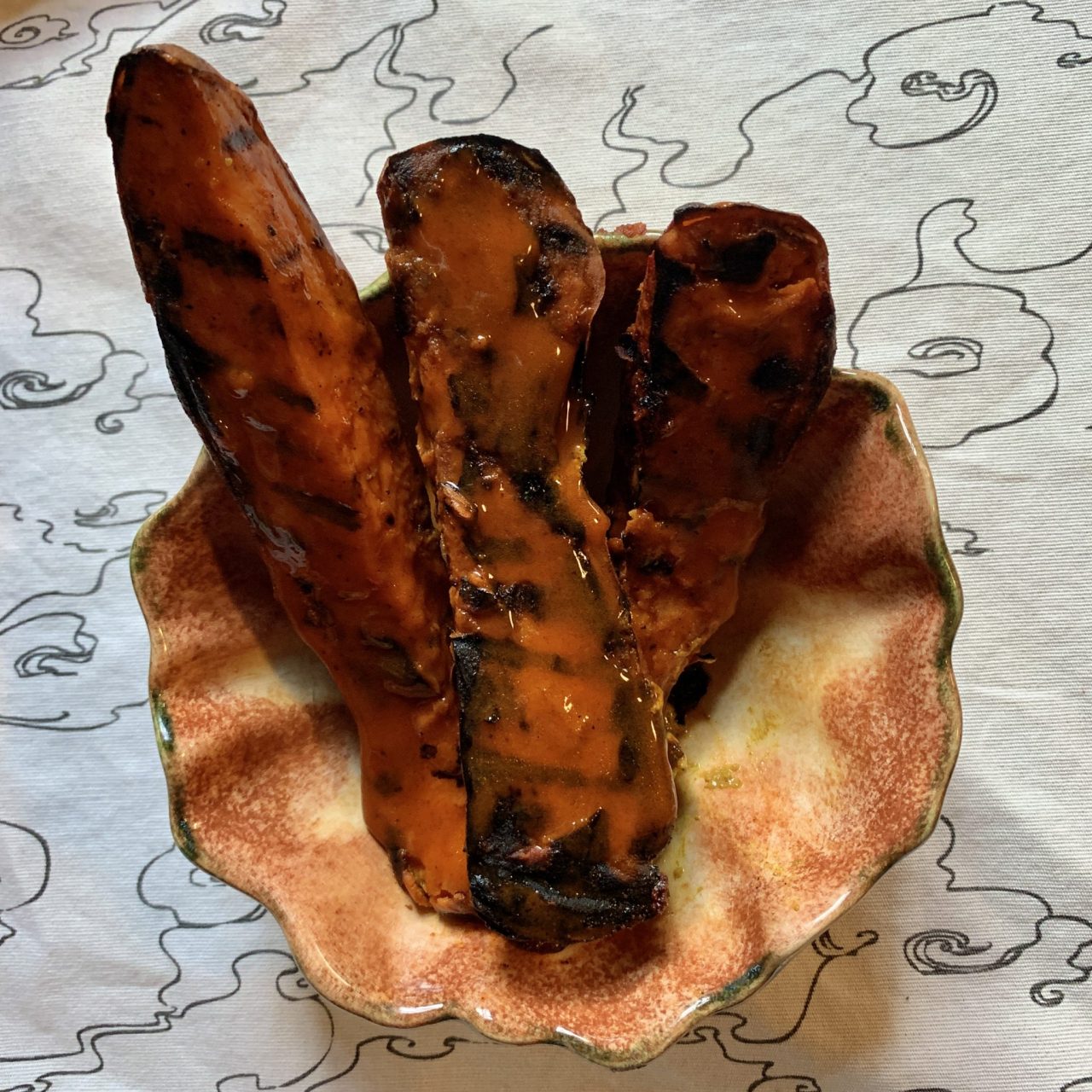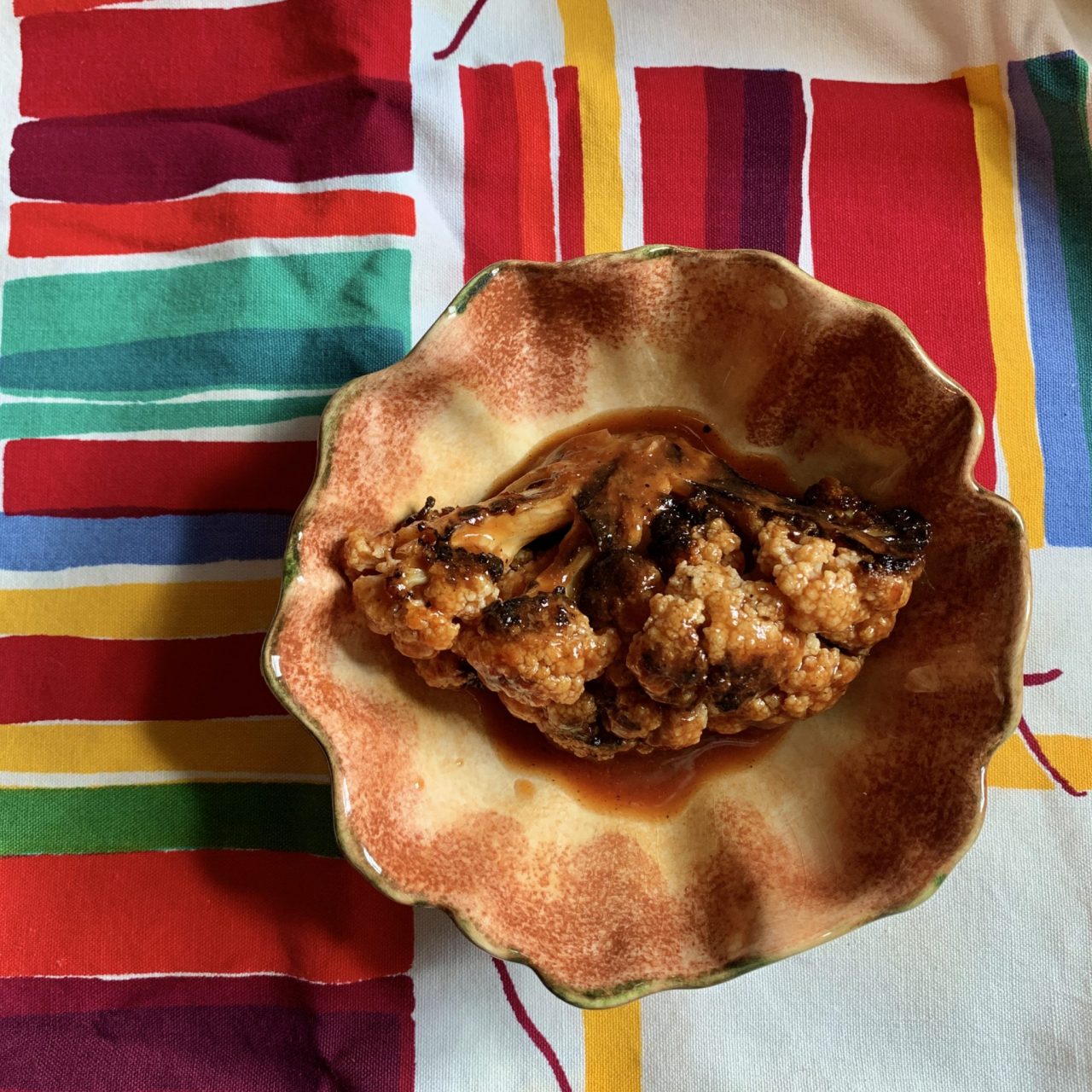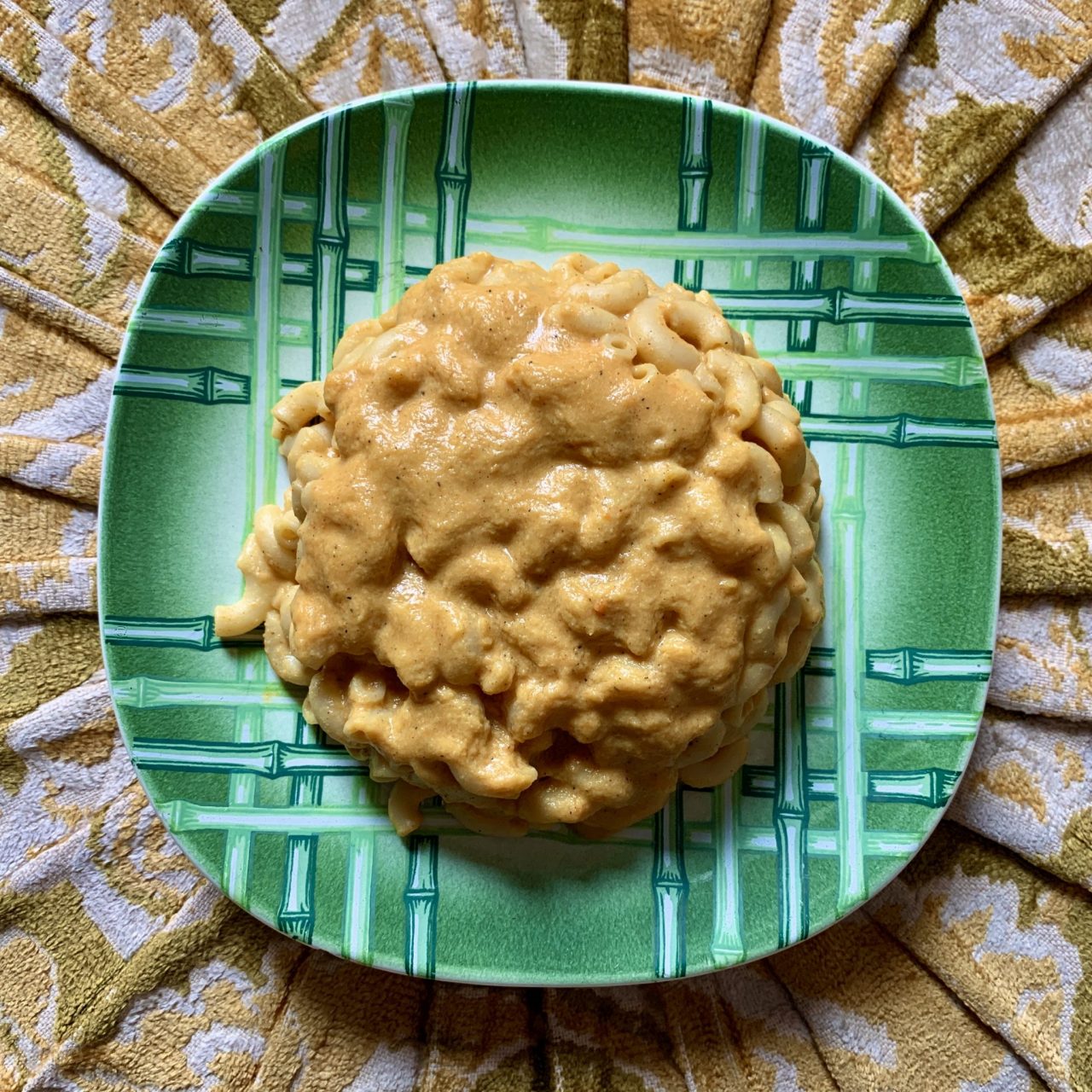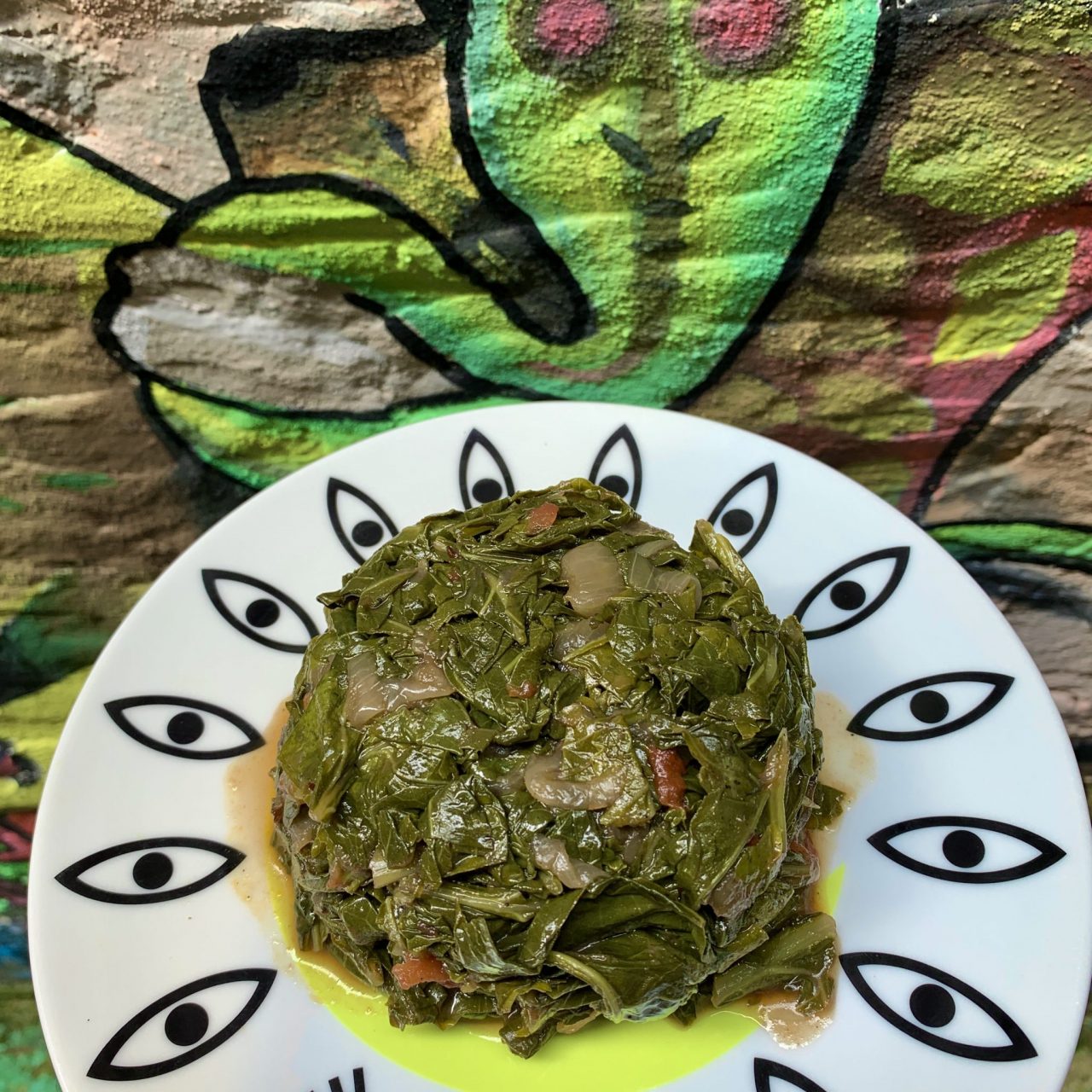 ORDER INFO:
Available for pre-order (pick up Sunday 2/28 noon – 9pm).
PLUS: A limited number of platters available for online, walk-up & delivery orders day of sale (Sunday 2/28 noon – 9pm).