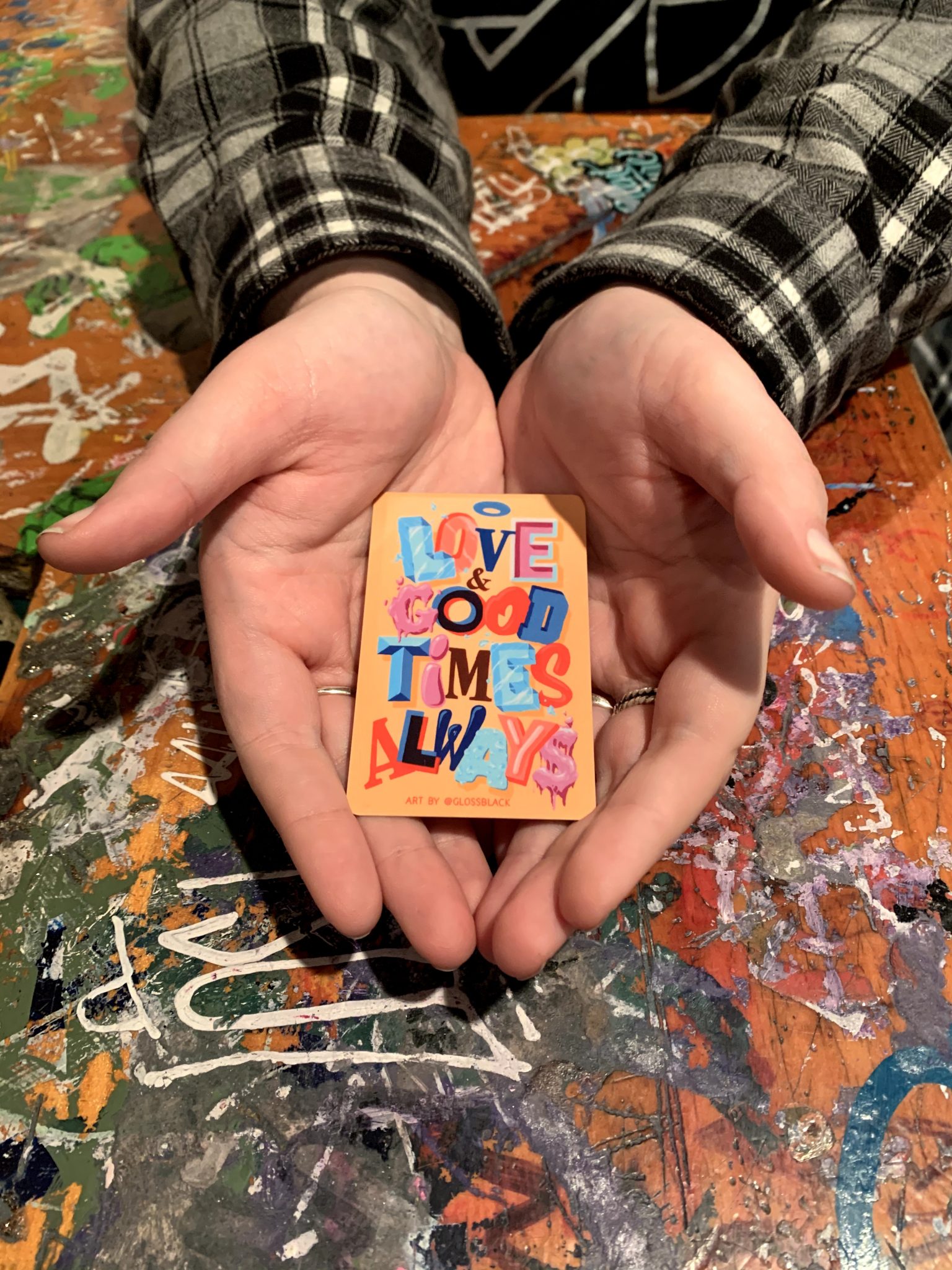 Want to support TMOMs during the on-going pandemic? Give your future self the gift of future snacks with an E-Gift Card from Tattooed Mom! Perfect for virtual gifting, supporting your community, & TREATING YOURSELF! Gift cards are also available IRL & via mail (just give us a call)!
Until we are able to fully re-open, 100% of sales will be donated to the Tattooed Mom staff. 💕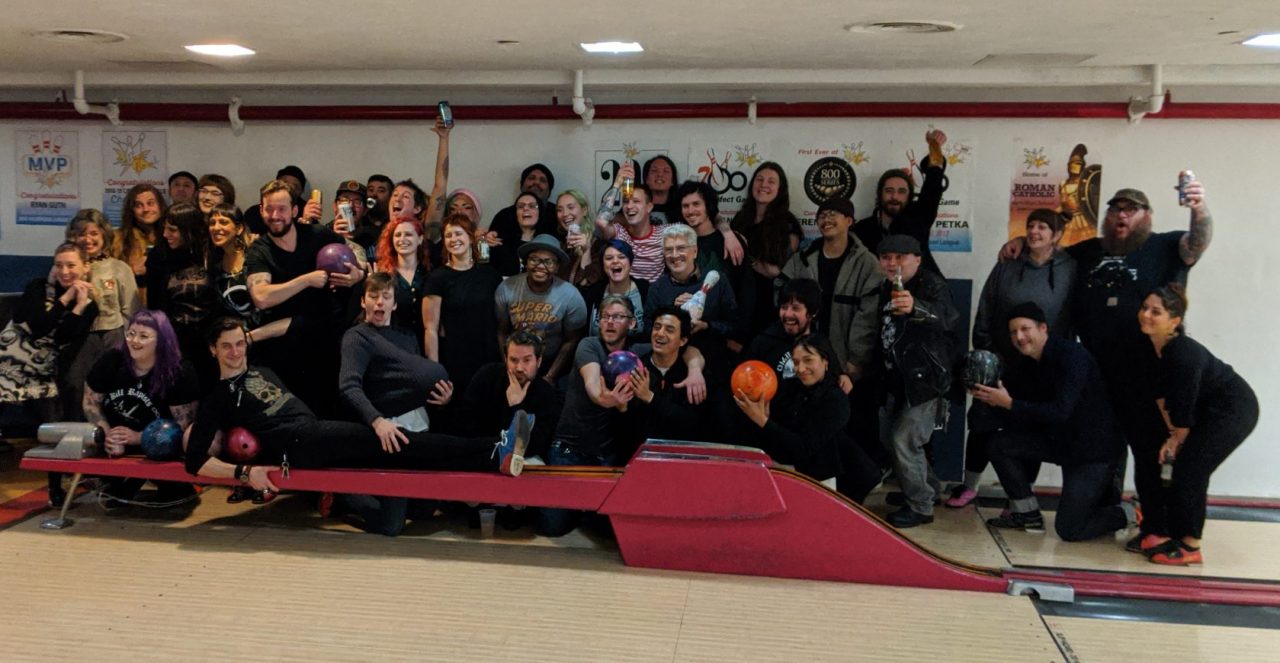 [Author's Note: I mean, seriously, look how cute we are]
Love & Good Times Always
(especially now, more than ever)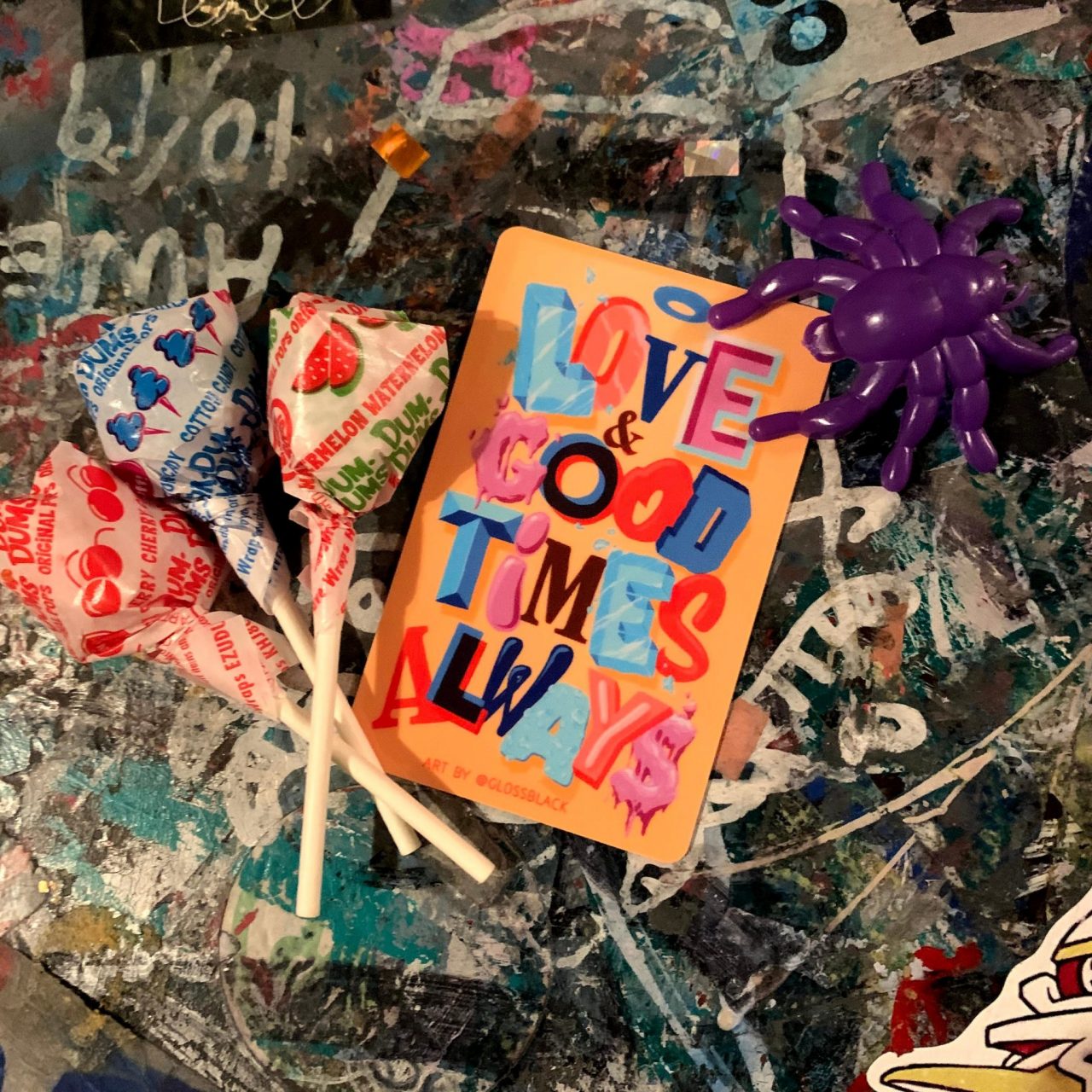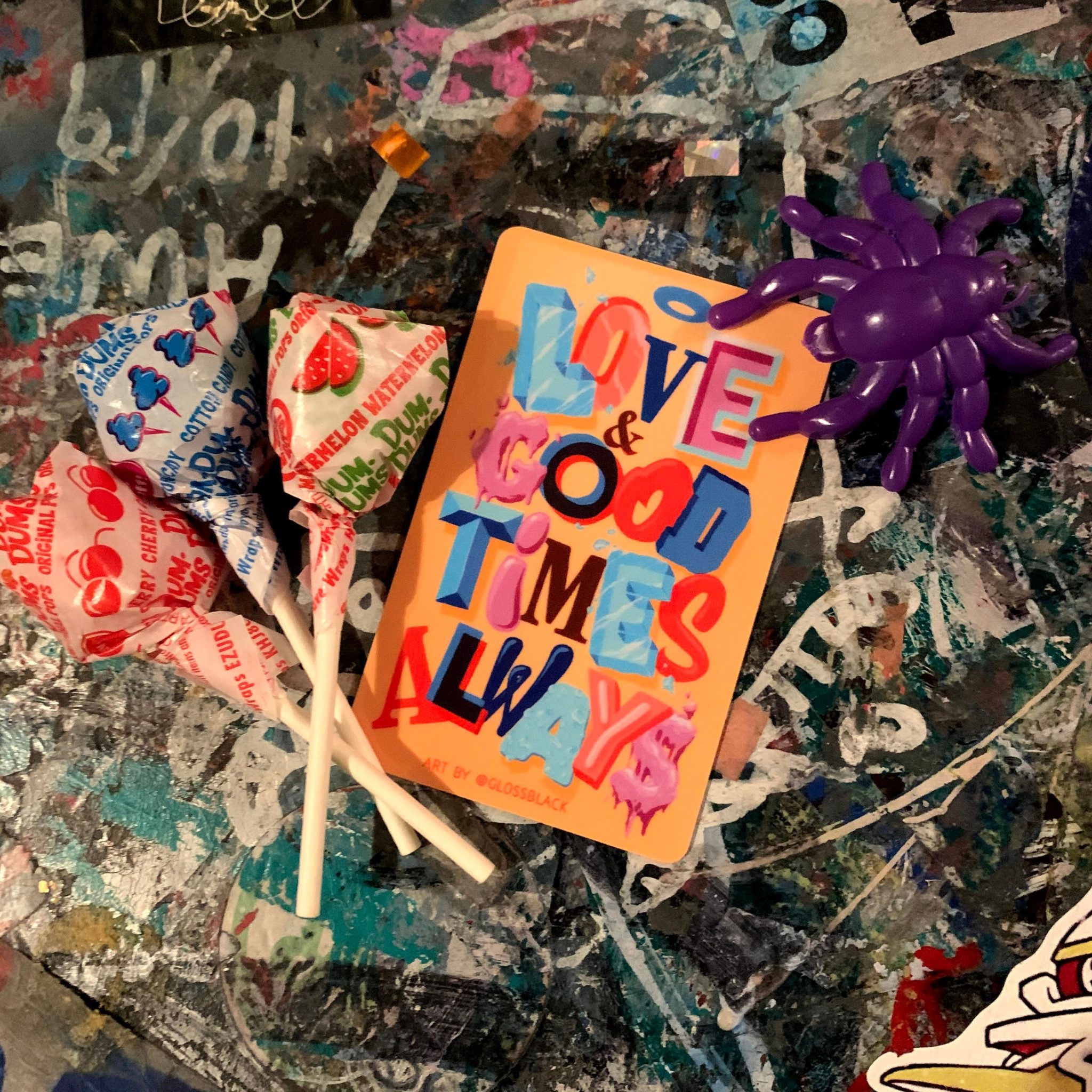 Gift card artwork by Gloss Black.