Tutu Mary's Pop Up at TMoms 9/25
WHAT: Tutu Mary's Pop-Up @ TMoms
WHEN: Sunday, September 25th | pick-up or dine in after 12 noon
***
Tutu Mary really outdid herself this time! Not only does she have one of the 7 Philly Food Pop-Ups You Need To Know About Right Now (according to Philly Mag 😻), but she's also popping up at TMoms at the end of September with a little vegan Hawaiian menu full of ALOHA! Grab a few of each before they're all sold out!
***
 🌺 9/25 Tutu Mary's Pop-Up 🌺
September's Tutu Mary's Pop-Up includes:
• Vegan Spam Musubi •
• Vegan Hot Dog Musubi •
• Vegan Tempura Spam Musubi •
• Vegan Tuna Poke Tubs •
• House Made Hot Chili Oil Jars •
***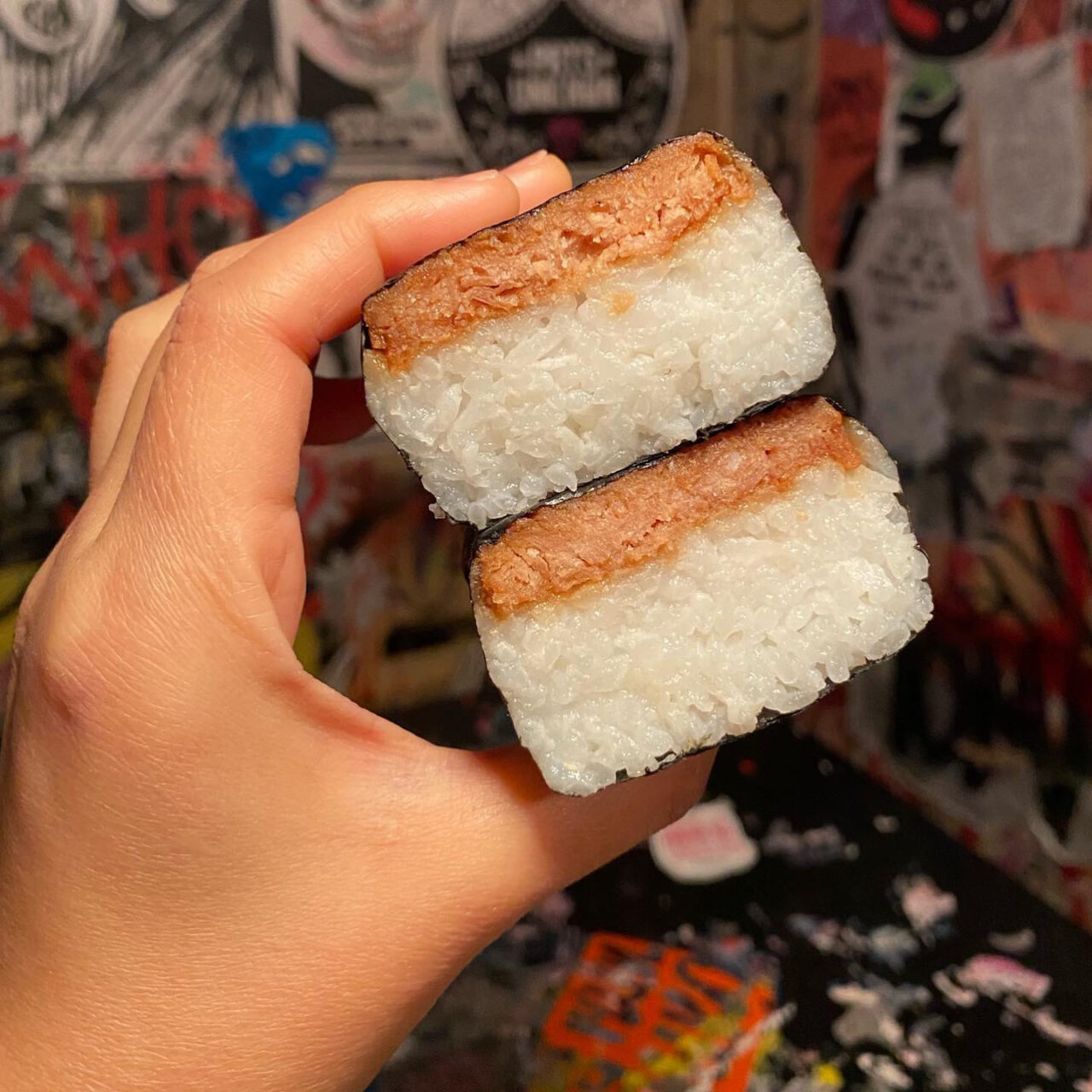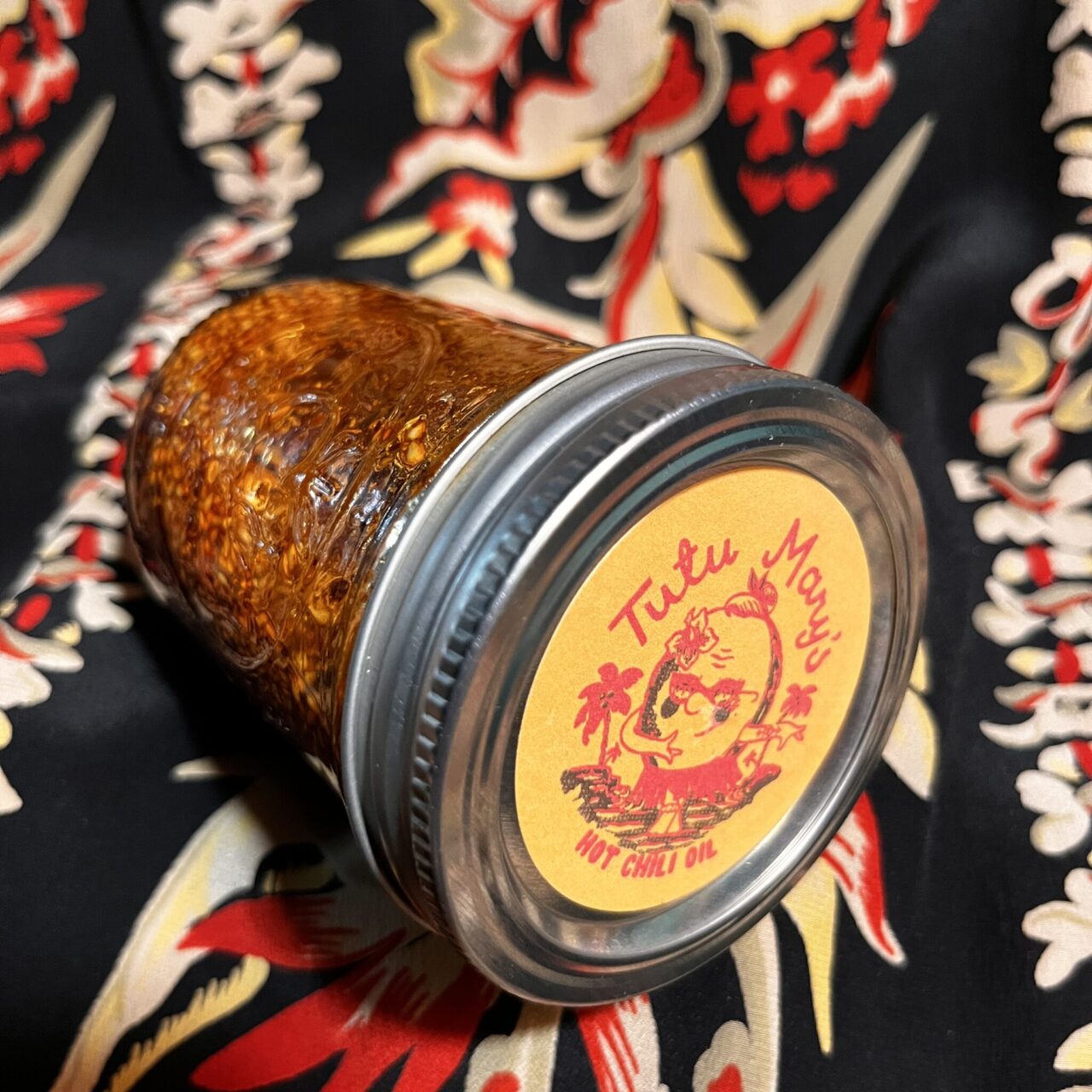 ***
Follow Tutu Mary on Instagram for more island style soul food, made with aloha!
Follow Tattooed Mom on Instagram, Twitter, and Facebook for more slammin' food specials, creative cocktails, vegan treats, pop-up events, and more!