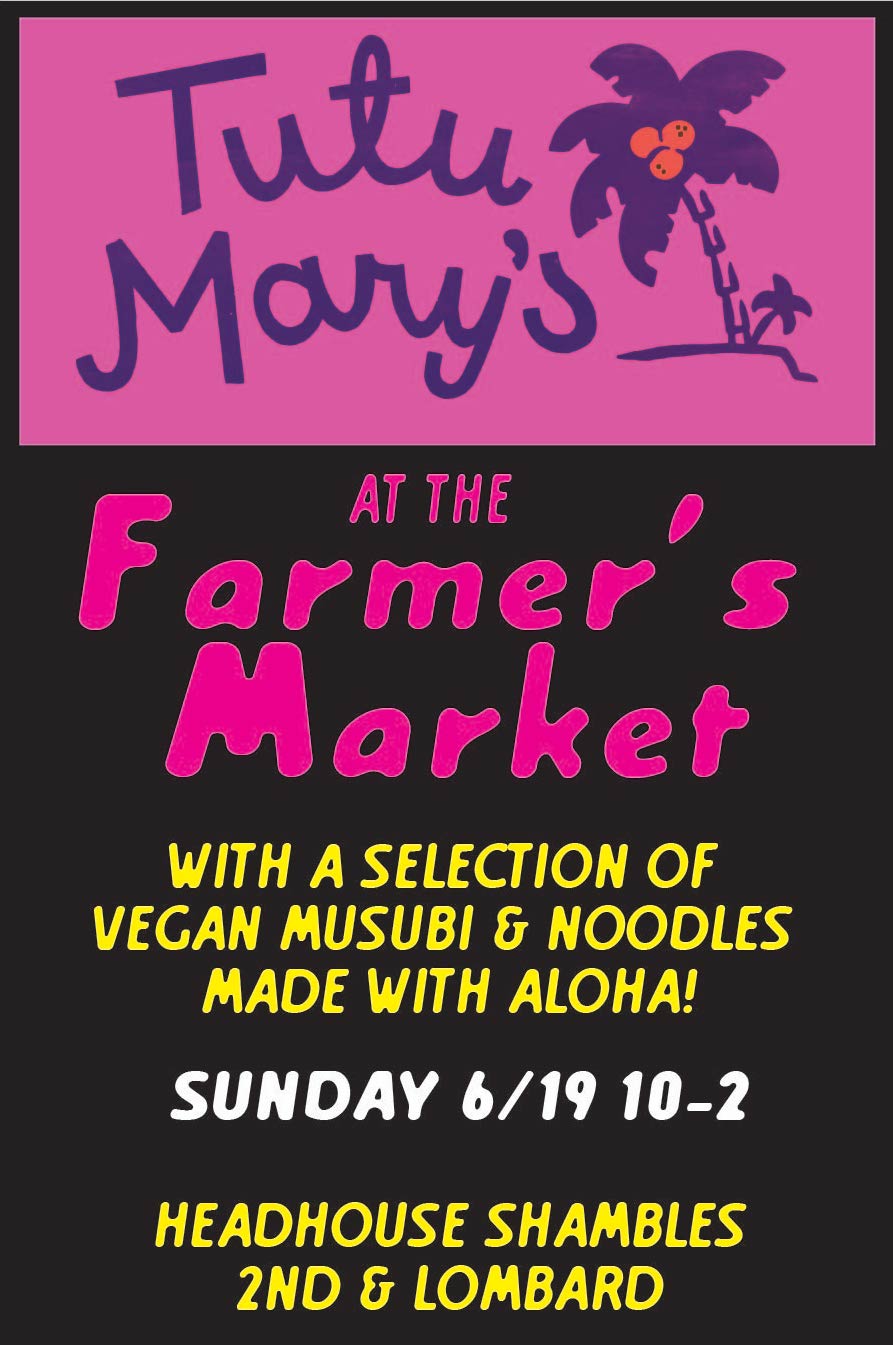 Tutu Mary is headed to the Headhouse Shambles for The Food Trust Farmer's Market! Come hang with us and other local small businesses and tasty makers on Sunday, 6/19 from 10am – 2pm! We'll have a selection of vegan musubi & noodles, all made with aloha!
This month's Farmer's Market haul will include:
Vegan Spam Musubi • Vegan Chickn Katsu Musubi • NEW! Vegan Hot Dog Musubi • Vegan Pork Dan Dan Noodles • NEW! Hot Chili Oil Jars

WHAT: Tutu Mary's @ Headhouse Farmers Market
WHEN: Sunday, 6/19 from 10am – 2pm
WHERE: Headhouse Shambles, S. 2nd and Pine Streets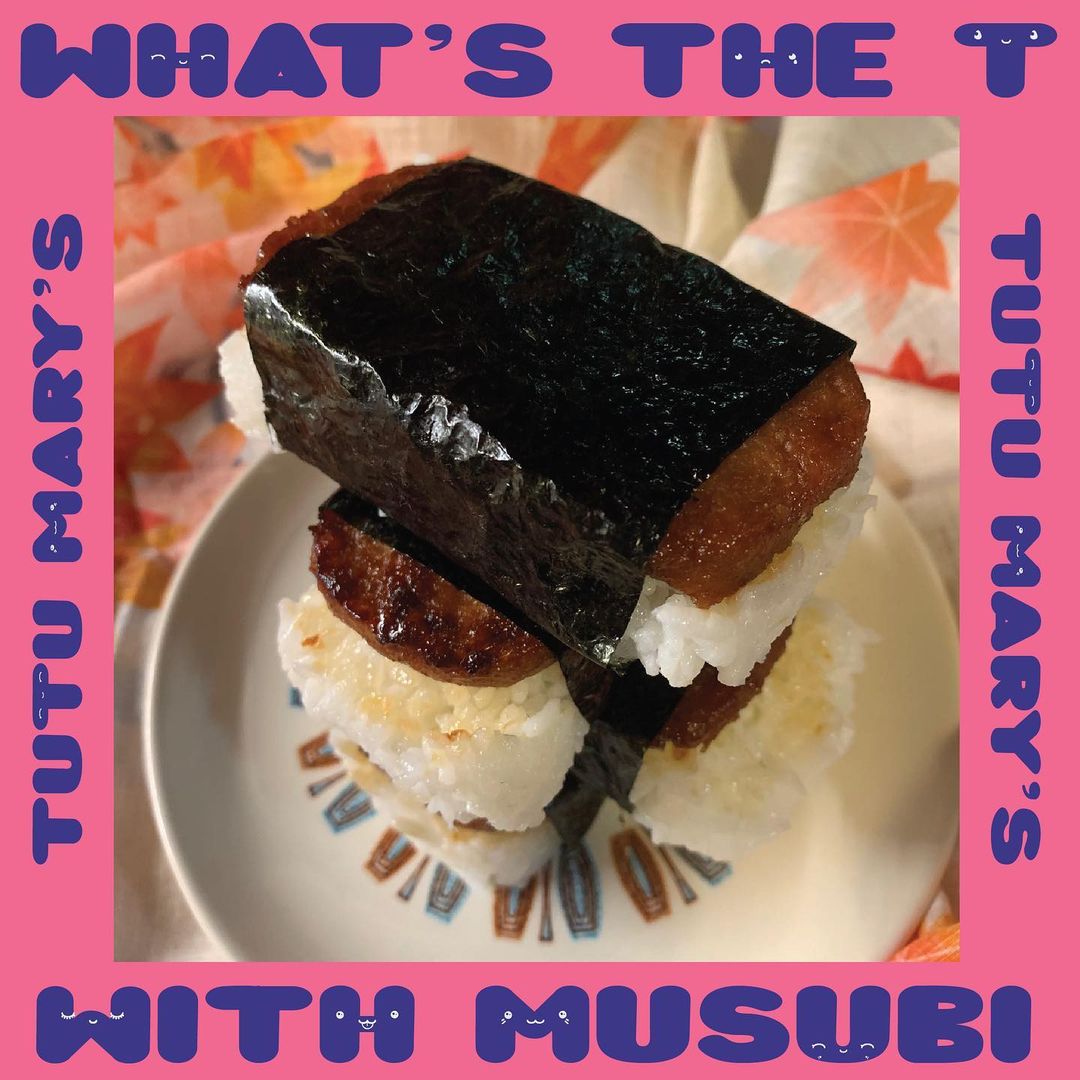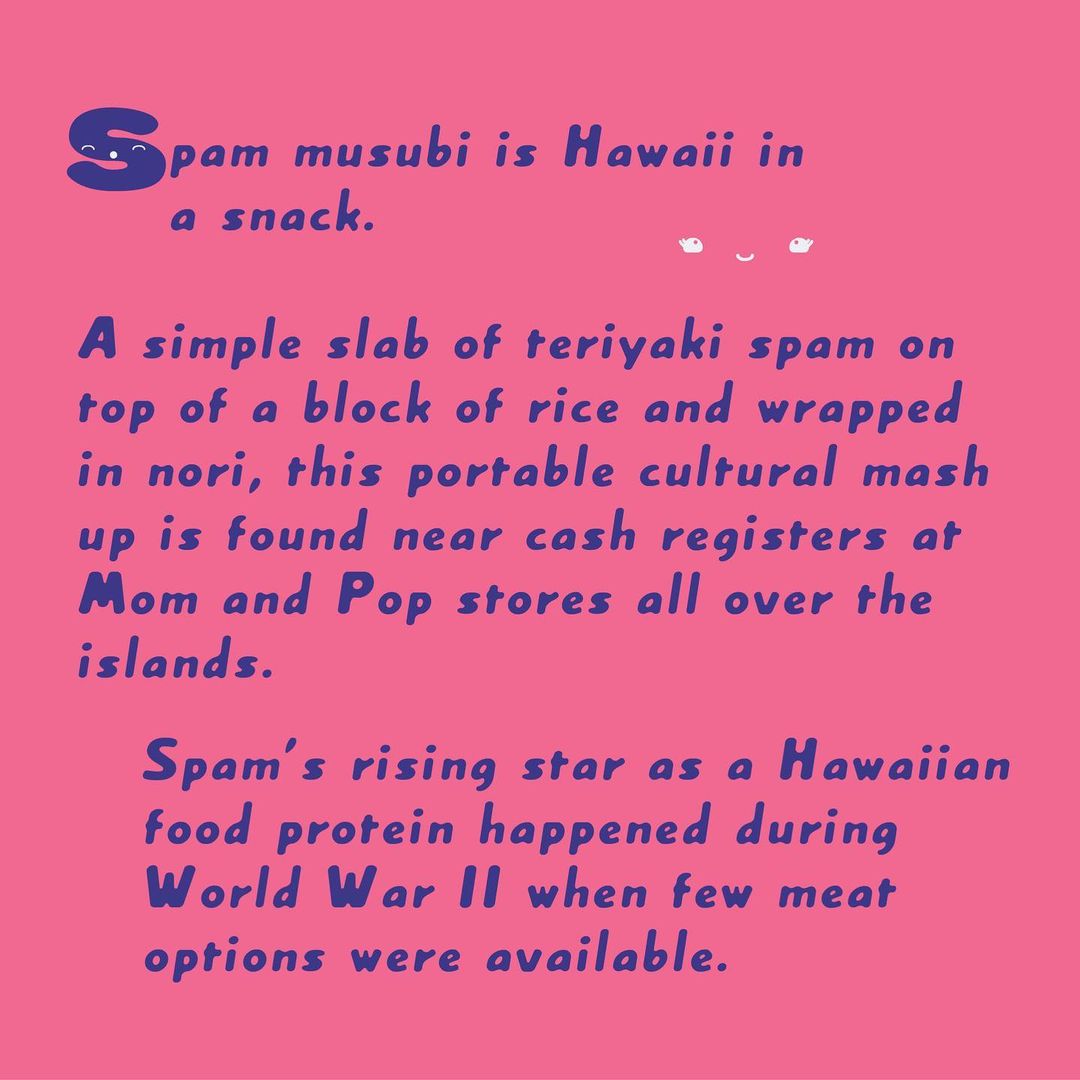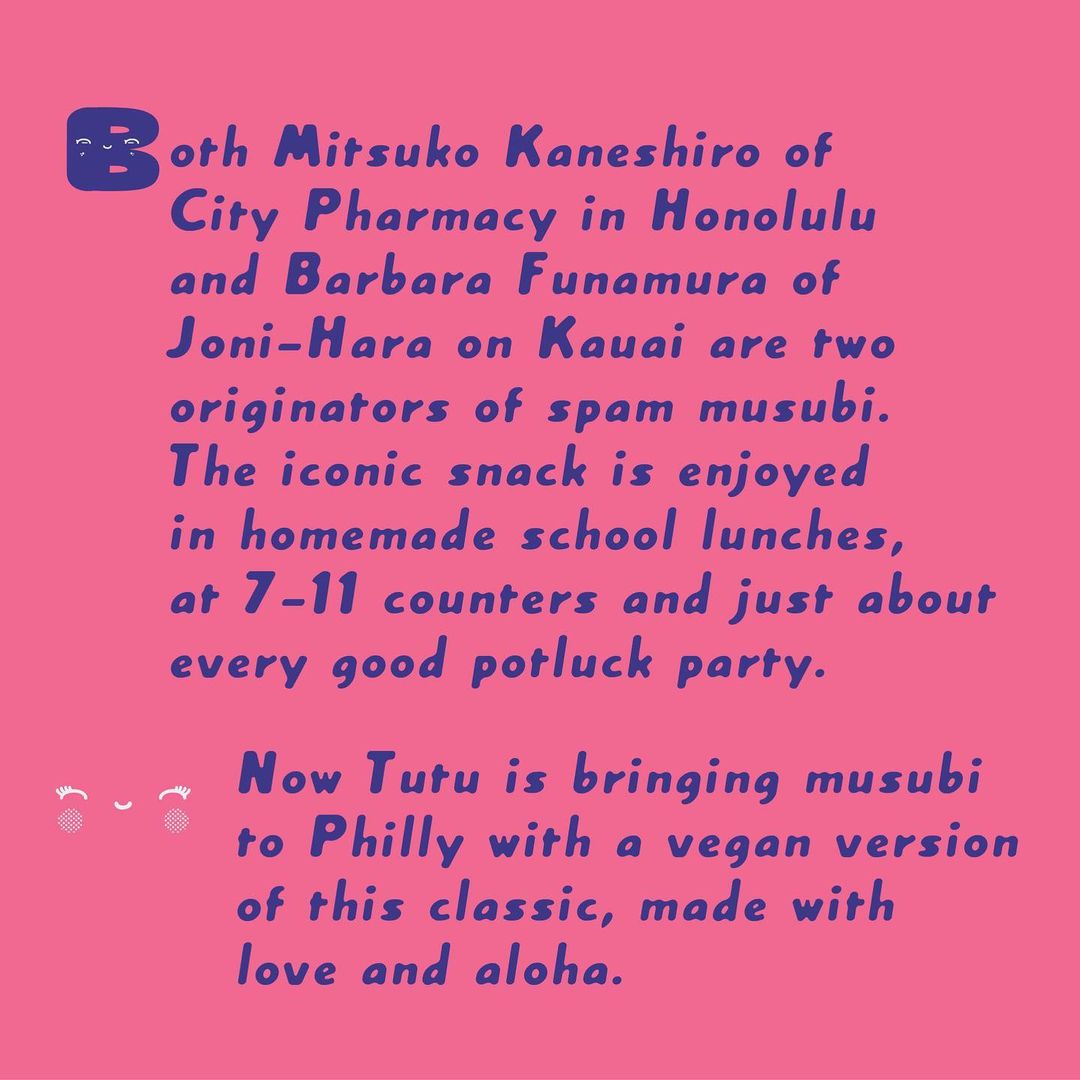 Follow Tattooed Mom on Instagram, Twitter, and Facebook for more slammin' food specials, creative cocktails, vegan treats, pop-up events, and more!