Sip City Mixer: Philly LGBTQ Women's Party // November 2022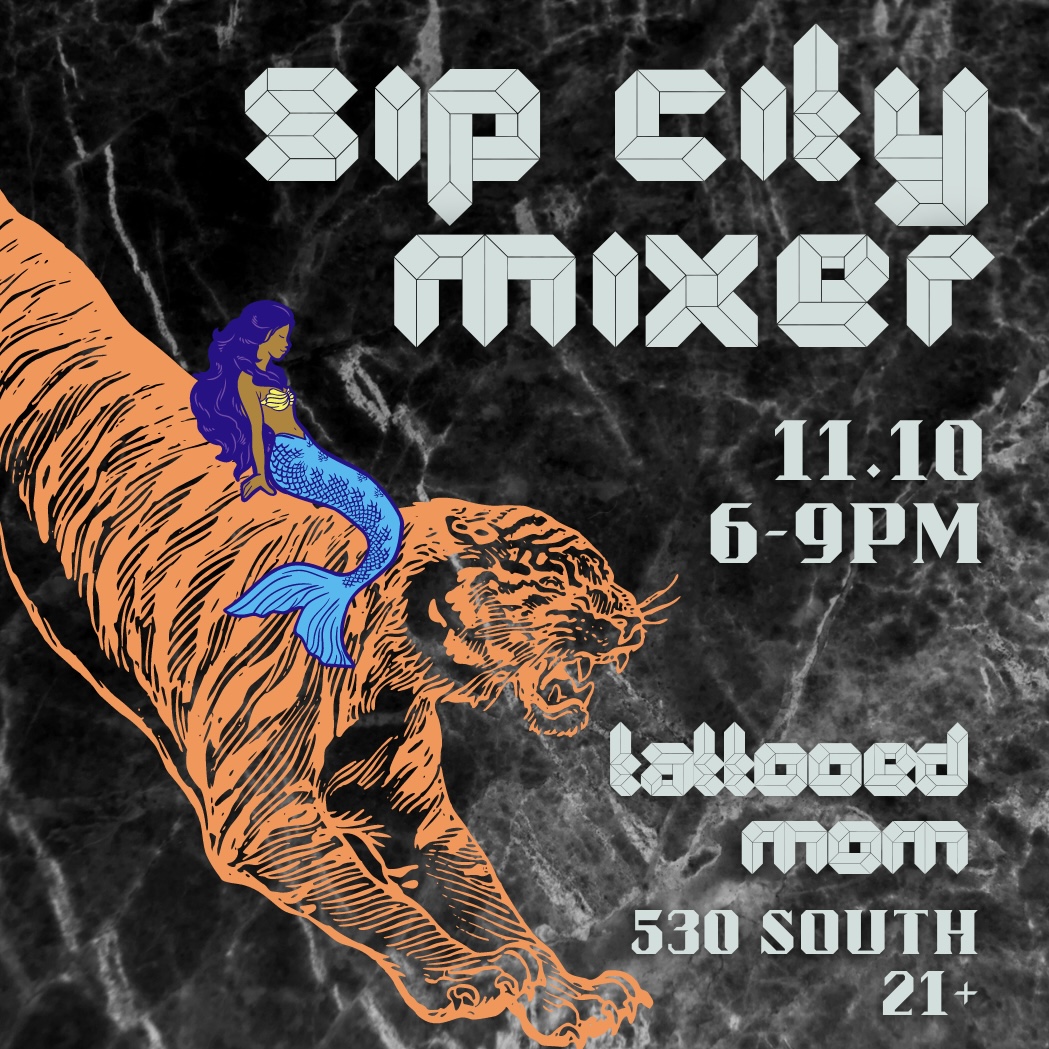 Aim early because last time we did a 21+ Sip City at TMoms, there was a line out the door! Head upstairs to meet all your favorite queers. The downstairs is also open. Indulge in a platter of the world's most delectable loaded tater tots. Please be vaxxed. Masks are encouraged if you're more comfortable.
Sip City Mixer is an intentionally diverse, inclusive, welcoming and safe space for femmes, women, trans, non-binary, and gender nonconforming queer Philadelphians. We are black, white, people of color, trans*. Sip City Mixer organizes special meetups around the area, and you're invited! It's a chance to meet new friends and relax with old friends. Queer allies are very welcome!
THURSDAY, NOVEMBER 10TH
6-9PM
SIP CITY MIXER ENCOURAGES DONATIONS
TO COVENANT HOUSE YOUTH SHELTER
RSVP: FB EVENT
Tattooed Mom will be serving tasty eats and ice cold drinks all evening.
Upstairs dining, bar access, and event entry is 21+ w/ valid ID.