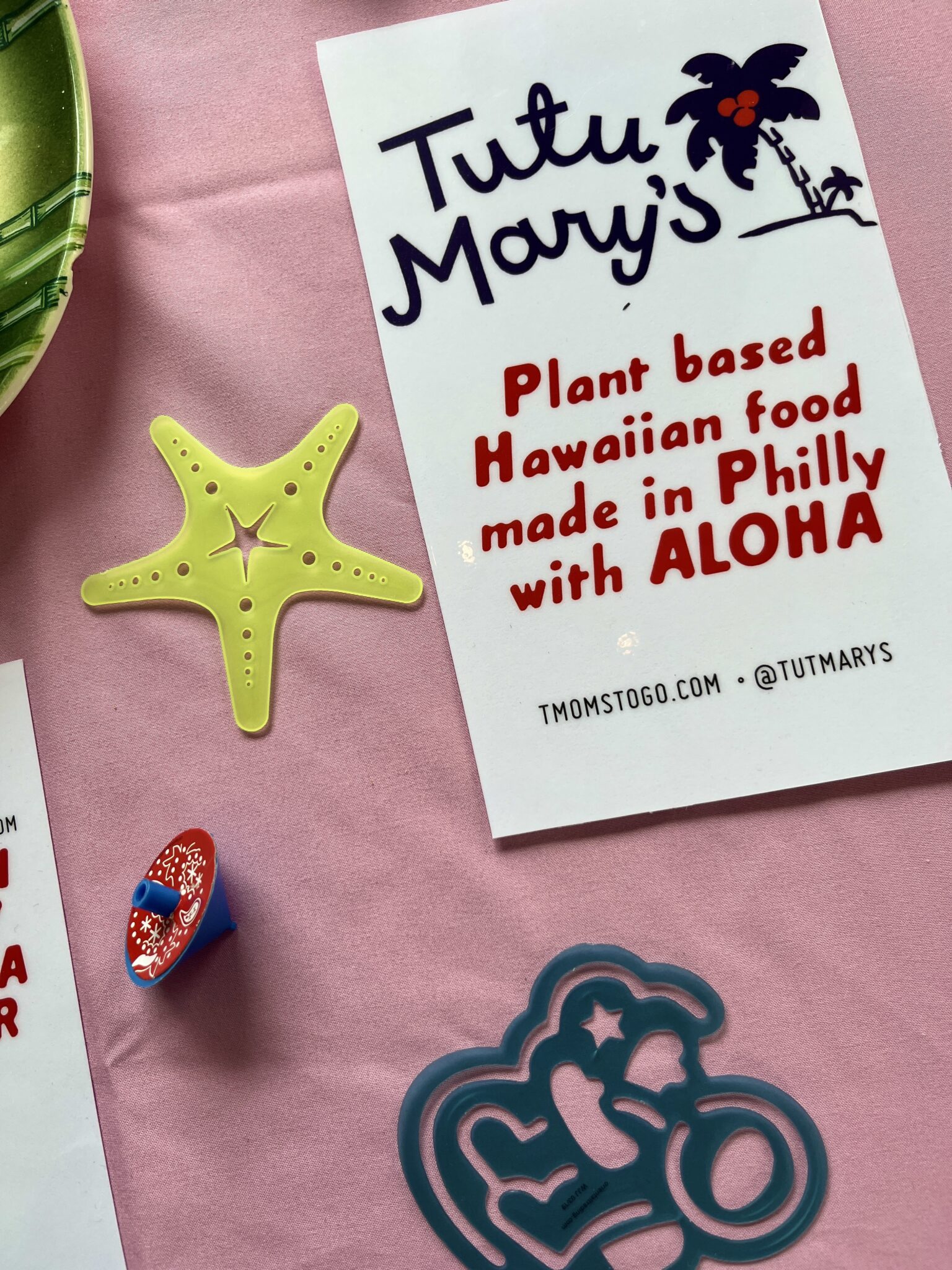 WHAT: Tutu Mary's Pop-Up @ TMoms
WHEN: Friday, August 26th | Pick-up after 12 noon
***
Tutu Mary really outdid herself this time! Not only does she have one of the 7 Philly Food Pop-Ups You Need To Know About Right Now (according to Philly Mag 😻), but she's also popping up at TMoms at the end of August with a special ALOHA! Grab a few of each before they're all sold out!
***
 🌺 8/26 Tutu Mary's Pop-Up 🌺
August's Tutu Mary's Pop-Up includes:
• Vegan Spam Musubi •
• Vegan Chickn Katsu Musubi •
• Vegan Pork Dan Dan Noodles •
• House Made Hot Chili Oil •
• Hawaiian Sun Luau Punch •
Hawaiian Sun Orange Mango Nectar •
***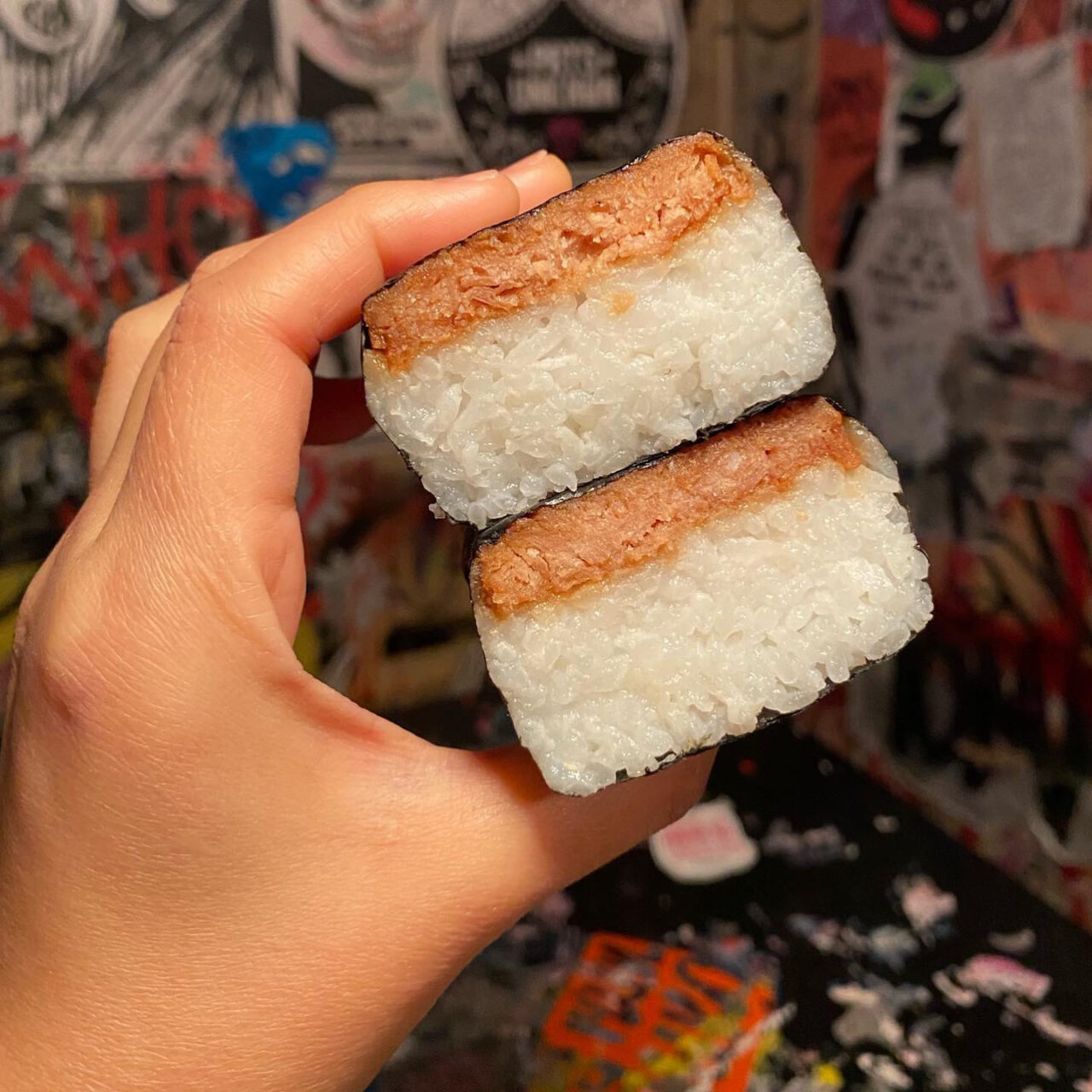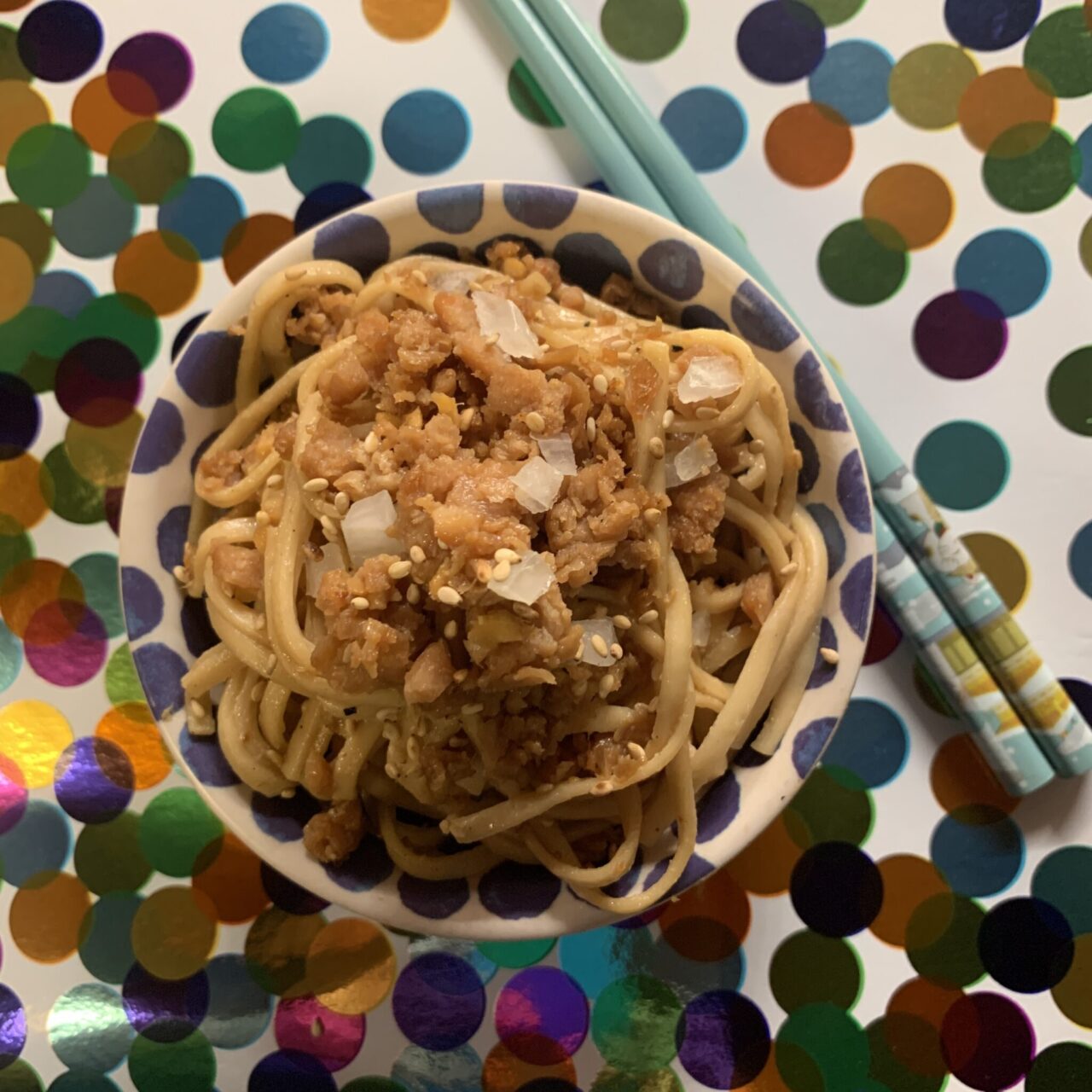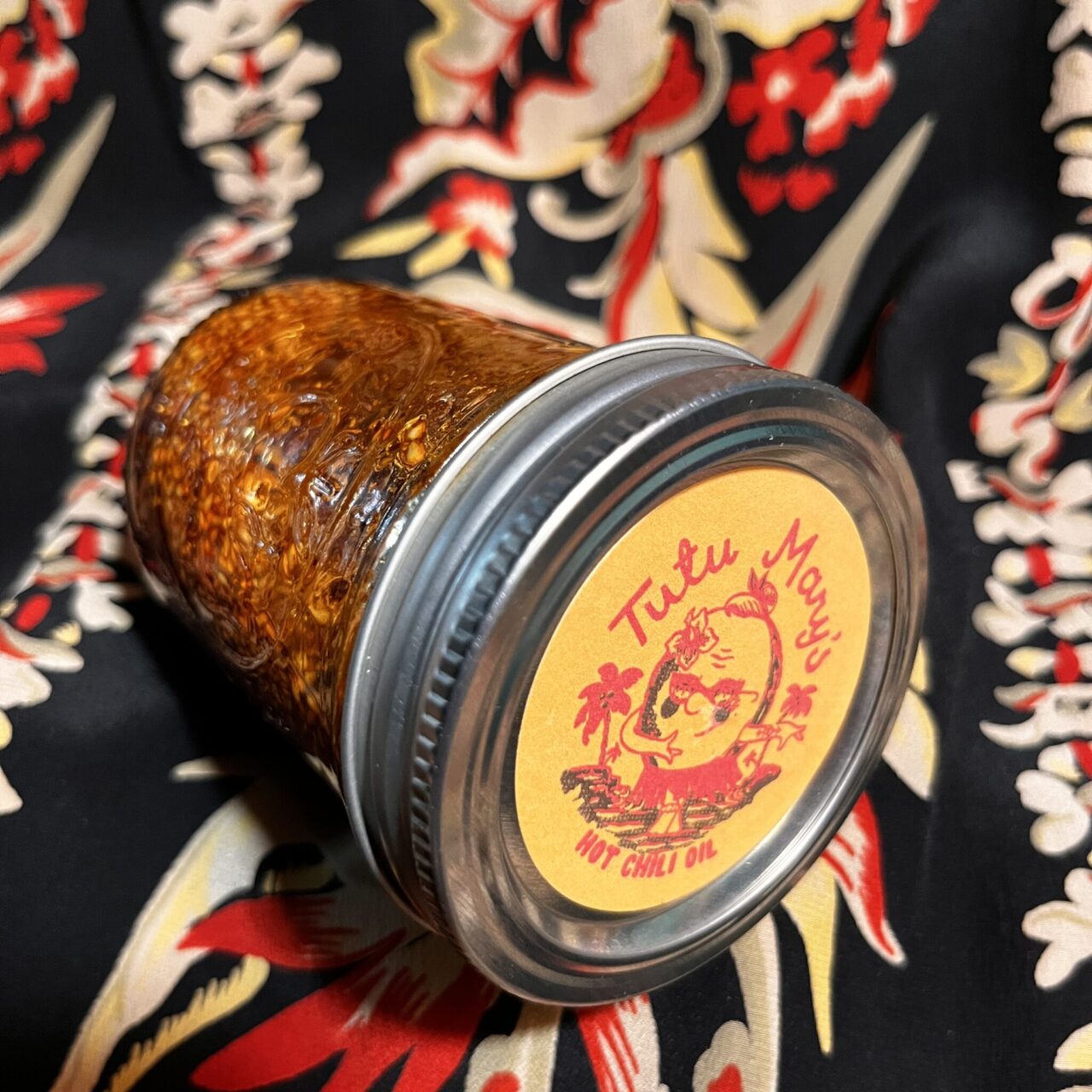 ***
Follow Tattooed Mom on Instagram, Twitter, and Facebook for more slammin' food specials, creative cocktails, vegan treats, pop-up events, and more!