Stay tuned for more information about the next Tutu Mary's Vegan Musubi drop!
---
Tutu really outdid herself this time: get hyped for the return of this SUPER LIMITED but INSANELY-FLAVOR-PACKED vegan treat!
Vegan Musubi
↓↓↓ ORDER LINK / MORE INFO BELOW ↓↓↓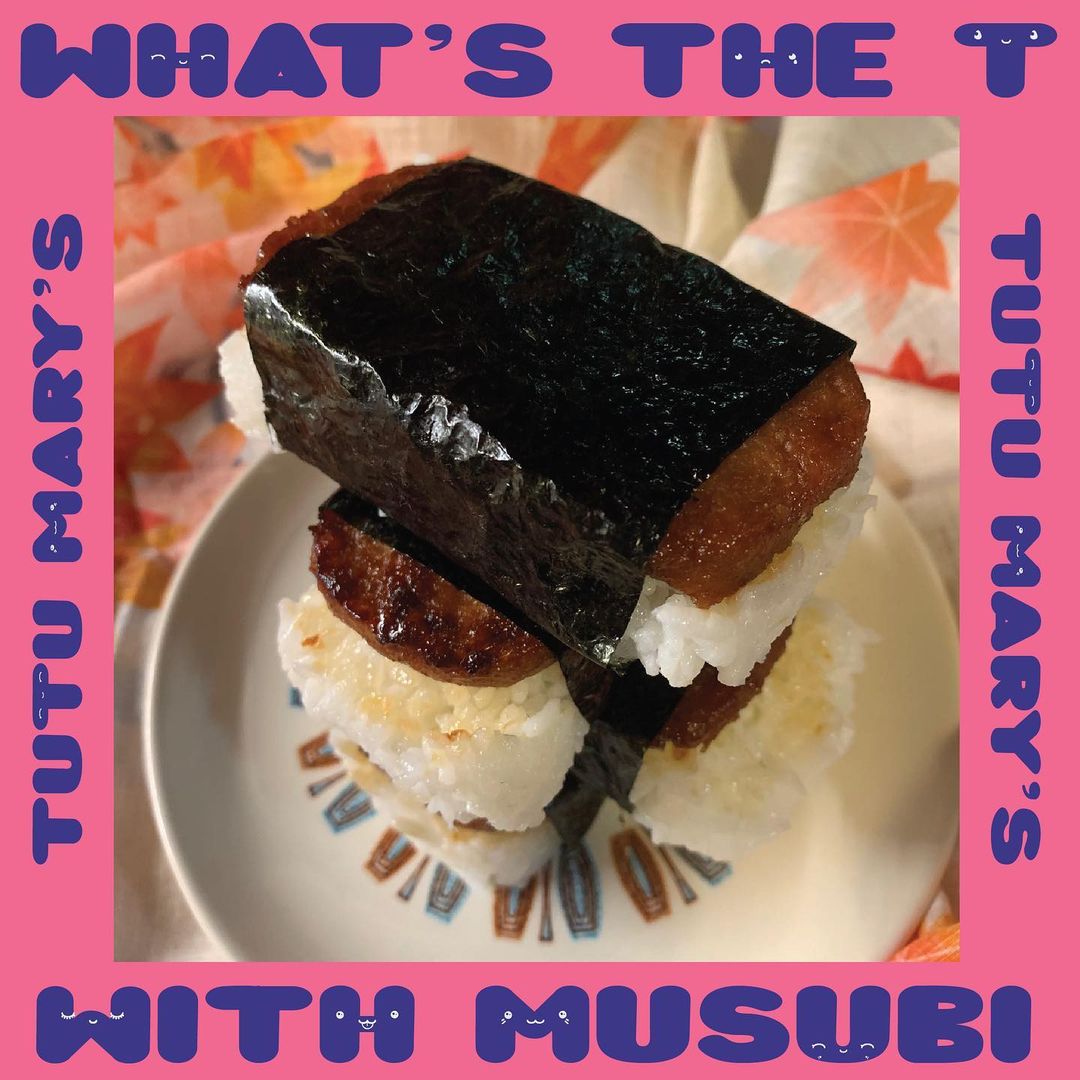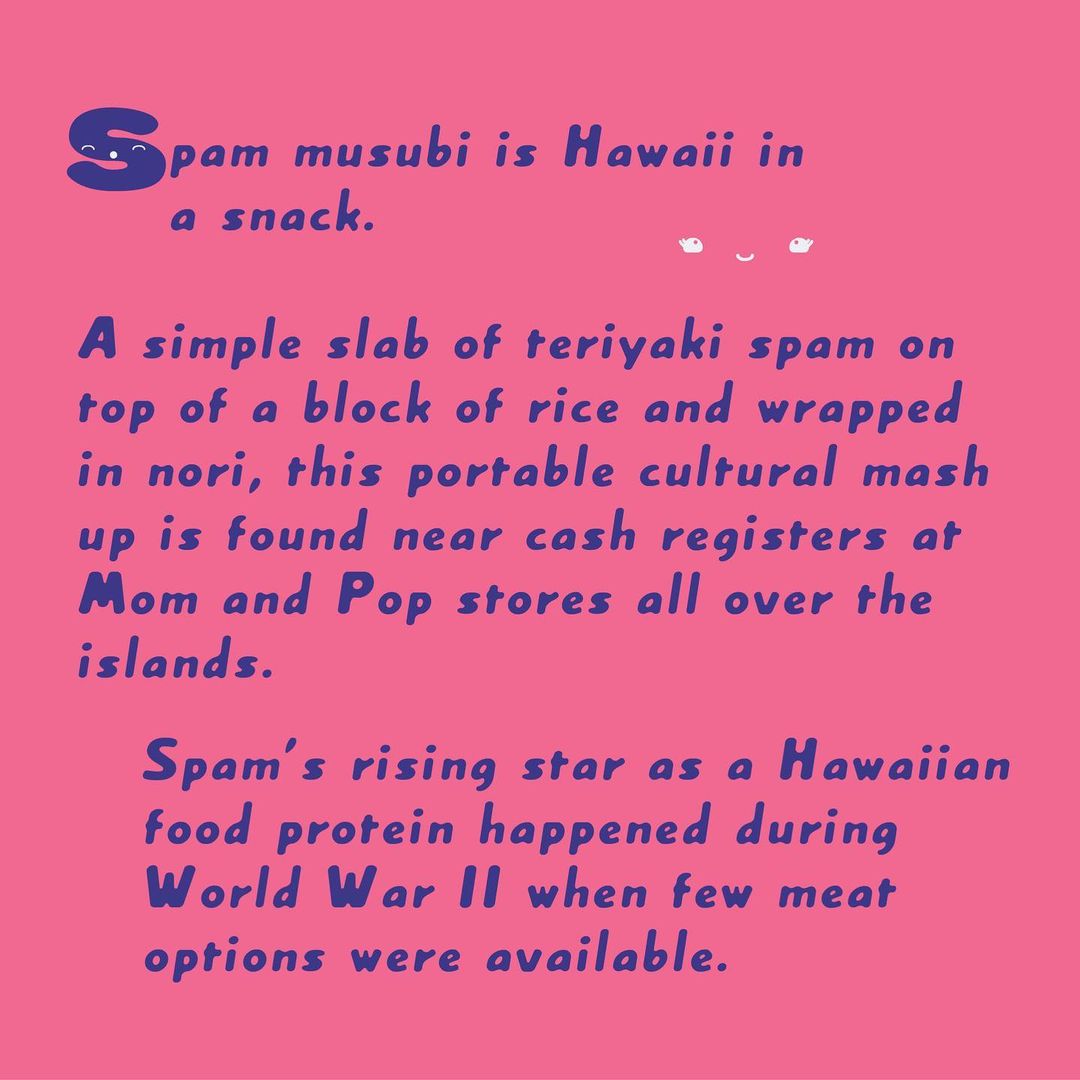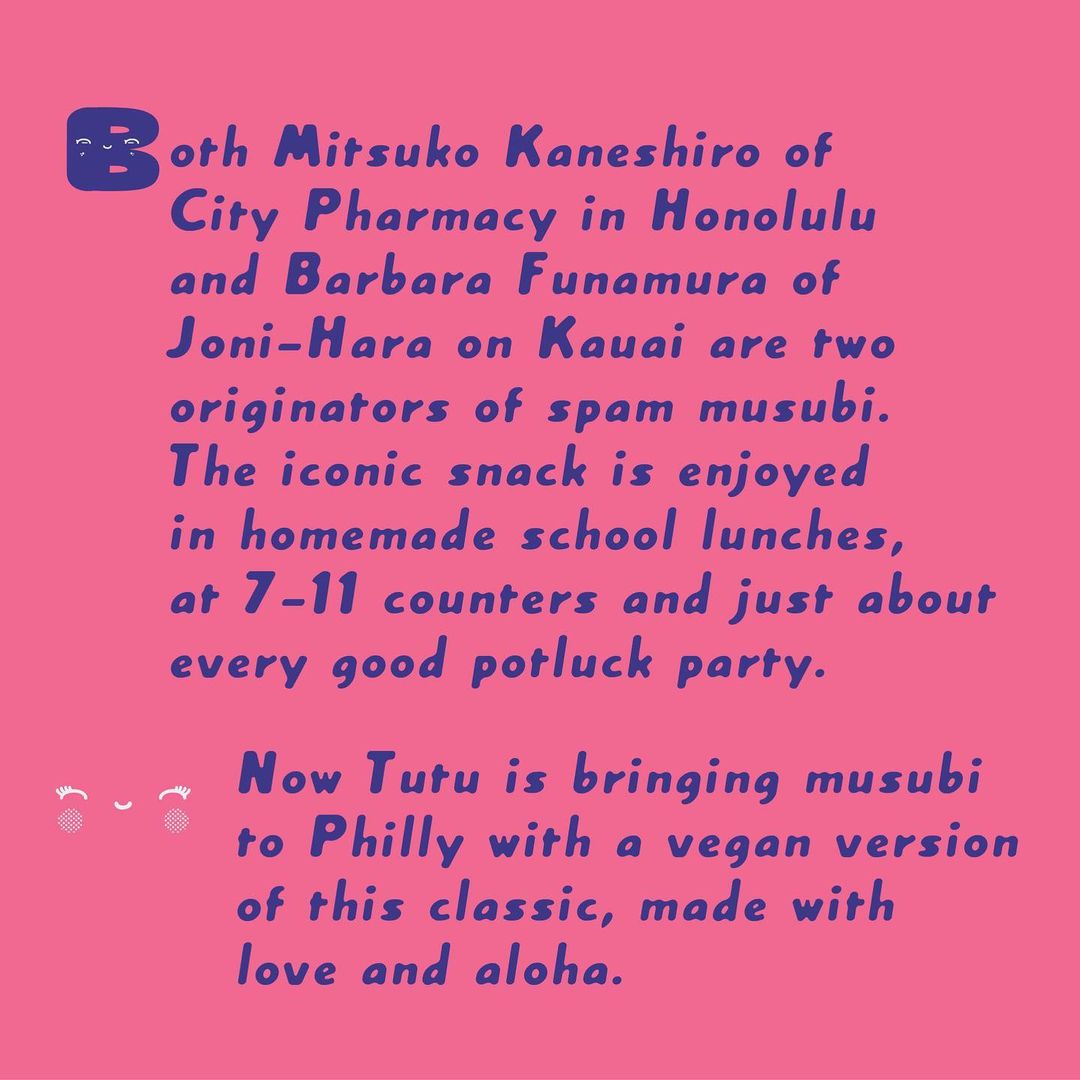 Yeah, you heard us. Vegan musibi!
Look for the next drop of Tutu's plant based musubi including the all new Chickn Katsu Musubi at the Headhouse Farmer's Market Sunday May 15th from 10-2!