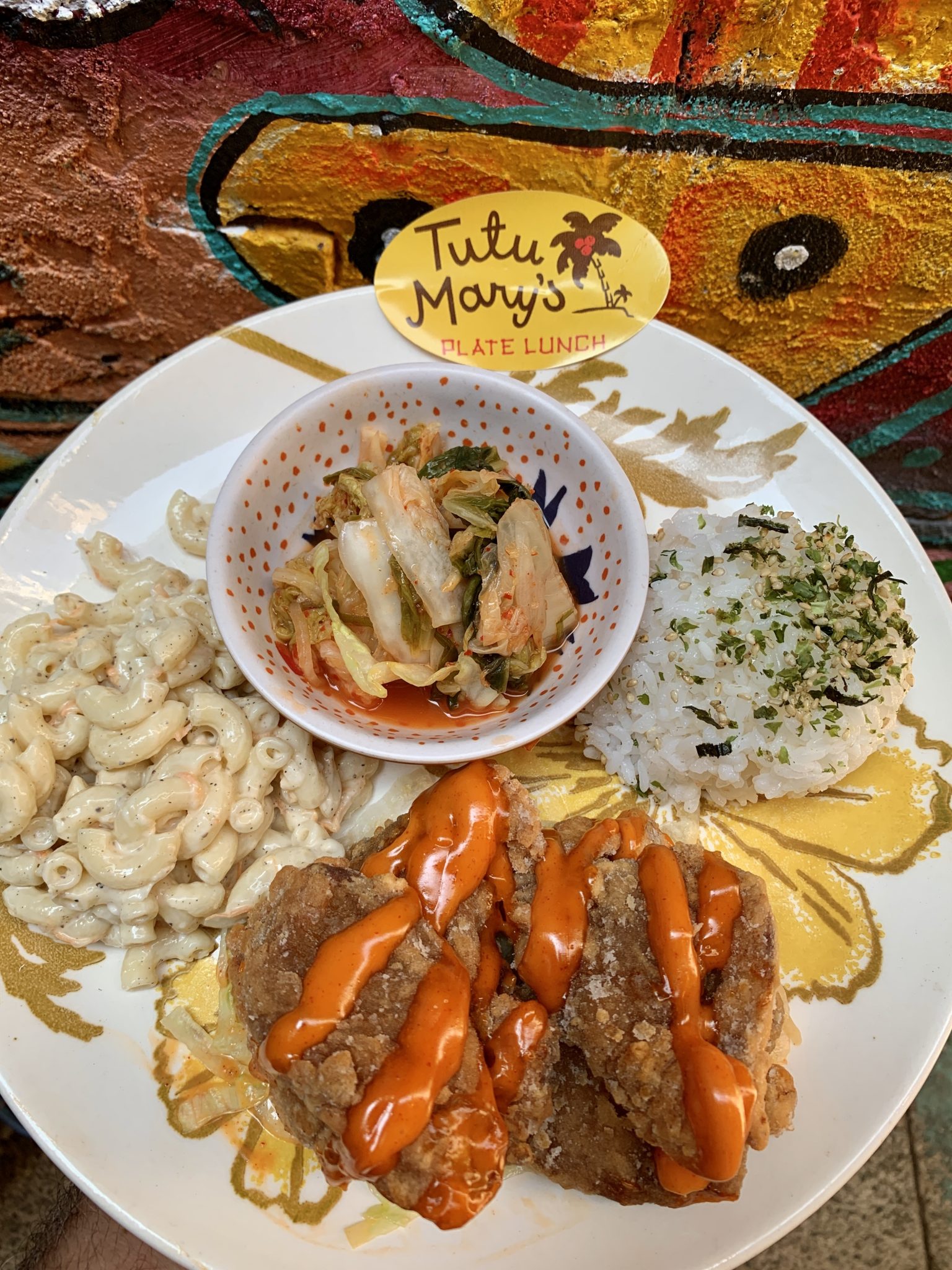 ---
Introducing the newest (but eldest) member of the TMoms fam—Tutu Mary! A traditional Hawaiian plate lunch with a totally vegan & totally tasty TMoms To Go spin!
Tutu Mary's Plate Lunch
This very special PVRW x Tutu Mary's Plate Lunch includes:
• Vegan Mochiko Chickn •
• Hawaiian Mac Salad •
•Nishiki White Rice with Furikake •
• & Local Kimchi from BAP •
—
—
Available for pre-order beginning 9/19 (pick up Sunday 9/26 noon – 9pm).
PLUS: A limited number of platters available for online, walk-up, dine in & delivery orders day of sale (Sunday 9/26 noon – 9pm).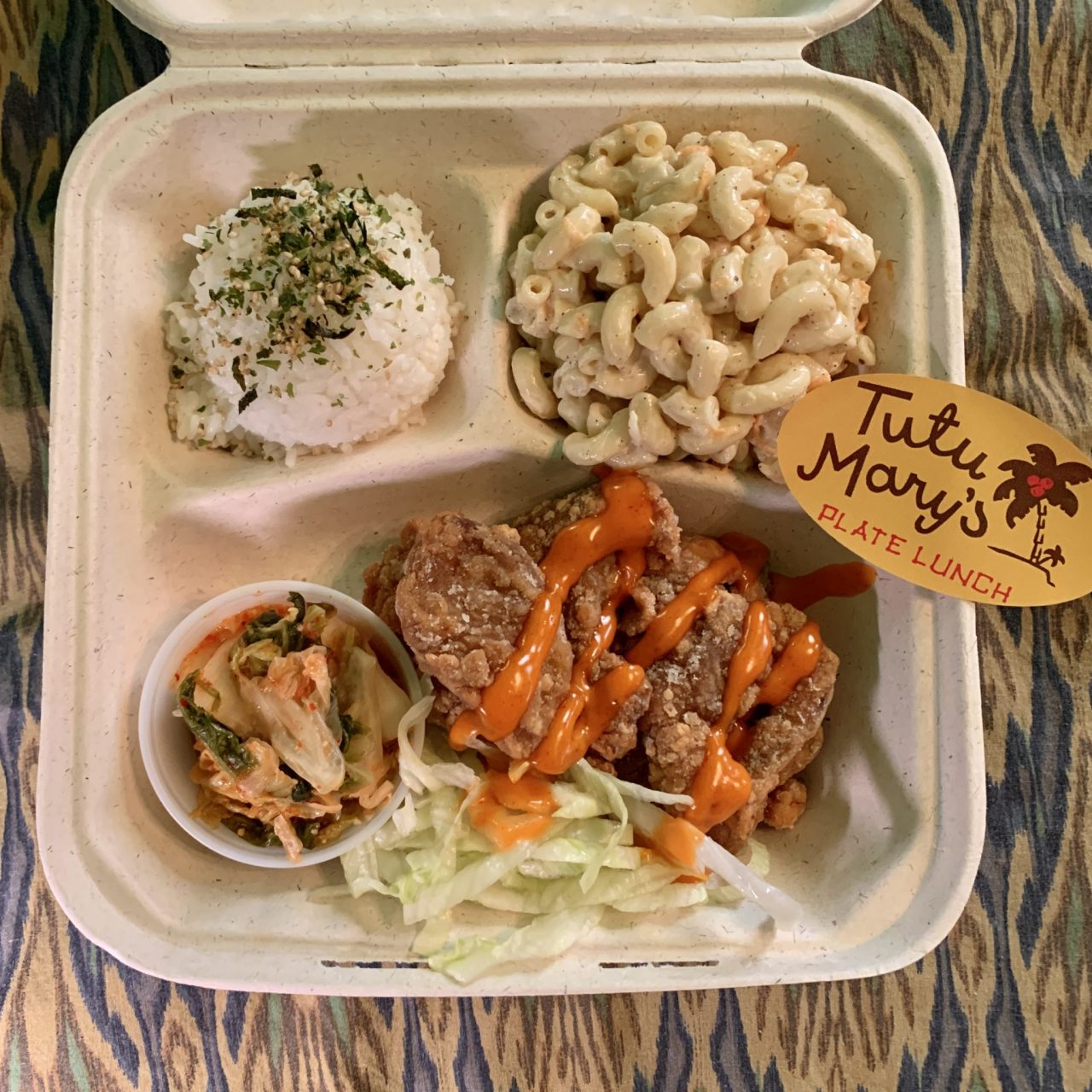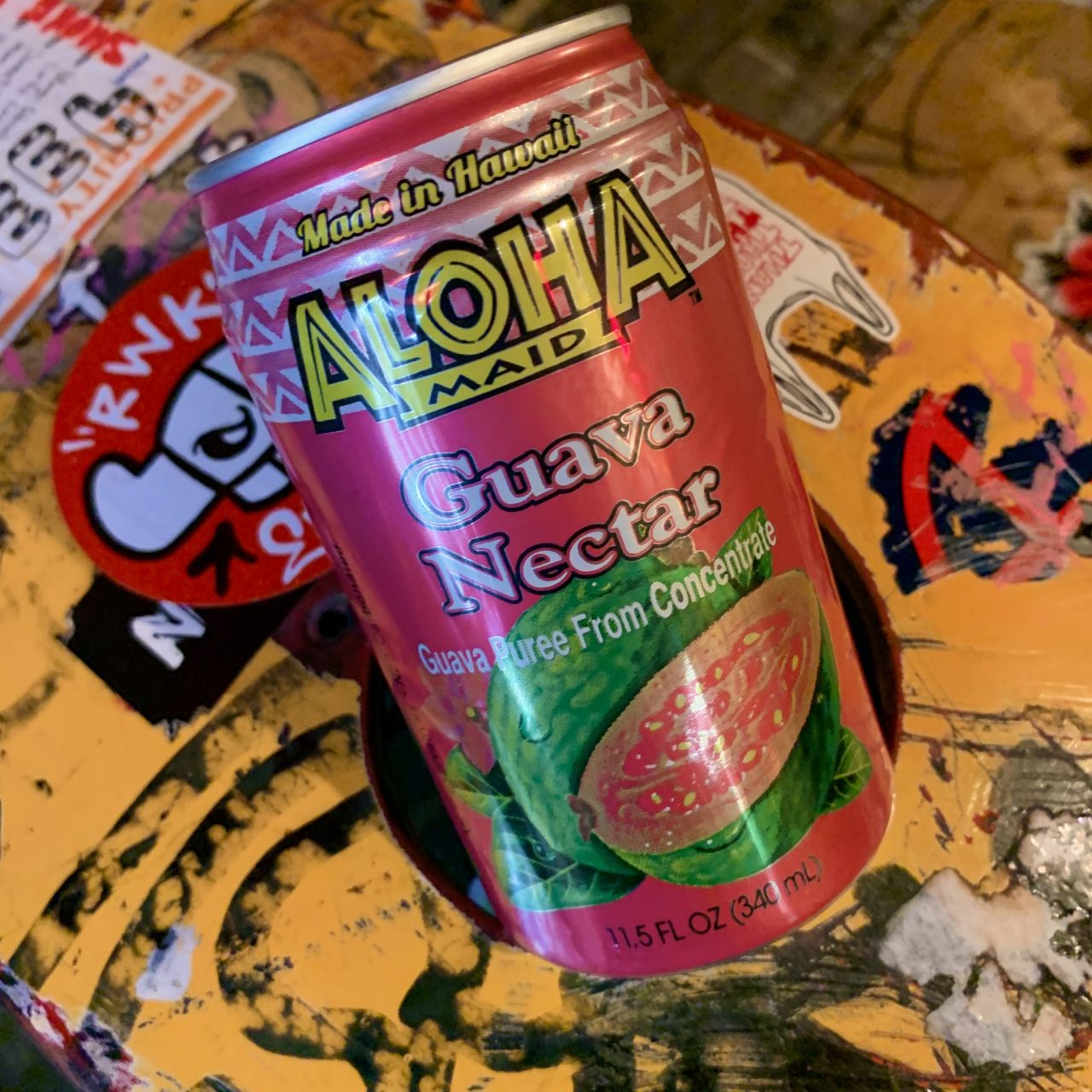 "Tutu" means Grandmother in Hawaiian, so this one is very near & dear to our hearts <3 And don't worry: plate lunch isn't just for lunch. Folks in Hawaii eat it for breakfast, dinner, & as a late night snack, too!
ALSO: Grab an Aloha Maid Guava Nectar on Tutu Mary Sunday (Made in Hawaii)!
—
—
Tutu Mary logo designed by Mellow Gold Studio.