Missed out? Already hungry for more? Tutu Mary's Plate Lunch returns July 2021!
---
Introducing the newest (but eldest) member of the Tmoms fam—Tutu Mary! A traditional Hawaiian plate lunch with a totally vegan & totally tasty TMoms To Go spin!
Tutu Mary's Plate Lunch
May's Tutu Mary's Plate Lunch included:
► Vegan Teriyaki Beef ◄
► Housemade Macaroni Salad◄
► Nishiki White Rice with Furikake◄
► & Local Kimchi from BAP ◄
—
"Tutu" means Grandmother in Hawaiian, so this one is very near & dear to our hearts <3 And don't worry: plate lunch isn't just for lunch. Folks in Hawaii eat it for breakfast, dinner, & as a late night snack, too!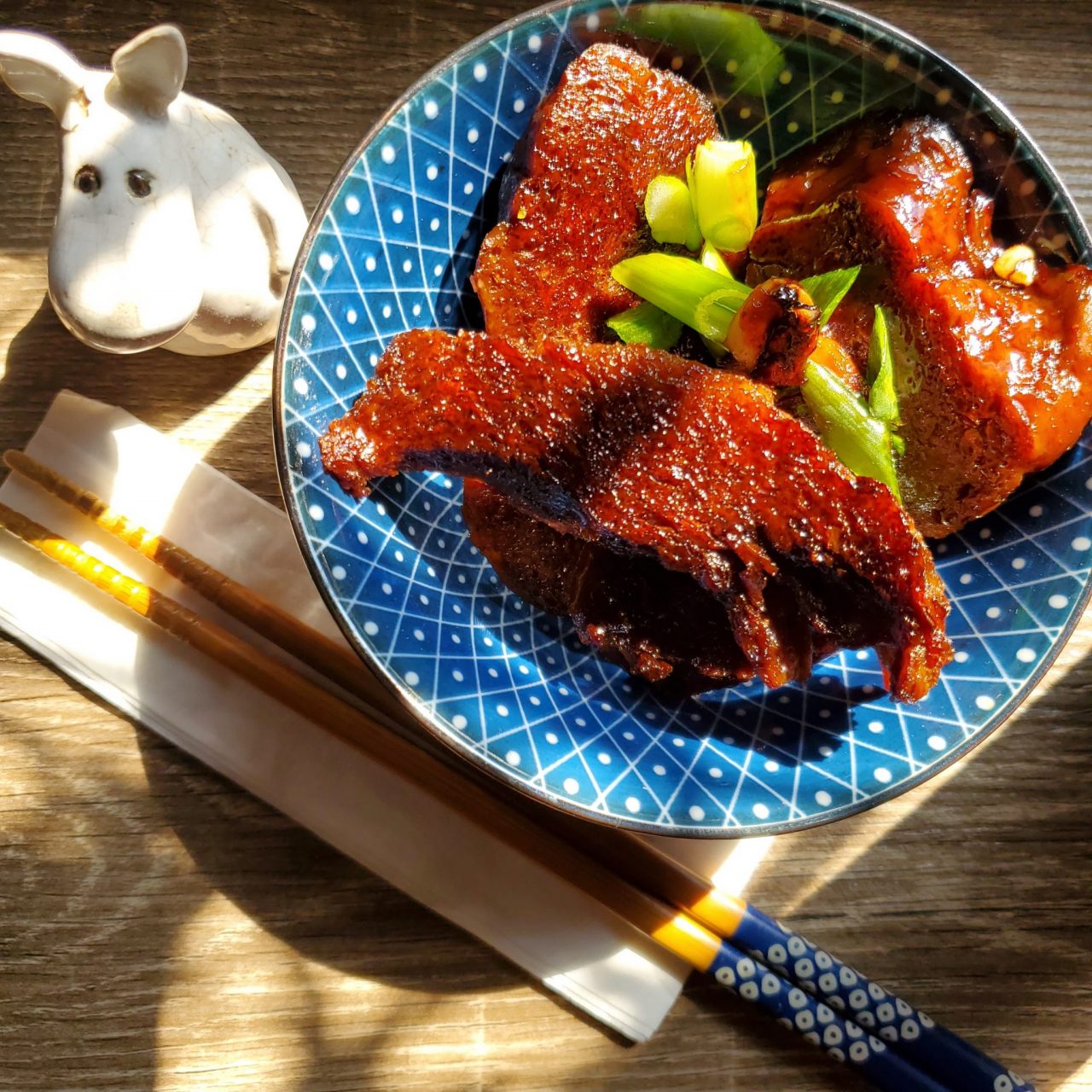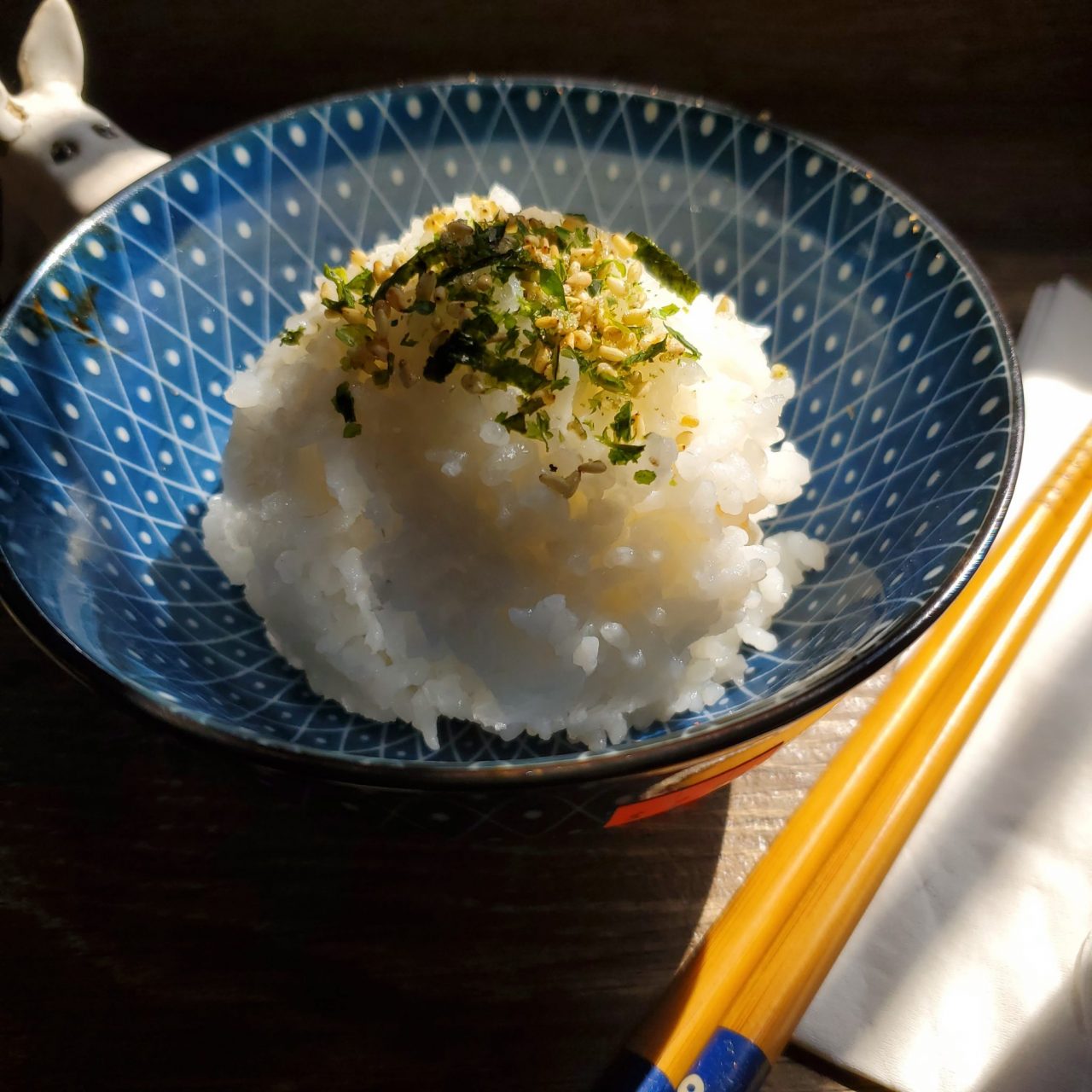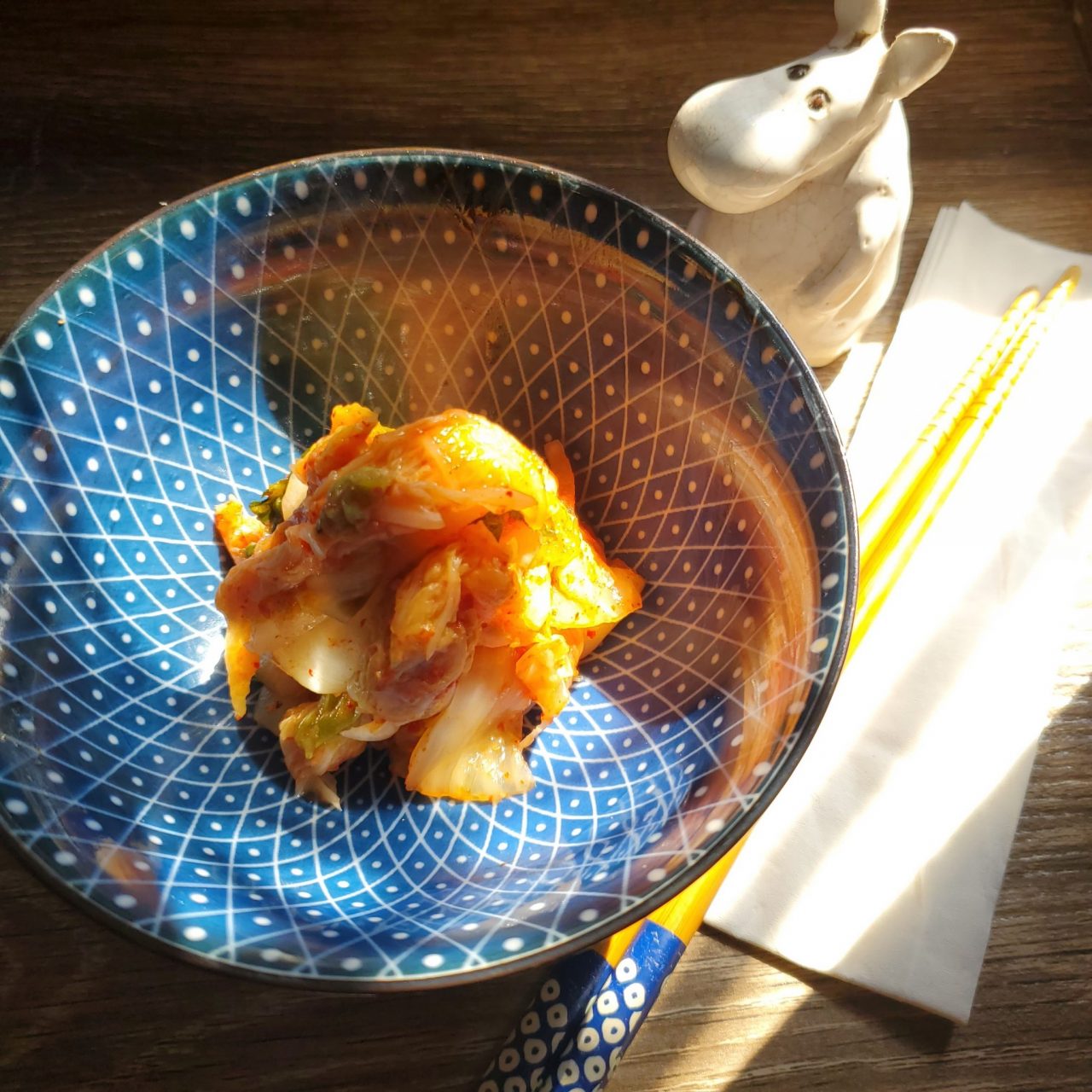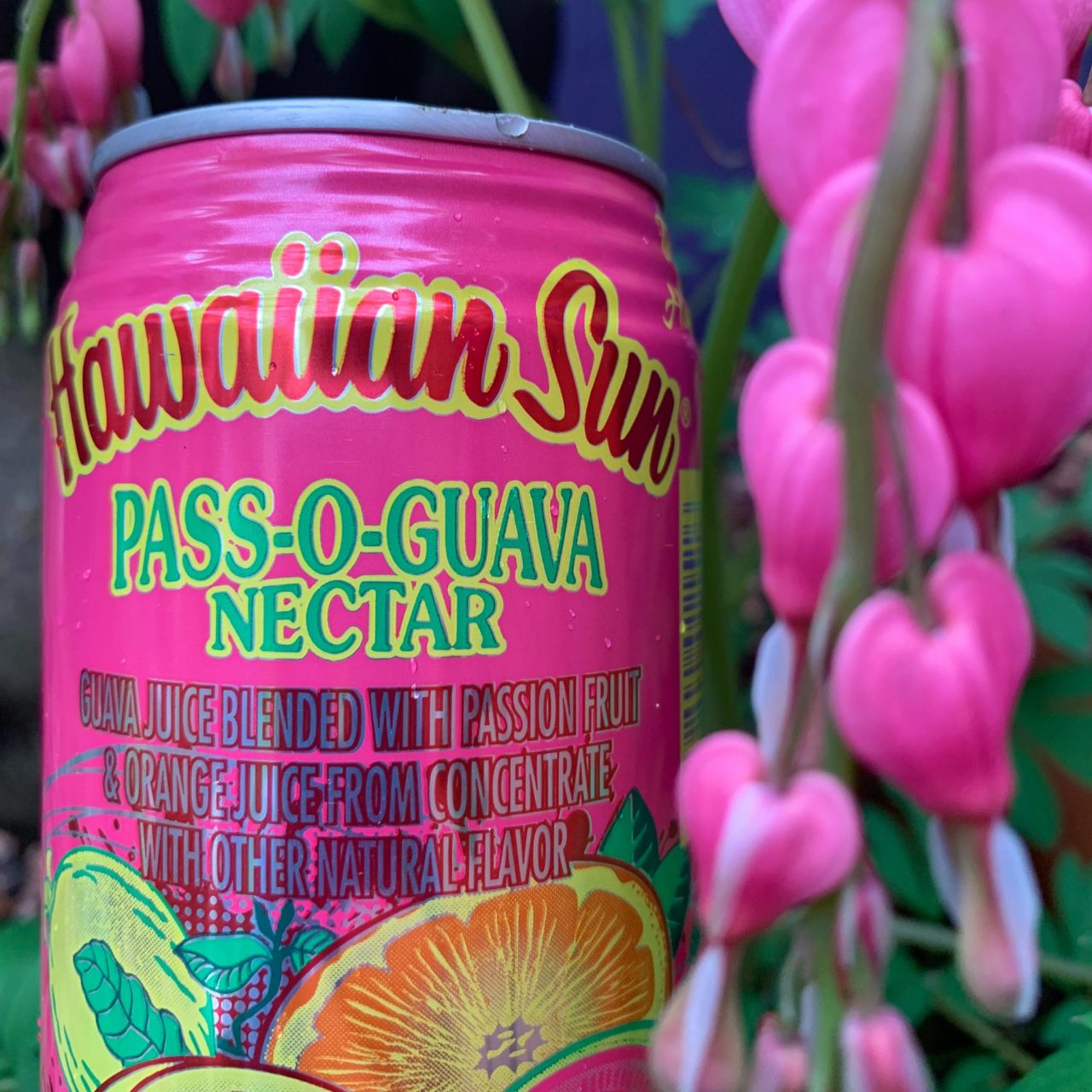 ALSO: grab a Hawaiian Sun Pass-o-Guava Nectar on Tutu Mary Sunday (Made in Hawaii)!
Logo designed by Mellow Gold Studio.
 ~ PRE-ORDER INFO COMING SOON ~