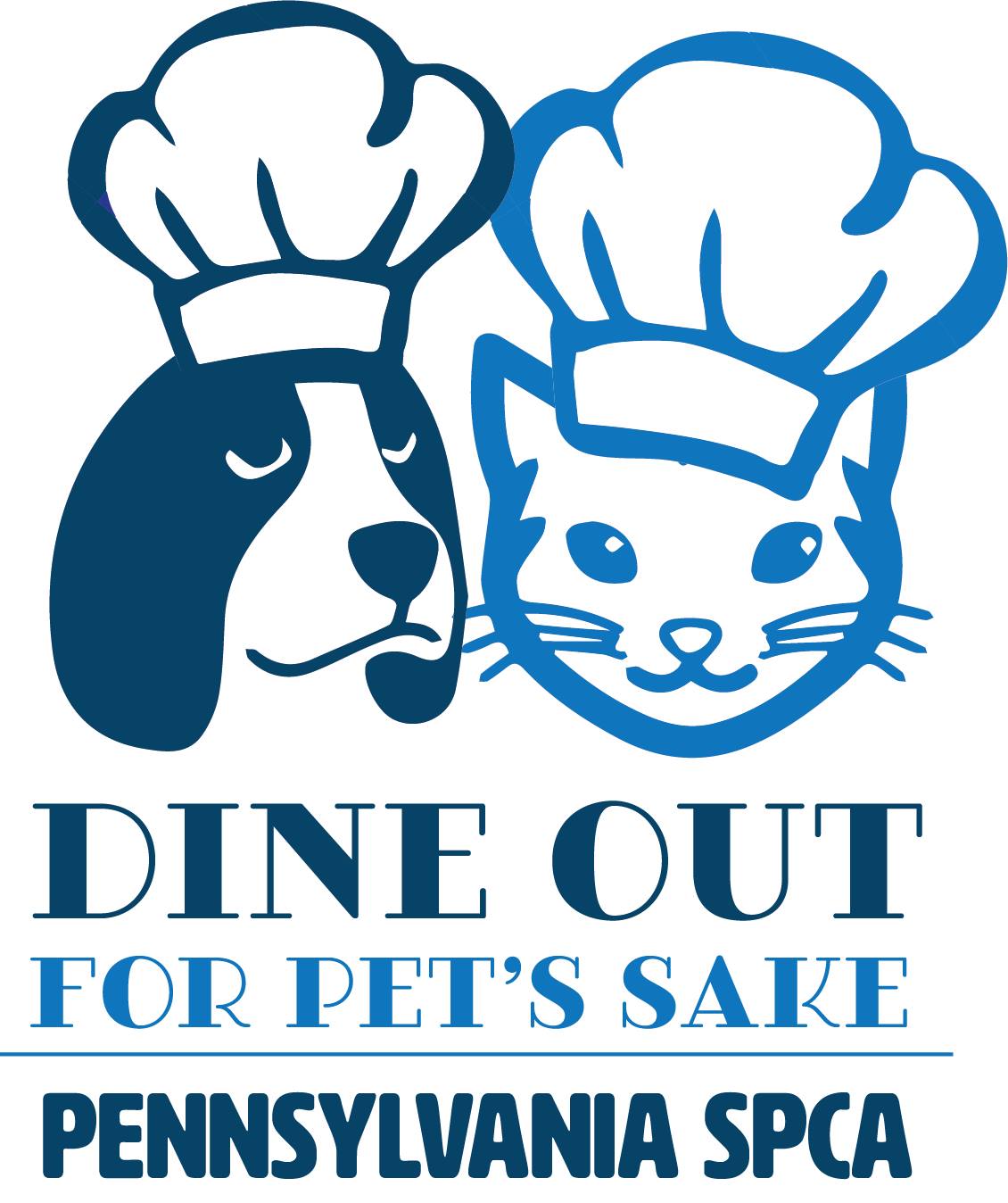 Tattooed Mom is teaming up with the Pennsylvania SPCA & Philadelphia Brewing Company on Wednesday, September 18th, for their first annual Dine Out for Pet's Sake, an all-day fundraising event benefiting the PSPCA's lifesaving mission!
On Wednesday, September 18th, 2019, more than 20 restaurants throughout the city will step up to help Pennsylvania's most vulnerable animals! The concept is simple: Participating establishments will be donate 5%-10% of their sales (or more!) to the Pennsylvania SPCA.
Join us & don't forget to DINE OUT on Wednesday, September 18th! A portion of every sandwich, snack, and drink purchased from Tattooed Mom on 9/18 will help animals in Philadelphia and throughout the state!
Enjoy this event with our Burger Wednesday specials:
$4 Mom's Beef Burgers & Mom's Vegan Burgers,
$2 Narragansett Lager Tall Boys,
a special Burger of the Month,
& half price drafts 5-7pm and 10-11pm
Join the Facebook Event & invite all your animal-loving pals! And check out the PSPCA's website for more info!