BASURA: Pop-Up Art Exhibition and Installation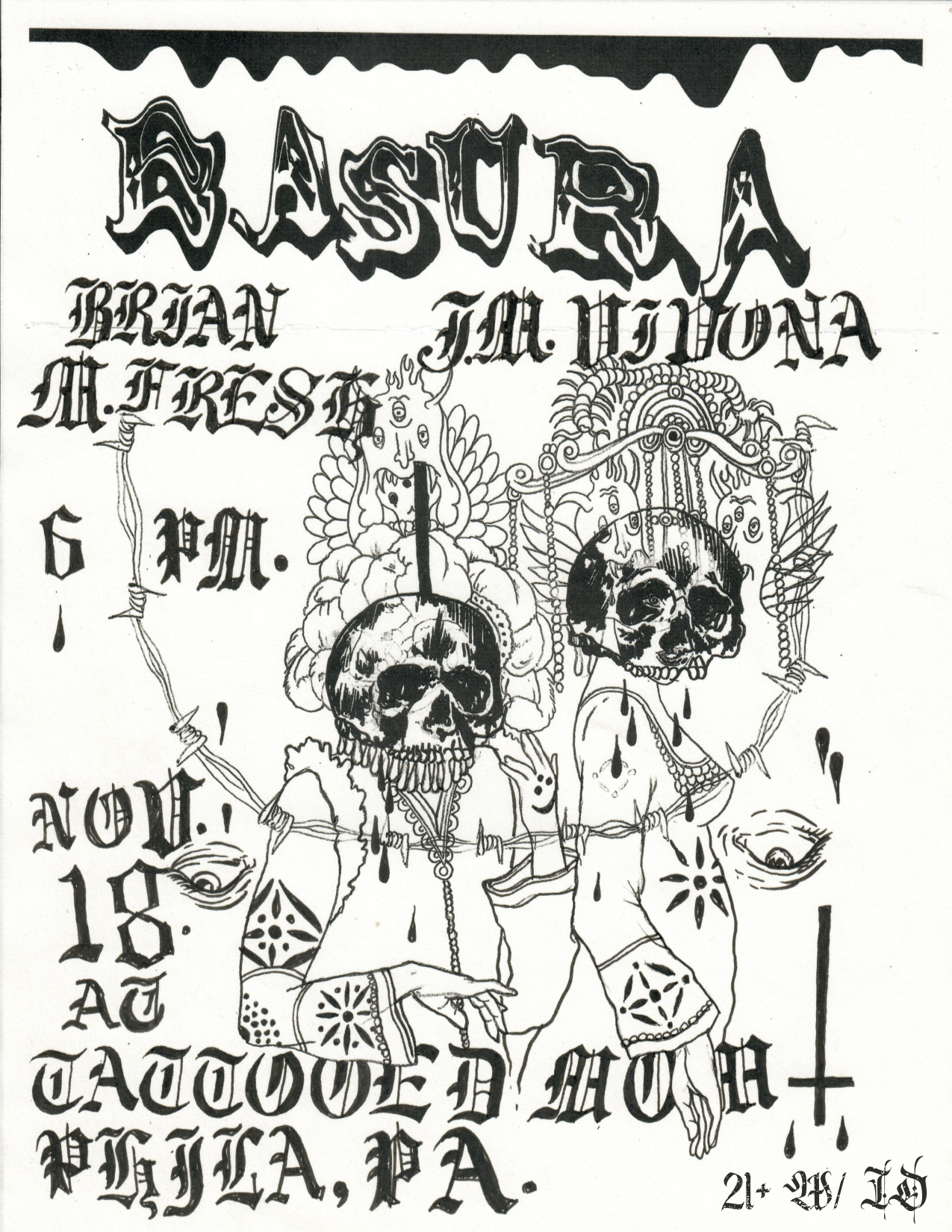 BASURA will be the final product of a pandemic-long artistic journey between two friends. Brian and Vivona were trapped in a sinking pirate ship of a loft in Chinatown, Boston, MA when they decided to collaborate and create an installation at Tattooed Mom. Struggle, progress, more struggle, and Anthony Hawk Professional Skateboards ensued. They created a book that would transfer to the hallowed walls of this wildly amazing astral plane. Once arriving in Philadelphia, PA to install this piece over two years ago, they were exposed to COVID by garbage fire ding dongs, their vehicle tried to explode, and the city was in full riot and protest mode. They were quarantined and losing their minds…
Since then, Brian has relocated to Philly and Vivona has relocated to Southern California. But for two people like them, the itch was not scratched and the story just got better. This installation and exhibit will be the trigger for a new version of the book, and in many opinions, a more interesting and compelling story.
FRIDAY, NOVEMBER 18TH
6PM-12AM
NO COVER // FREE FUN
FEATURING ARTWORK FROM J.M. VIVONA & BRIAN M. FRESH
Bonus Round: These Dum Dum Boys will be releasing a very limited edition TMoms Basura tee, available the night of the show at Tattooed Mom!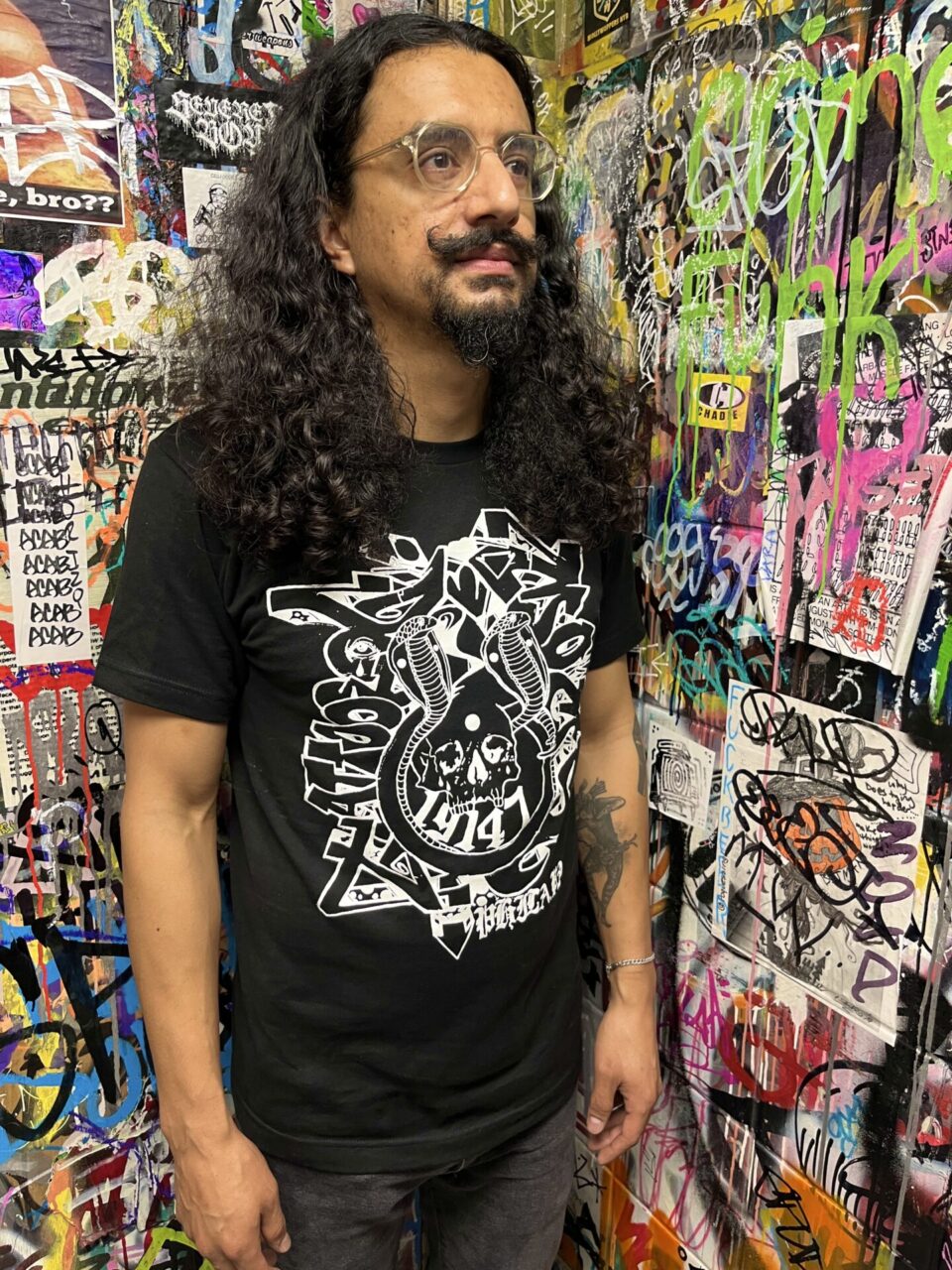 Tattooed Mom will be serving tasty eats and ice cold drinks all evening.
Upstairs dining, bar access, and event entry is 21+ w/ valid ID.