5th Annual Philly Loves PAWS Day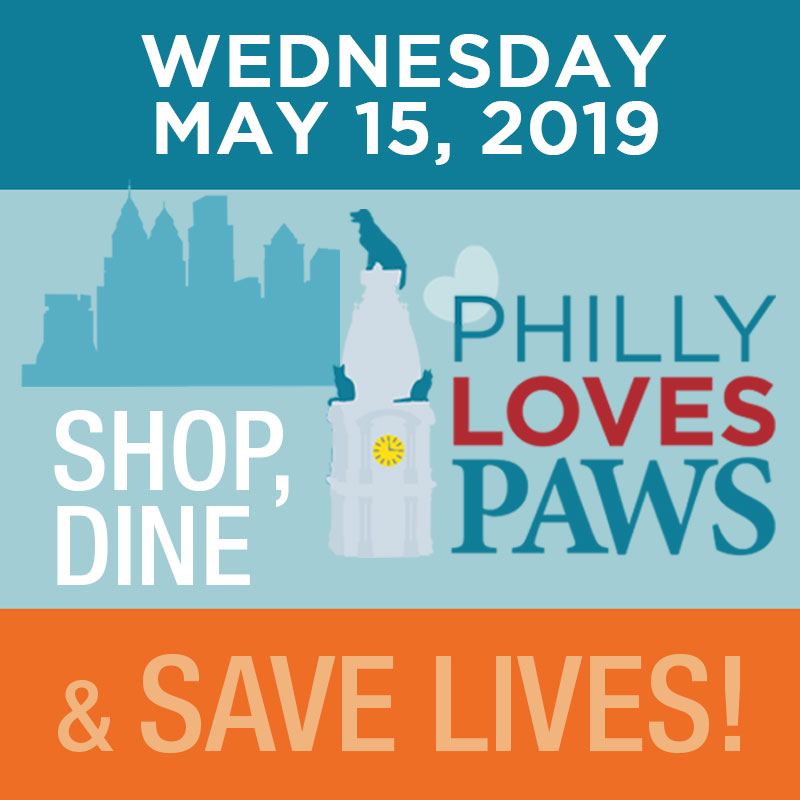 Raise a glass for our furry pals, fuzzy buddies, and animals of all kinds!
We'll be donating 20% of our sales on Wednesday, May 15th to PAWS! Across Philadelphia, businesses and animal lovers join together for a day-long, citywide fundraiser in support of PAWS' lifesaving efforts. Restaurants, shops, and more will donate at least 10% of proceeds to bring Philadelphia closer to becoming a no-kill city.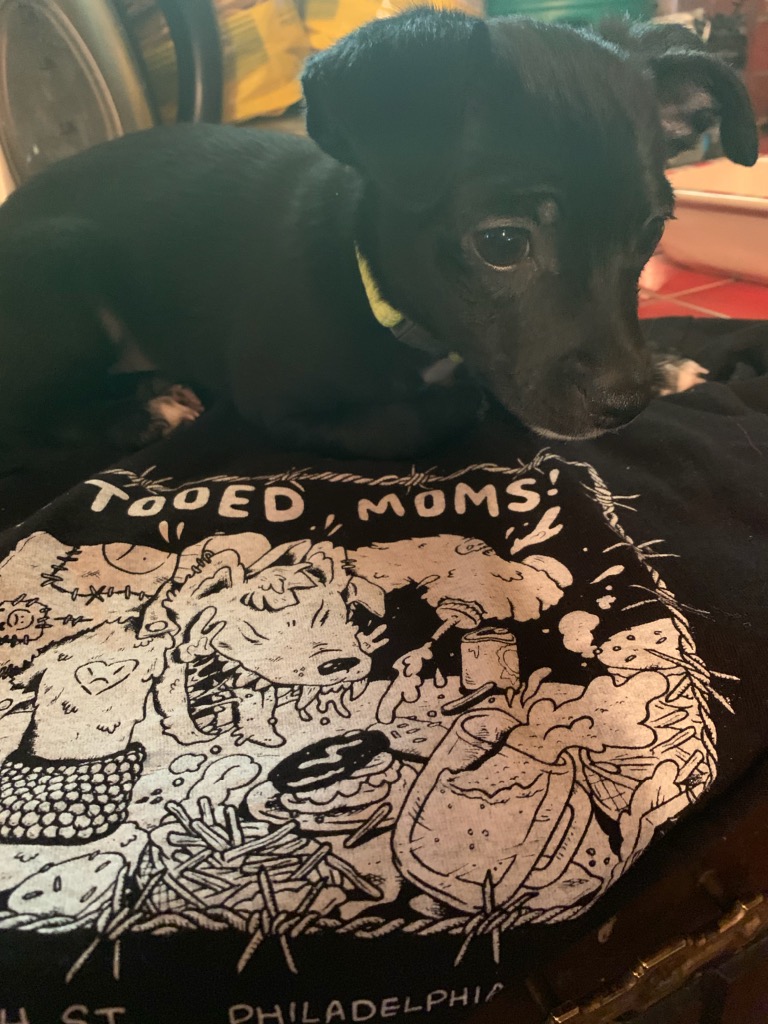 Enjoy this event with our Burger Wednesday specials:
$4 Mom's Beef Burgers & Mom's Vegan Burgers
$2 Narragansett Lager Tall Boys
a special Burger of the Month
& half off all drafts 5-7 and 10-11pm
Check out PAWS' website for more details!