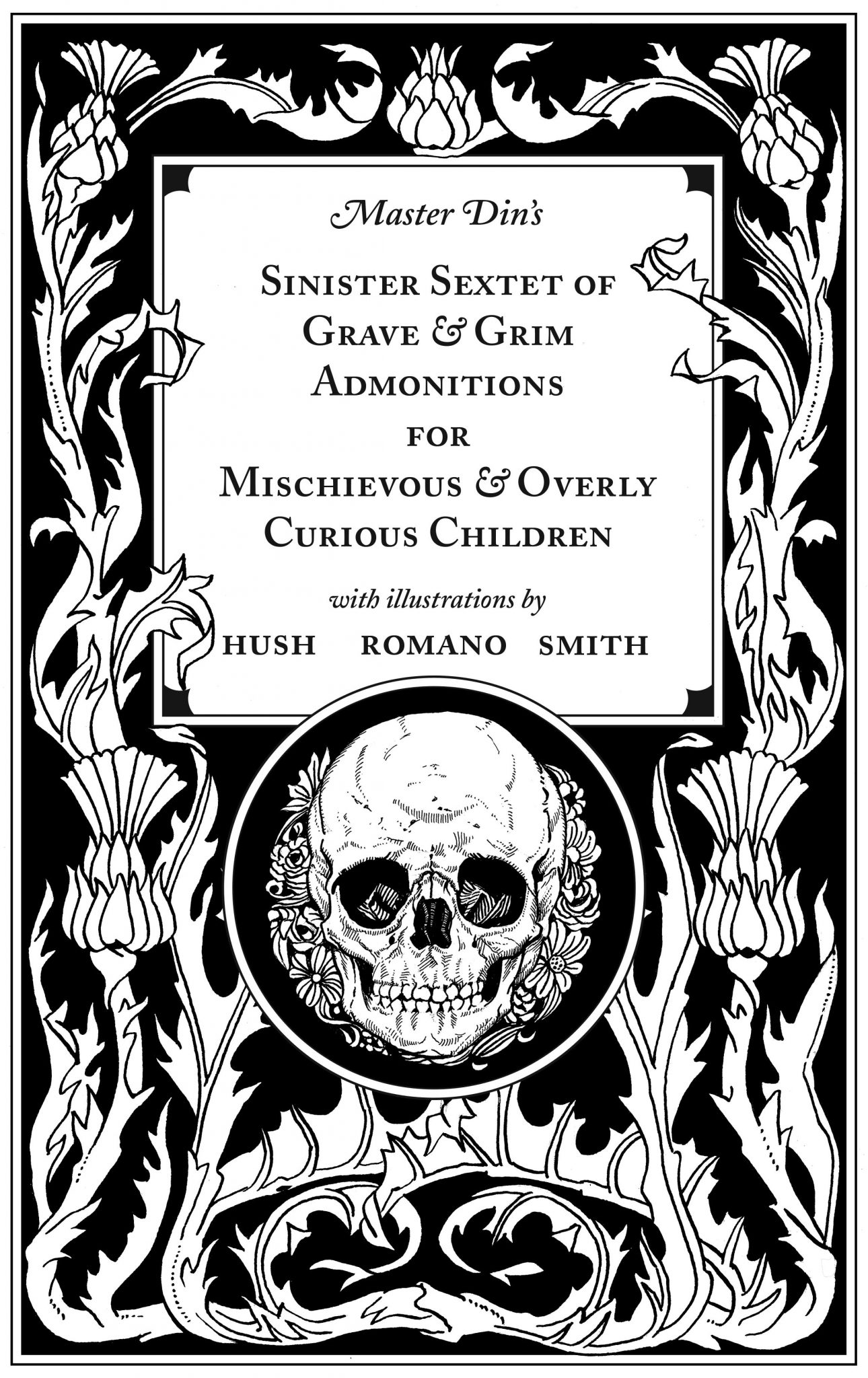 Welcome one and all for a book release fete for "Master Din's Sinister Sextet Grim and Grave Admonitions for Mischievous and Overly Curious Children" with poetry by Susurrus Din and otherworldly illustrations by Paul Romano, Jeremy Hush, and Dylan Garrett-Smith!
This event will also feature readings from poets par excellence Angelo Colavita, Kailey Tedesco, and Chris McCreary! Work of the illustrating artists will be available for sale.
This event is free to attend & 21+.
Enjoy this event with our Taco Tuesday specials:
$1 Tacos
$2.50 Tecate
a special Taco of the Month,
& half off all drafts 5-7 & 10-11pm
Join the Facebook Event and invite all your spooky poetry loving pals!