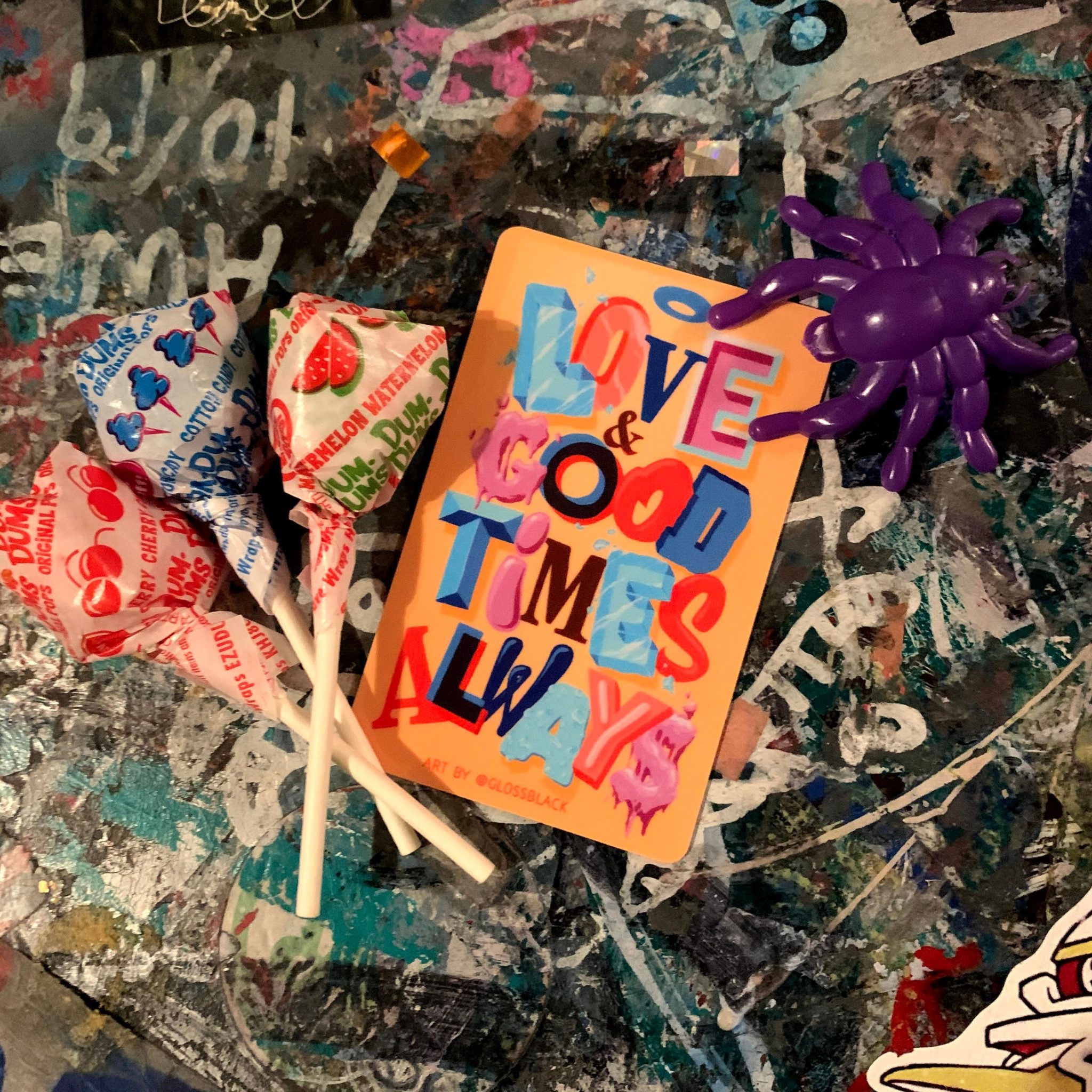 Looking for a gift for your close friend, loved one, life partner, or Secret Santa? Then look no further and give the gift of Tattooed Mom this holiday season! I mean, who DOESN'T want the promise of future tater tots, soon-to-be-sammies, and "can't hardly wait" cocktails and beers??
Grab an E-Gift Card from Tattooed Mom or stop by for a physical card (also available via mail—just give us a call)! Perfect for gifting of all kinds, supporting your community, or just TREATING YOURSELF!
❤ Love & Good Times Always 💚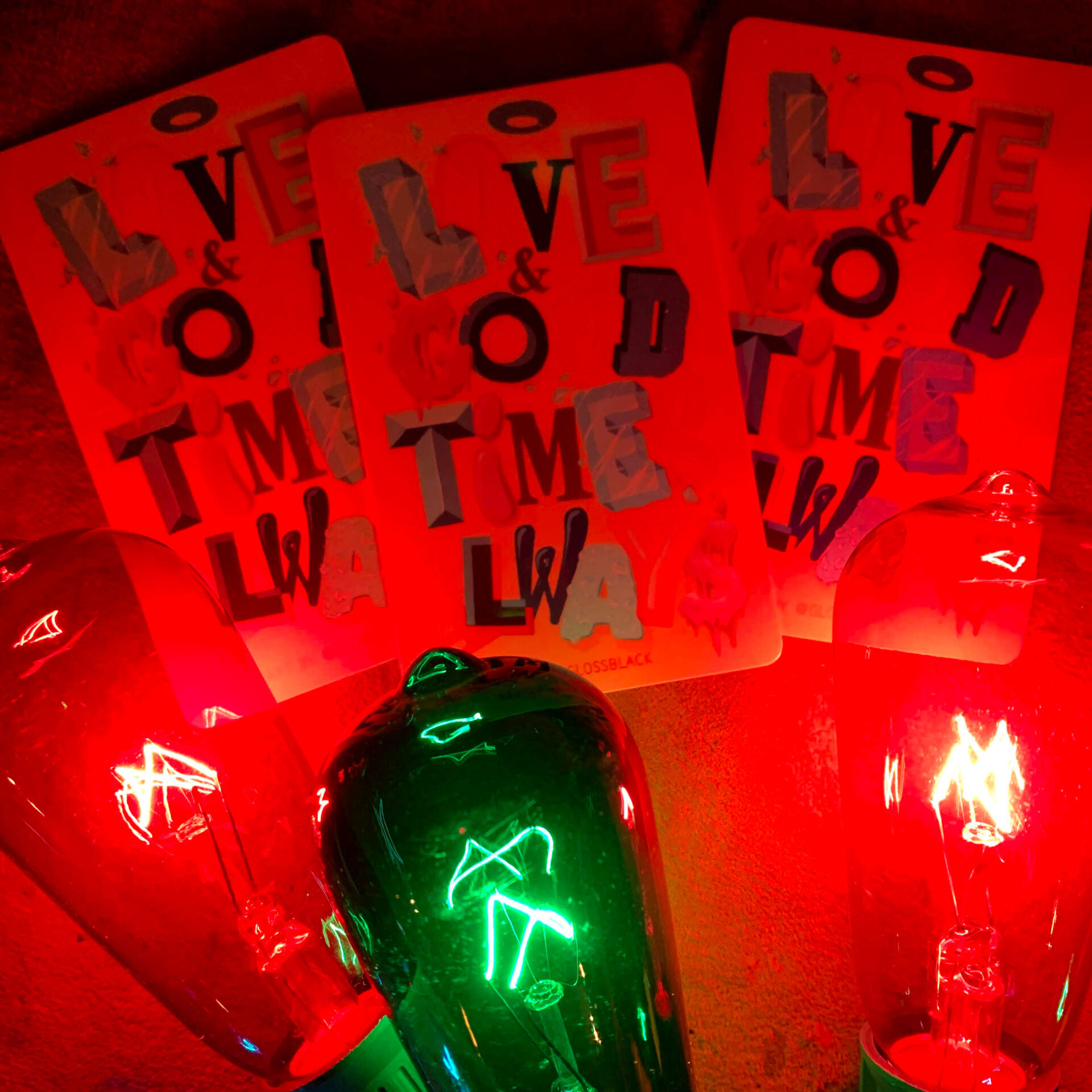 Gift card artwork by Gloss Black.