We Went To The Zoo: interactive live podcast recording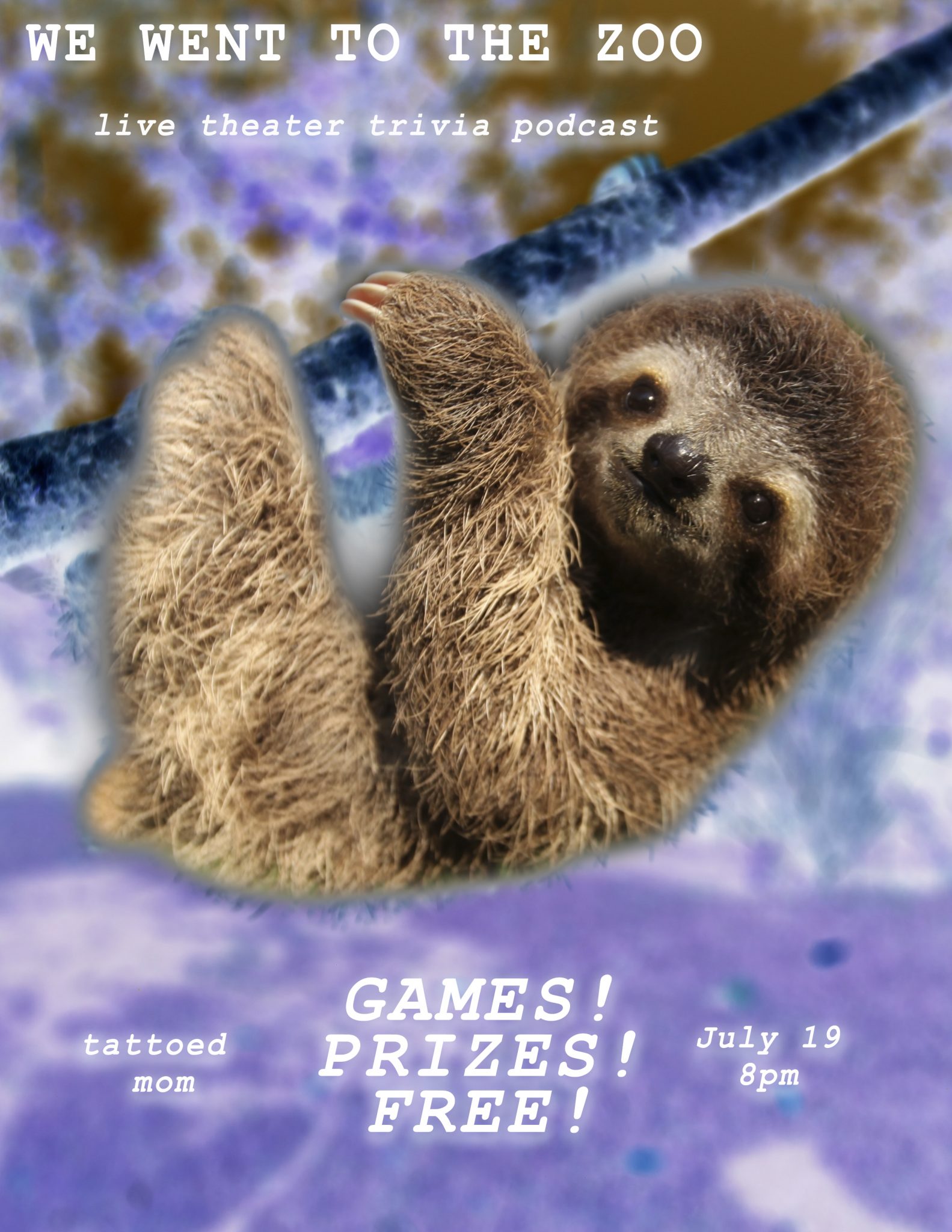 Join Kevin Fennel and Josh Kirwin (hosts of the podcast, We Went To The Zoo) as they nerd out about theatre and goof off with special guests during this live recording of their podcast.
There will be theatre related trivia games with the opportunity to win PRIZES for you, the AUDIENCE!  So, brush up on your Broadway!  Prizes range from free drinks to theatre tickets.
Free admission!
$5 Hamburgers & Vegan Burgers from noon-midnight
$2 Narragansett Lager Tall Boys all day
Half off all drafts 5-7 & 10-11pm