Cinema Ray & PUFF present The Evil Within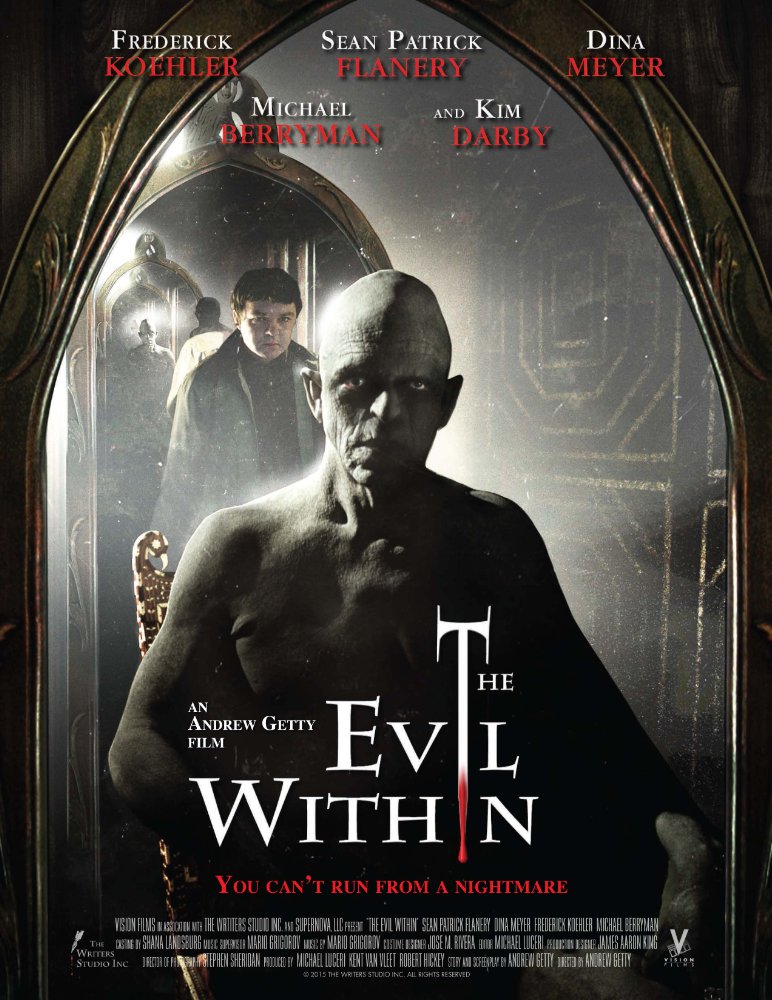 15 years in the making, The Evil Within could be the next horror cult classic!
Andrew Getty, heir to the Getty Oil fortune, poured $5M of his own money in this production and he personally agonized over every frame. During the 5 years of production, he insisted on elaborate, expensive sets, custom-built camera rigs, and realistic animatronics.  Over the course of 15 years, this horror film consumed Andrew Getty.  He never saw it completed as he died from a methamphetamine overdose on March 31, 3015.
Now YOU can experience the madness due to the collaboration between PUFF & Cinema Ray!  The film with be introduced by PUFF founder, Madeleine Koestner and Birth.Movies.Death. writer, Phil Nobile Jr.
$5 admission
Doors at 7:15…be there EARLY to get a seat as this fills QUICKLY!
$1 beef or bean tacos (until we run out!)
$2.50 Tecates
Half off drafts 5-7pm & 10-11pm