Video Party: VHS Festival & Tape Swap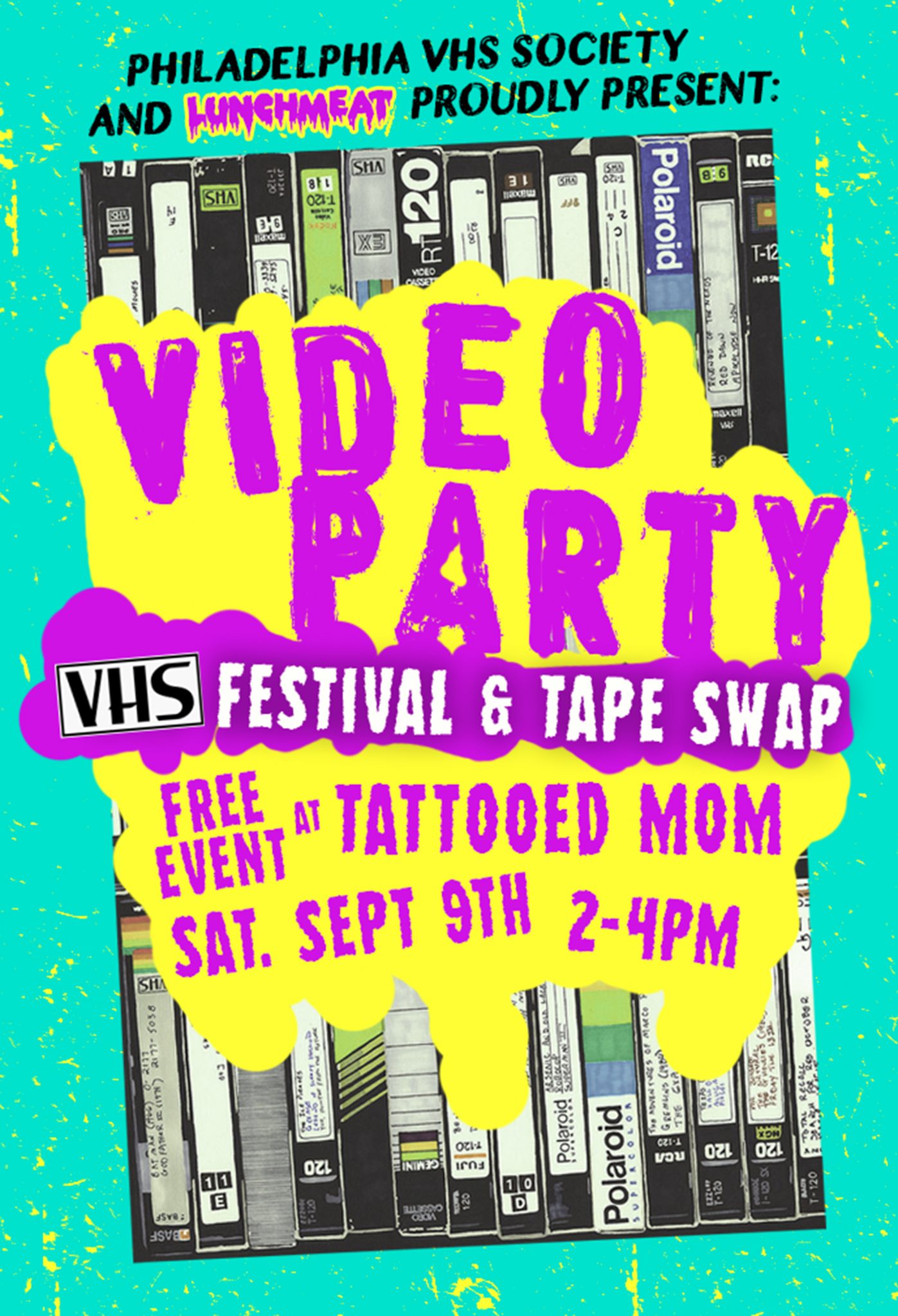 Philadelphia VHS Society & Lunchmeat are kickin' it old school with a VHS screening and swap!
Bring your old VHS tapes, browse through collections that others bring & make that trade you've been dreaming of.  Memorabilia is welcome too!
For your viewing pleasure, they'll also be screening tapes of cult films on multiple TV/VCRs during the event.
NO COVER!  NO CHARGE!