Dead Flowers Circus-Sideshow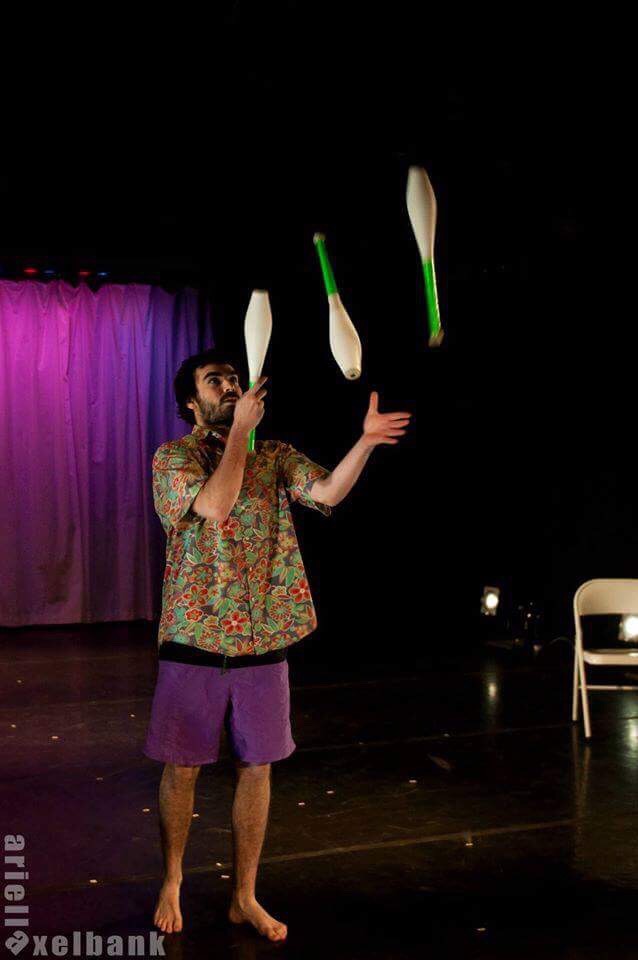 Join Dead Flowers Circus-Sideshow for Philadelphia's Ultimate Sideshow Experience, The Smokin' Gun Revue!
SIDESHOW + CIRCUS + BURLESQUE + COMEDY + PERFORMANCE ART + DANCE + DRAG + MAGICK  and so much more!
Featuring:
Ron Binary (drag)
Anthony Taylor (drag)
Dee Composed (drag)
Mikey Mangorilla (juggling)
Dorian Helena (burlesque)

Hosted by: Mister E. (magic & strait jacket escape)
FREE event, but a suggested donation of $5-$10 would be greatly appreciated!