Coloring Books: Sunday Arts & Crafts!!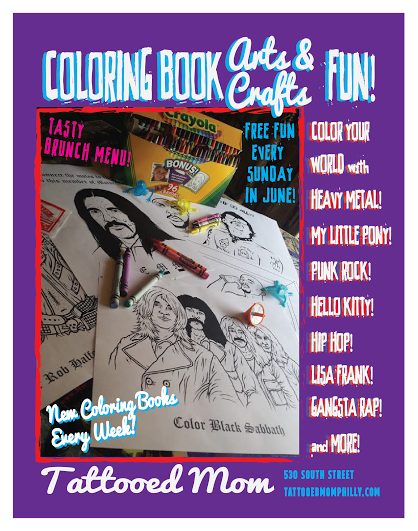 This month let's hear it for the classic arts & crafts coloring book…or our weird & wacky take on it anyway!
Each week in June we'll feature selections from a bunch of fun coloring books that catch our eye. From the Heavy Metal Fun Time Activity Book to Hello Kitty, from Lisa Frank to Gangsta Rap, from Punk Rock Classics to My Little Pony. We'll be bringing you the best and brightest pages to color, customize & embellish with all the crafty bling you can muster. Look for new coloring pages each week!
Color outside the lines while trying our tasty brunch menu, available until 4:30pm!
FREE FUN for the whole family!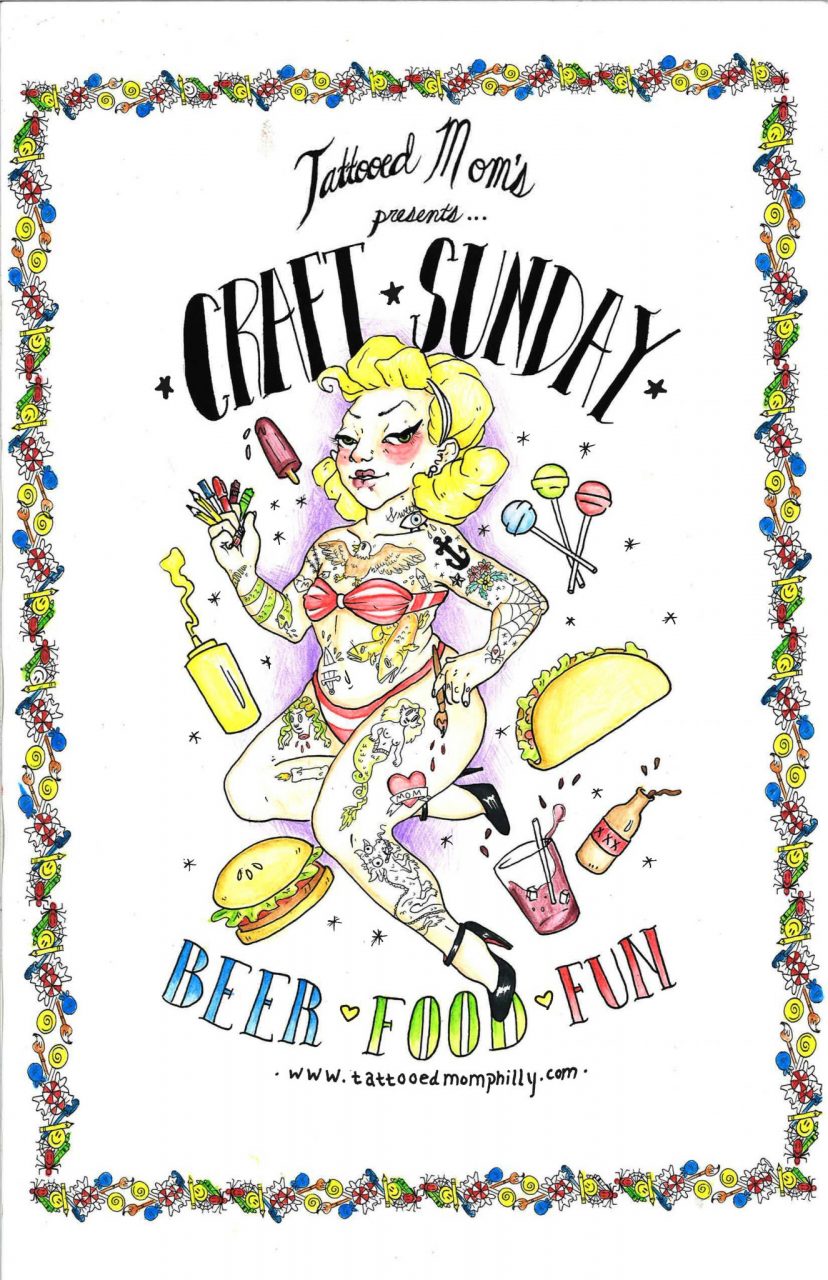 Half off drafts 5-7pm & 10-11pm.
Night crafters enjoy half price tater tots & $2 Pabst Blue Ribbon pounder cans after 7 pm!