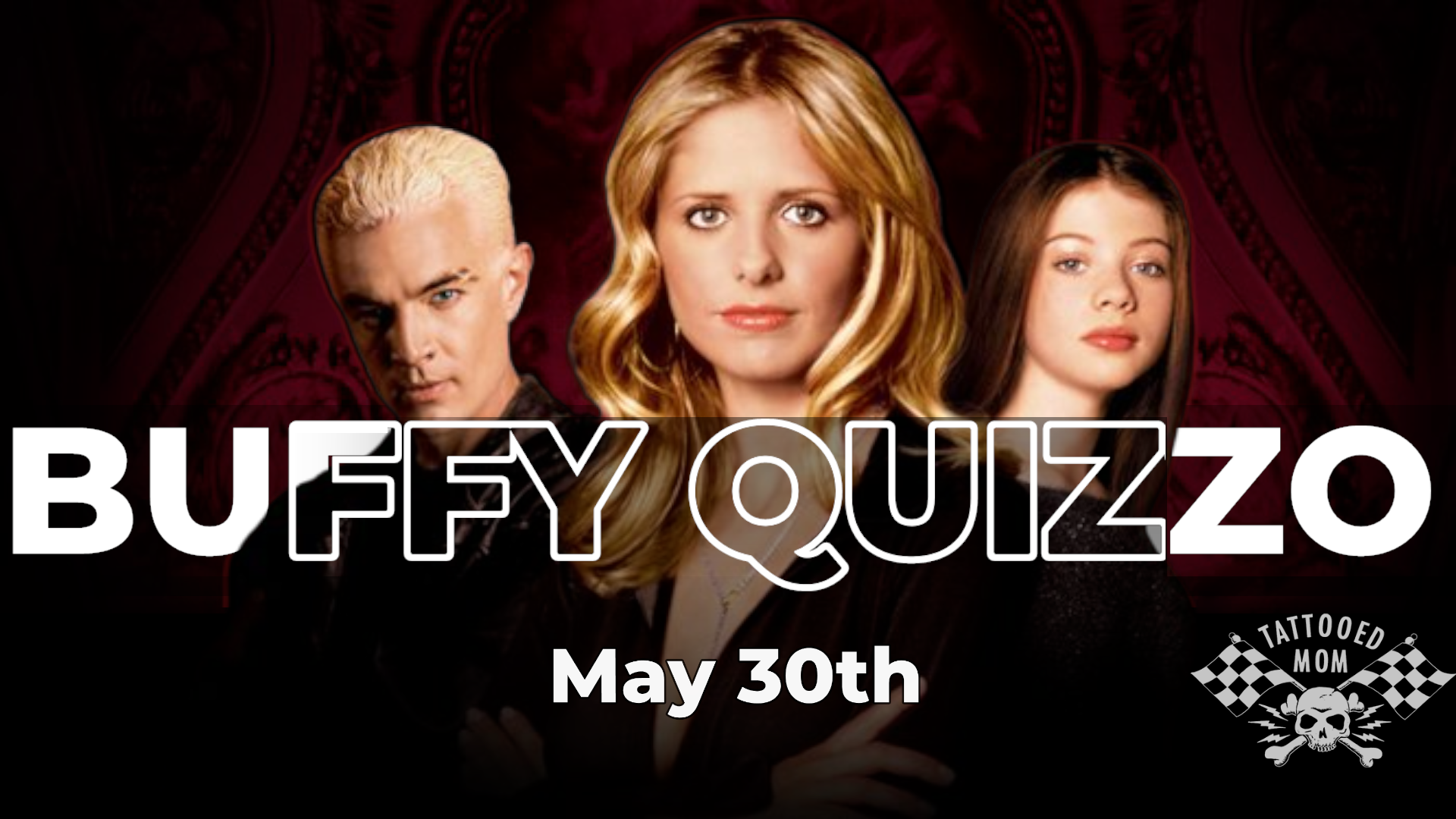 After 2 plus years, Buffy is finally headed back to Mom's! Grab some stakes, put on your overalls, get a green mug filled with your favorite specialty drink (ok, maybe TMoms doesn't have green mugs), and get ready to slay the competition after a long while apart. Celebrate the 25th anniversary of our favorite show with your own team of Scoobies!
MONDAY, MAY 30TH
6-9pm
NO COVER // DONATIONS FOR UKRAINE
RSVP: FB EVENT
To make this very popular event more cozy for all you slayers, vampires, and demons, we'll be hosting two rounds, at 6:30pm and 8pm! Both 21+ w/ valid ID!
Quizzo Details:
-Maximum 5 people per team!
-Costumes encouraged!
-Prizes!
-Drink & food specials!
-Hilarity!
–ABSOLUTELY NO BUNNIES!
Time is tentative, get there a little early to grab a seat for you and your fellow slayer's demons and vamps, and hope nobody gets beeped before we reconvene… This will also be a benefit for the people in Ukraine and those impacted by what is happening over there. More details on that will be announced soon!
Tattooed Mom will be serving tasty eats and ice cold drinks all evening.
Upstairs dining, bar access, and event entry is 21+ w/ valid ID.