New Year's Day 2020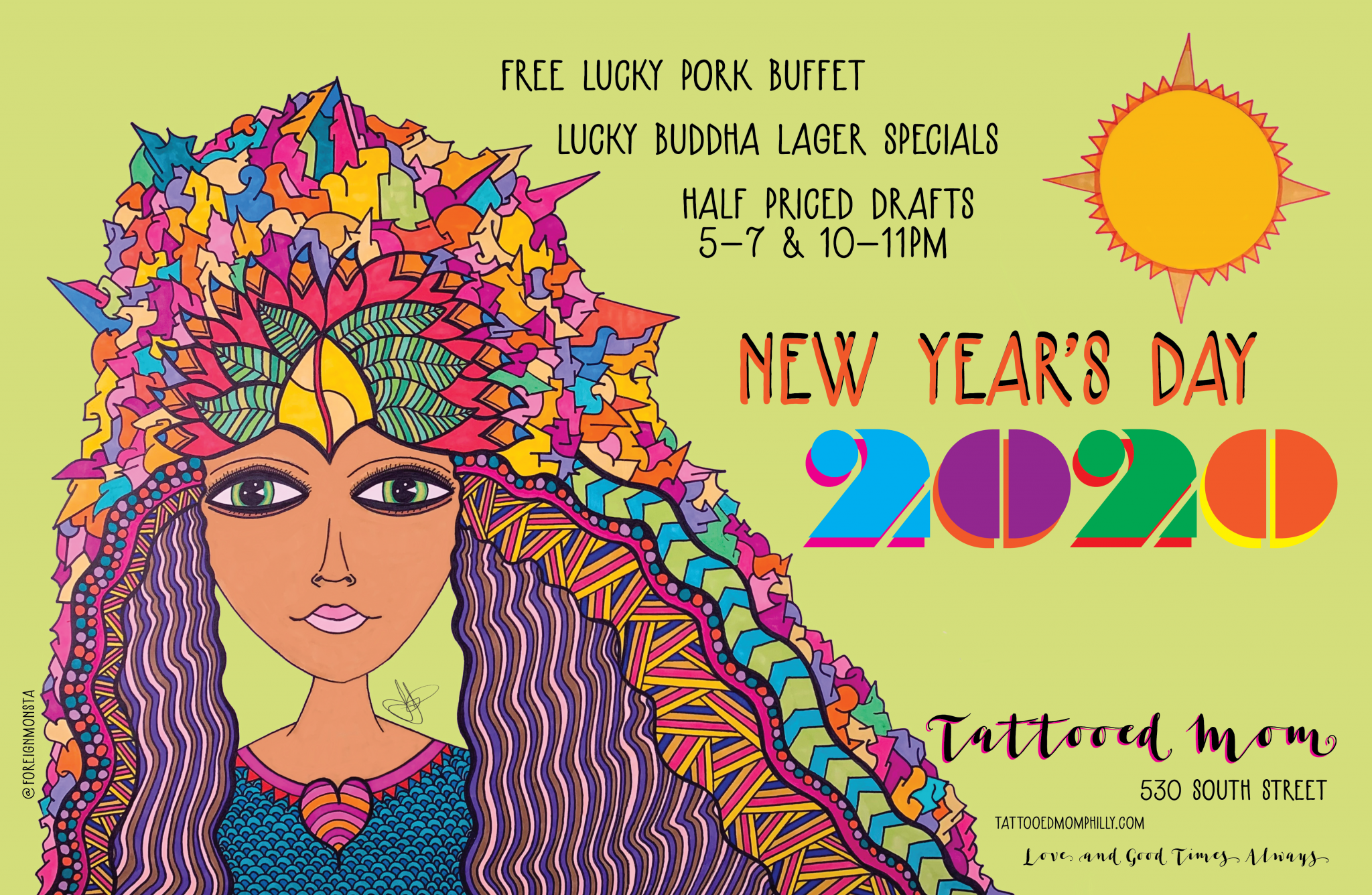 ~Everyone knows real Philadelphians have more New Year's fun on January 1st!~
We'll be welcoming in the first day of 2020 with a FREE buffet, drink specials,
PLUS limited edition postcards & poster art by foreignmonsta!
So sleep in late, stay in your pjs, & join us for a New Year's Day celebration not to be missed!
⊳ FREE lucky pork buffet!
⊳ Lucky Buddha lager specials!
⊳ Marquee Moon cocktail, specially crafted for 2020!
⊳ TMOMs full food & drink menu!
⊳ & half priced drafts 5-7pm & 10-11pm!
—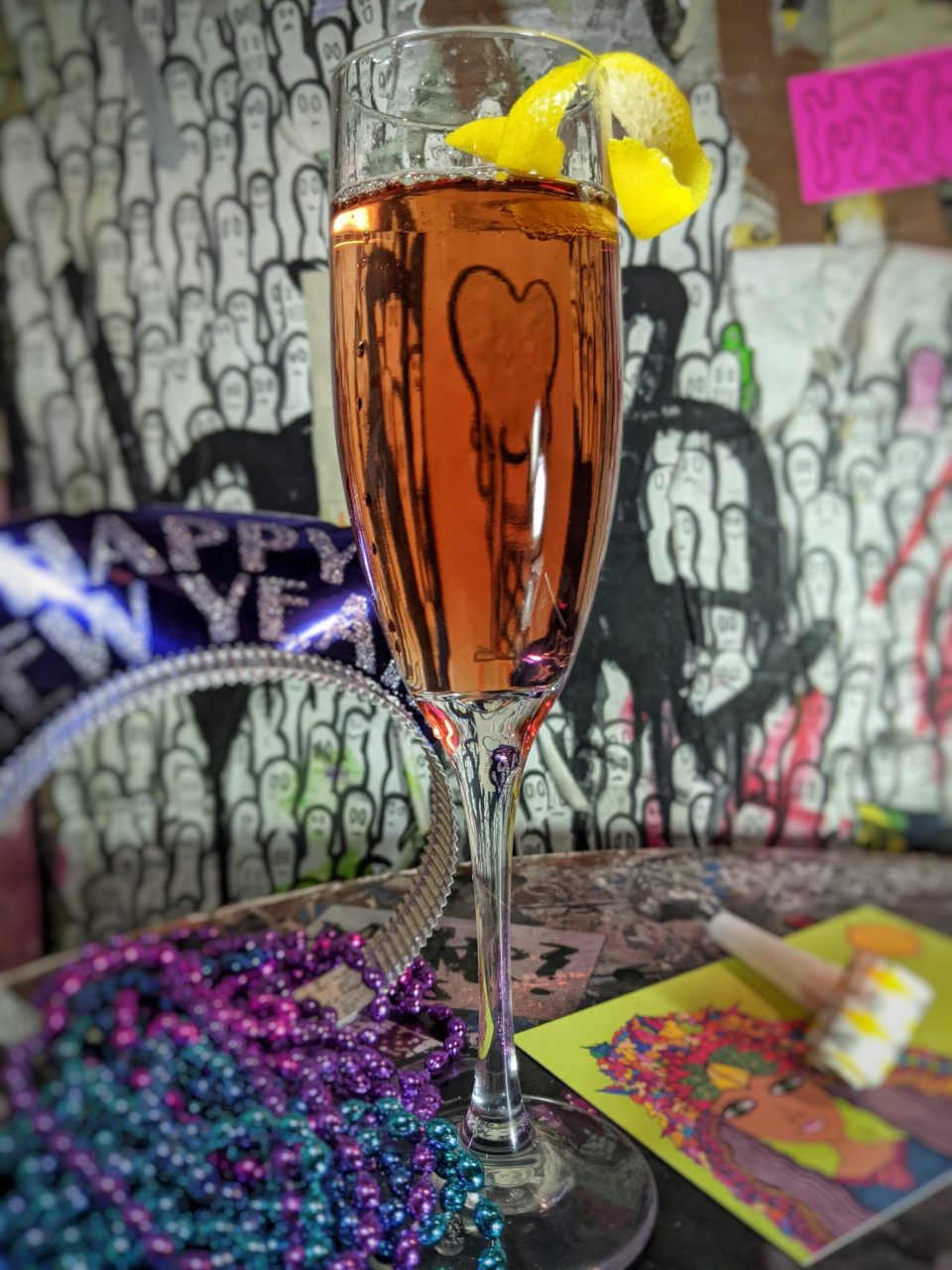 Marquee Moon
Charles Roux Brut Sparkling Wine + St. Germaine Elderflower + Lo-Fi Amaro + Fee Brothers Orange Bitters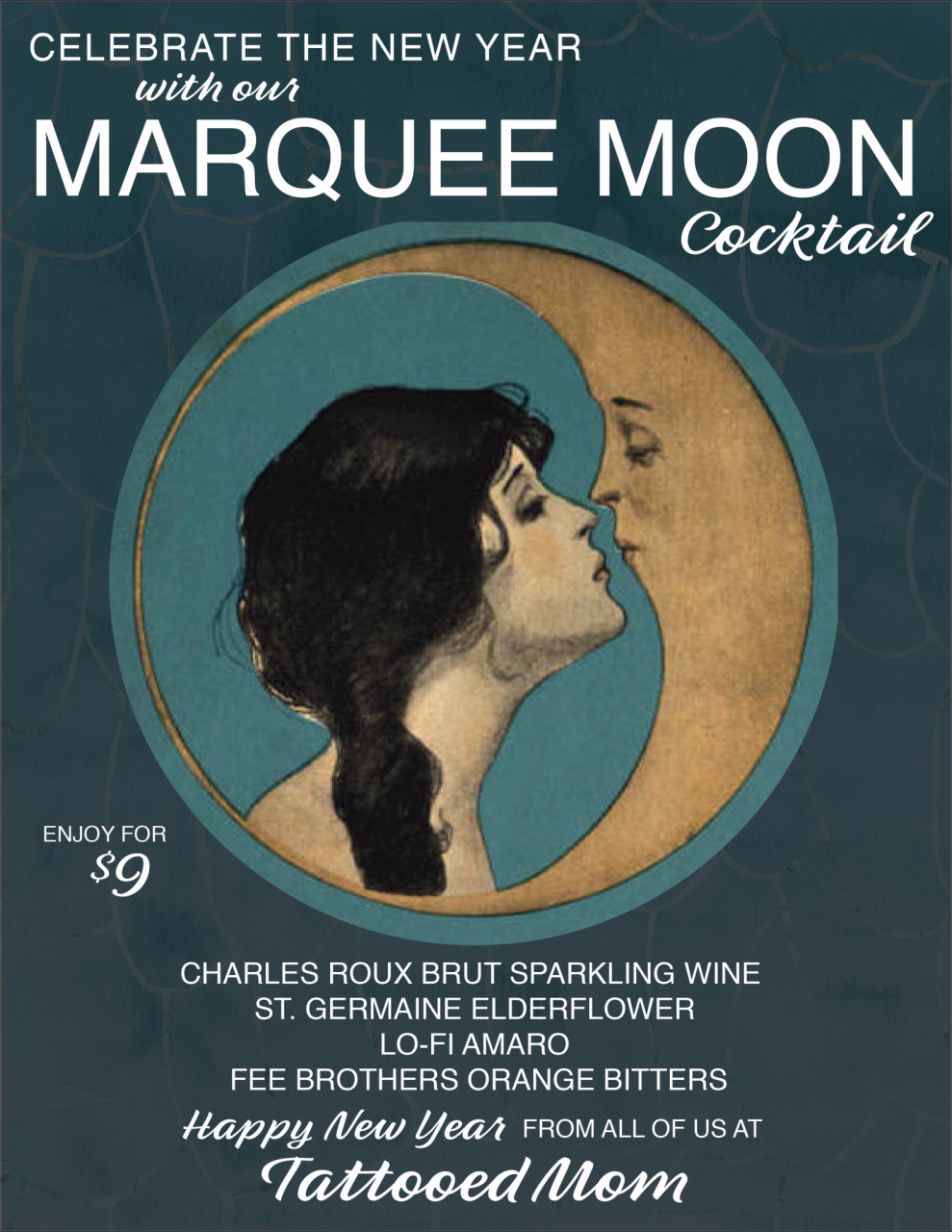 —
Join us for some FREE FUN to celebrate the FIRST DAY of the NEW YEAR!
♥︎♥︎ Love & Good Times Always ♥︎♥︎
Join the Facebook Event and invite all your pals!
Check out our New Year's Eve specials here!