Donation Day: Council For Relationships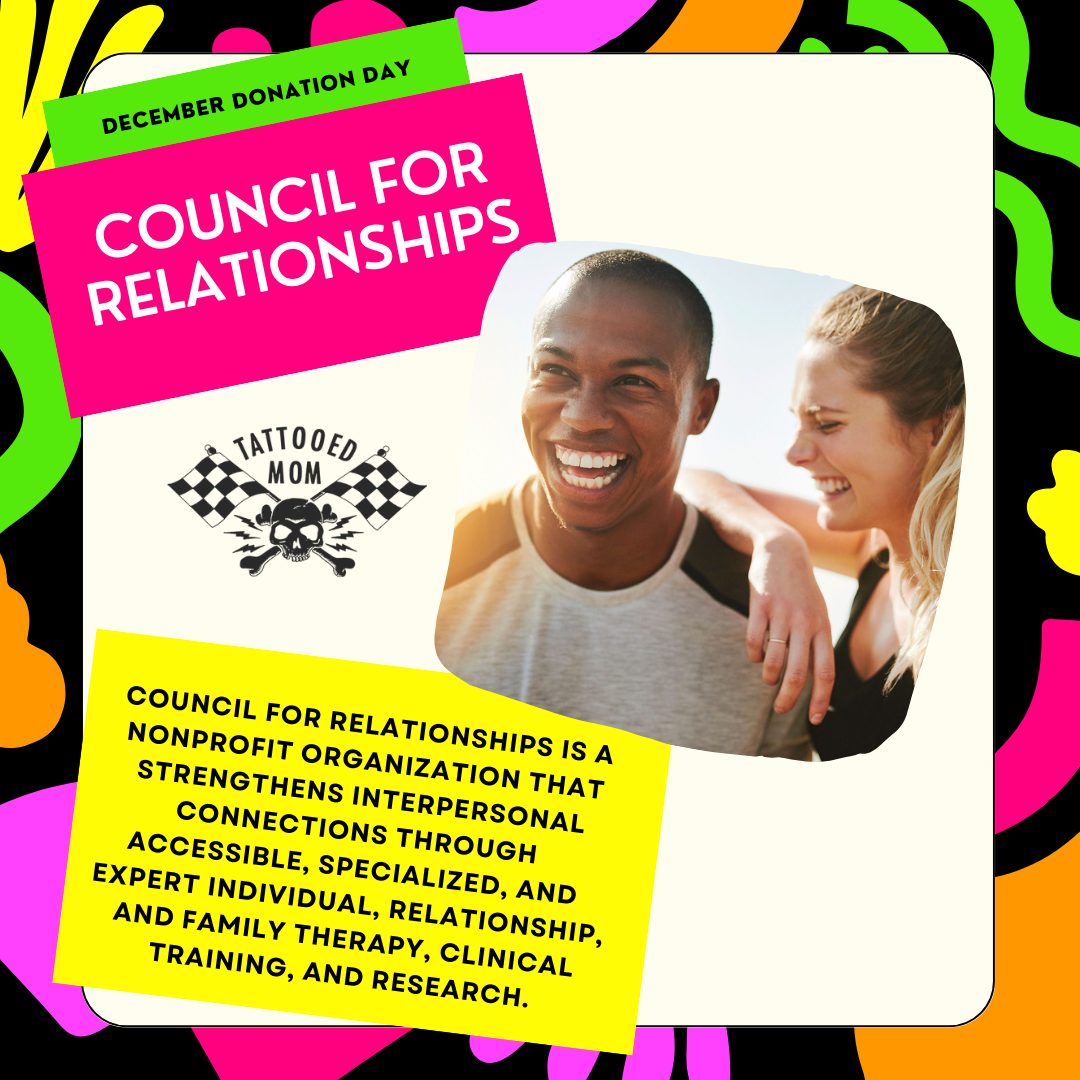 WHAT: TMoms Donation Day
WHEN: MONDAY, DECEMBER 11TH, 2023
***
***
Community is everything! On Monday, December 12th, TMoms will be donating 15% of ALL SALES to Council For Relationships (including to-go & delivery)! We're honored to support this organization that supports interpersonal connections through programs such as counseling services, professional education, research and resources.
You can learn more about this organization below. Give them a follow, donate directly, and spread the word!
***
More about this organization:
Council for Relationships is a nonprofit organization that strengthens interpersonal connections through accessible, specialized, and expert individual, relationship, and family therapy, clinical training, and research.
Follow Council For Relationships:
Website | Facebook | Instagram | Twitter | LinkedIn | Youtube | Donate
***
💞 LOVE & GOOD TIMES ALWAYS 💞