Events
Events List Navigation
December 2021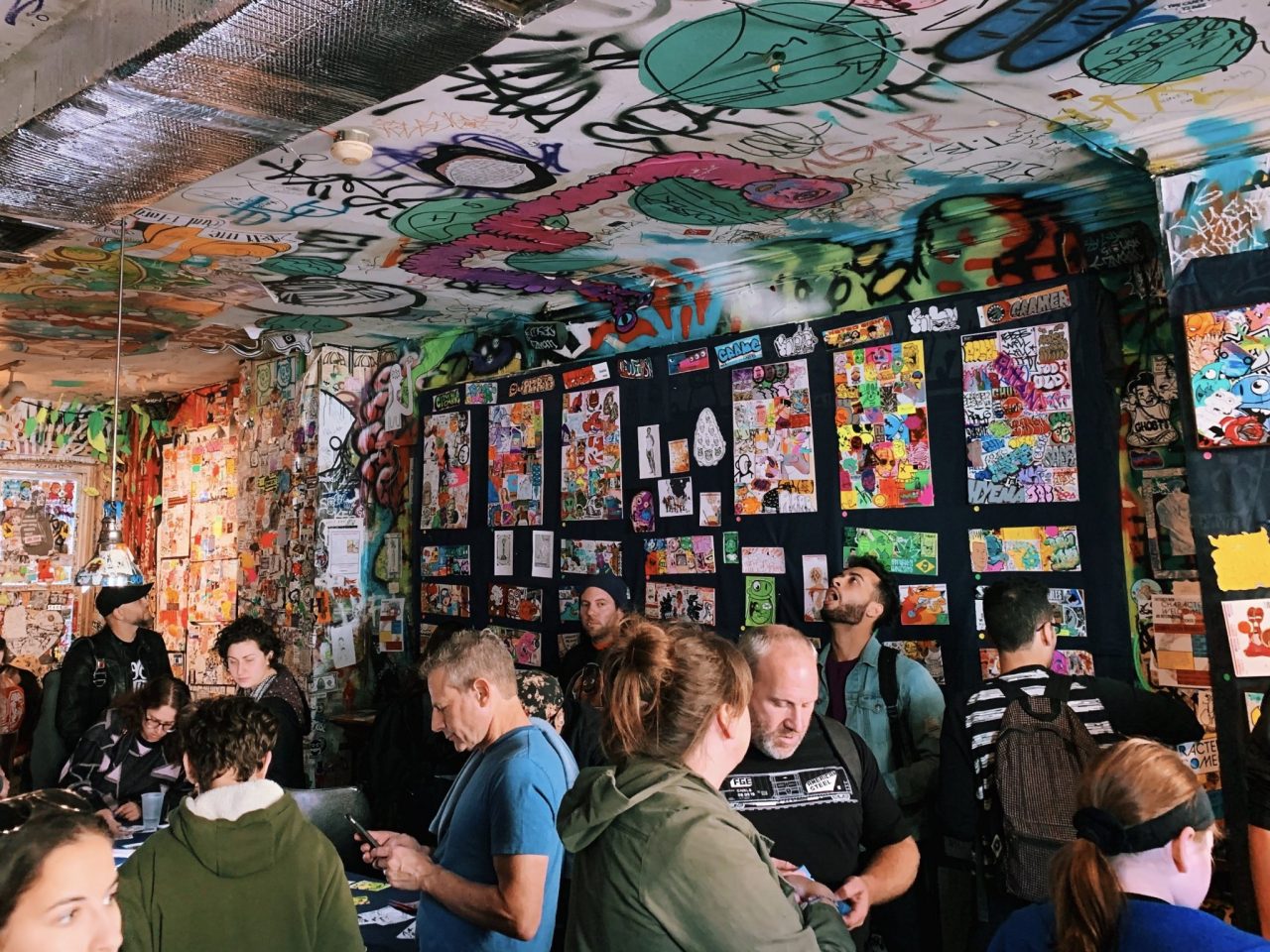 We can't wait to hang with all of you again, but out of an abundance of caution Tattooed Mom will not be hosting any inside events until winter 2021 at the absolute earliest.
Looking to support local artists & creatives? Check out this list of wonderful folks who've created incredible events at Mom's in the past! Show them some love & support!
LOCAL ARTISTS & CREATIVES
Find out more »
Looking to book an event at Mom's?