Tutu Mary's @ The Farmer's Market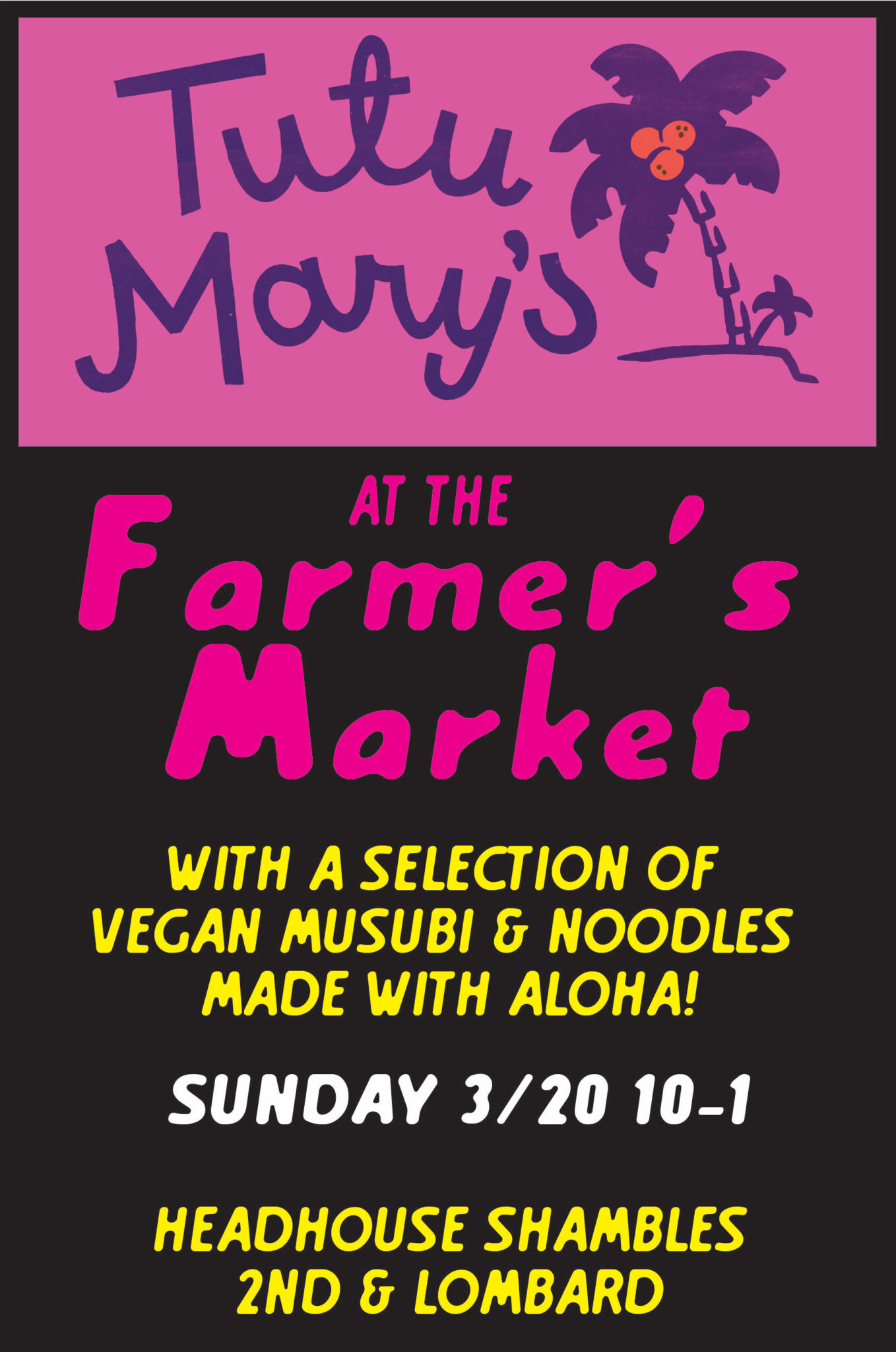 Tutu Mary is headed to the Headhouse Shambles for The Food Trust Farmer's Market! Come hang with us and other local small businesses and tasty makers on Sunday, 3/20 from 10am – 1pm! We'll have a selection of vegan musubi & noodles, all made with aloha!

WHAT: Tutu Mary's @ Headhouse Farmers Market
WHEN: Sunday, 3/20 from 10am – 1pm
WHERE: Headhouse Shambles, S. 2nd and Pine Streets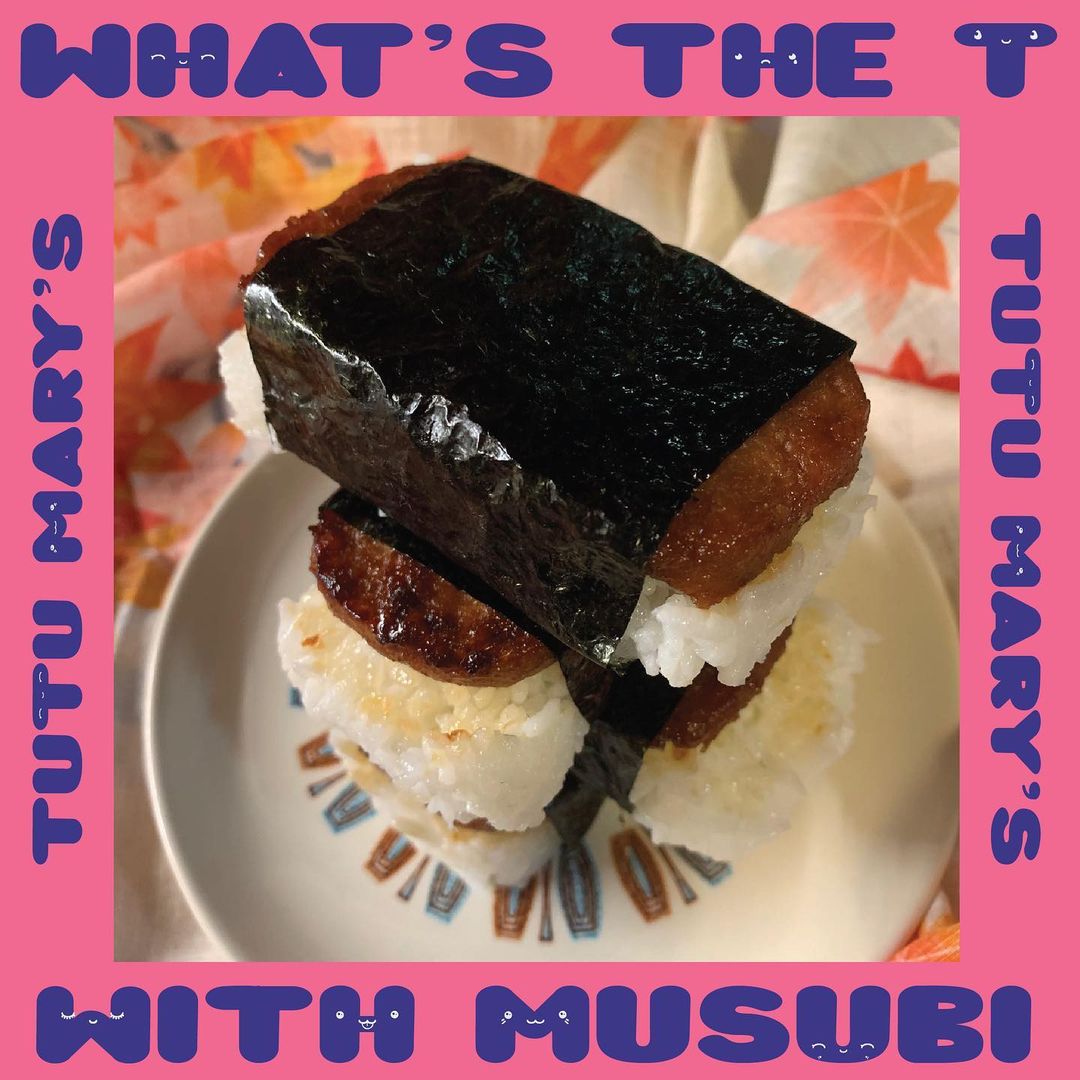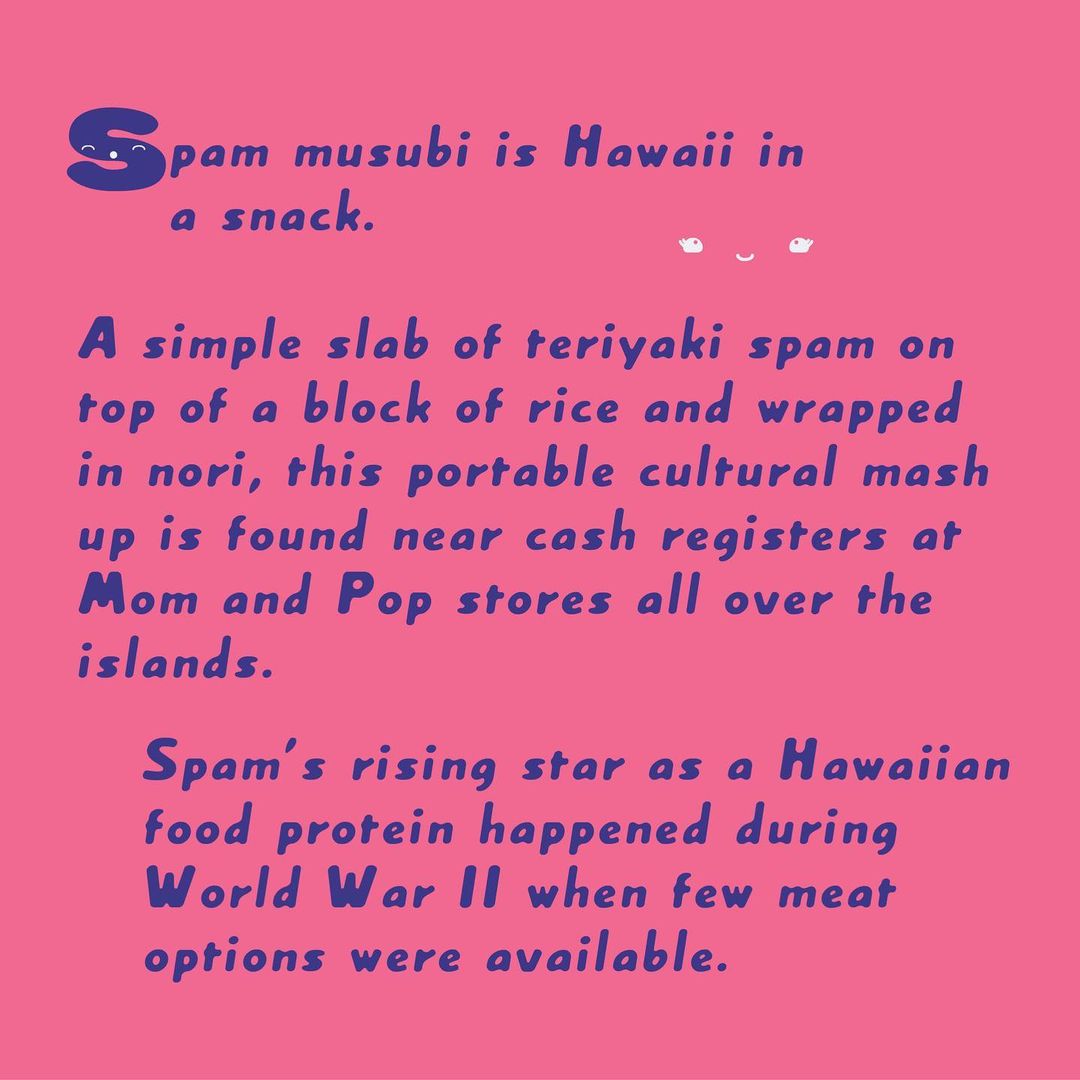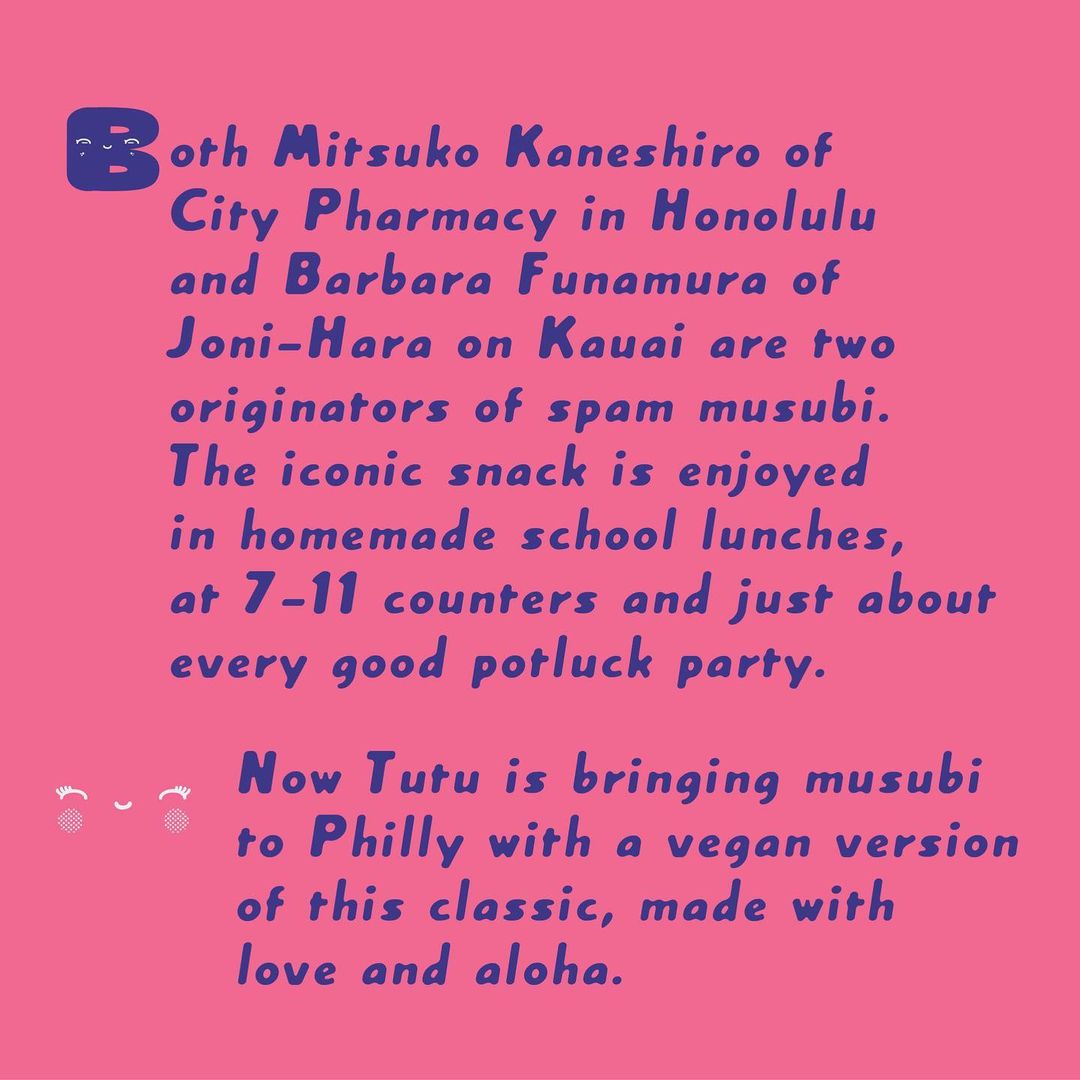 Follow Tattooed Mom on Instagram, Twitter, and Facebook for more slammin' food specials, creative cocktails, vegan treats, pop-up events, and more!