Philadelphia Podcast Festival 2019 — Saturday, July 20th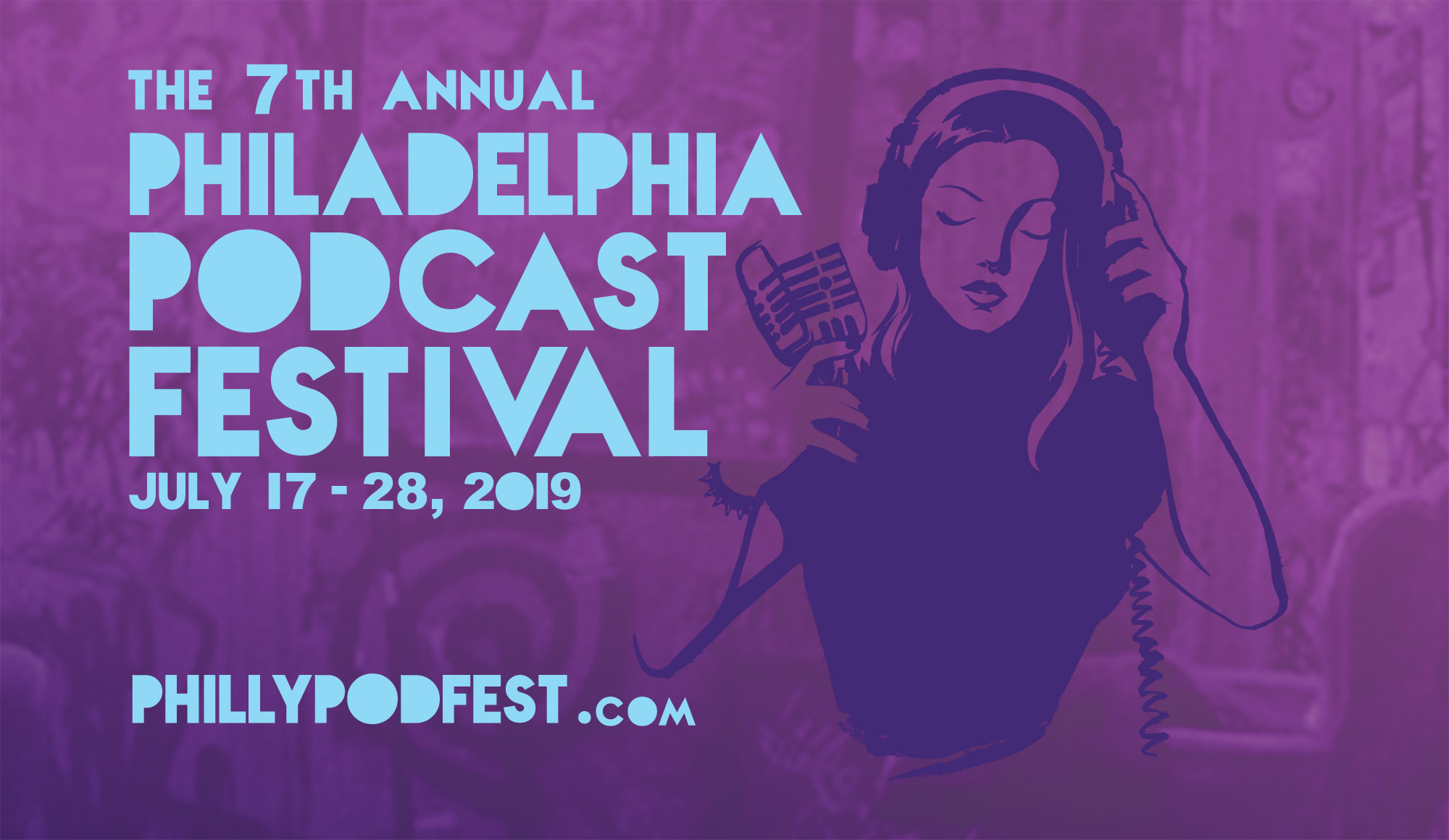 The Philadelphia Podcasting Society is bringing 32 podcasts to TMOMs for free LIVE show recordings during the 7th Annual Philadelphia Podcast Festival!  This fest, featuring mostly Philly local podcasts, will run throughout the city from July 17th-28th, 2019. Meet the voices behind your favorite podcast, or find a new show altogether!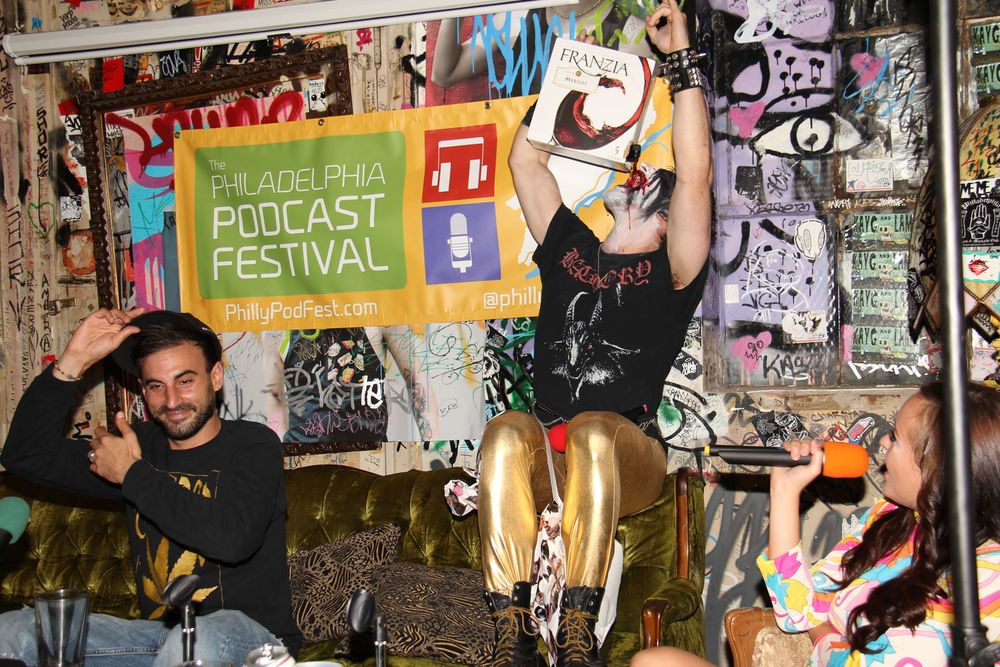 Here are the podcasts being recorded LIVE upstairs at Tattooed Mom on Saturday, July 20th.  Stop by to check them out, and buy a drink for your favorite podcast stars!
Saturday, July 20th
12:30pm Ron & Brian Podcast
1:30pm The Philly Soccer Show
2:30pm The Galaxy Wars Podcast
3:30pm Dissecting the 80s
4:30pm Cinescape Podcast
5:30pm Party of One
6:30pm Category Is…
7:30pm Everything is Awesome
Click here to see the full schedule for Philly Podcast Fest 2019 at Tattooed Mom!
This event is FREE!
Upstairs, 21+
Enjoy this event with half off all drafts from 5-7pm and 10-11pm
& half priced tots 7pm-close