Lez Belly Dance // Free Fringe Philly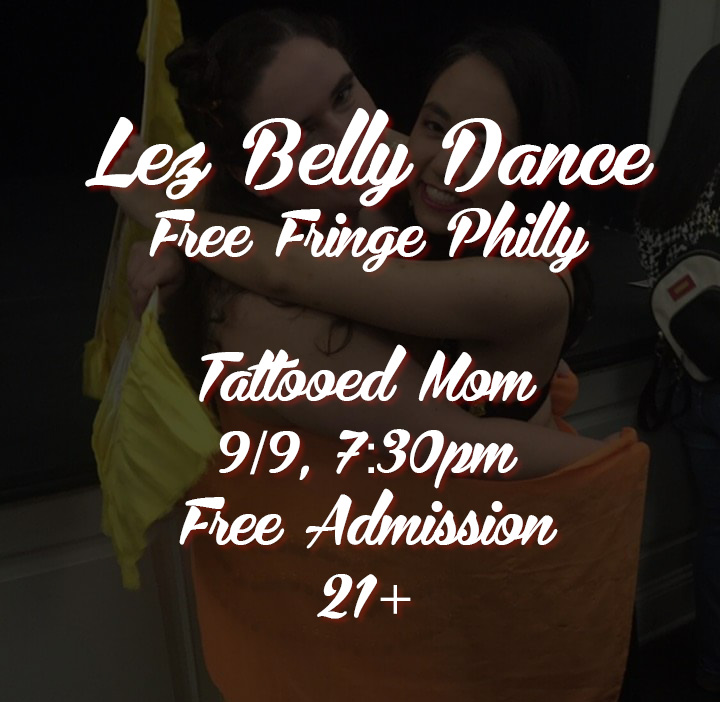 How many lesbian couples do you know that belly dance together?
Lez Belly Dance is a lesbian couple & belly dance duo combining traditional belly dance, tribal fusion, contemporary belly dance, and Bollywood styles together. Join them for a short performance on the evening of September 9th at 7:30pm as part of Free Fringe Philly!
FREE // UPSTAIRS // 21+
Check out more Free Fringe Philly shows here.
Enjoy this event with our Meatless Mondays specials:
1/2 off our full veggie menu noon-10pm
& half price drafts 5-7pm and 10-11pm