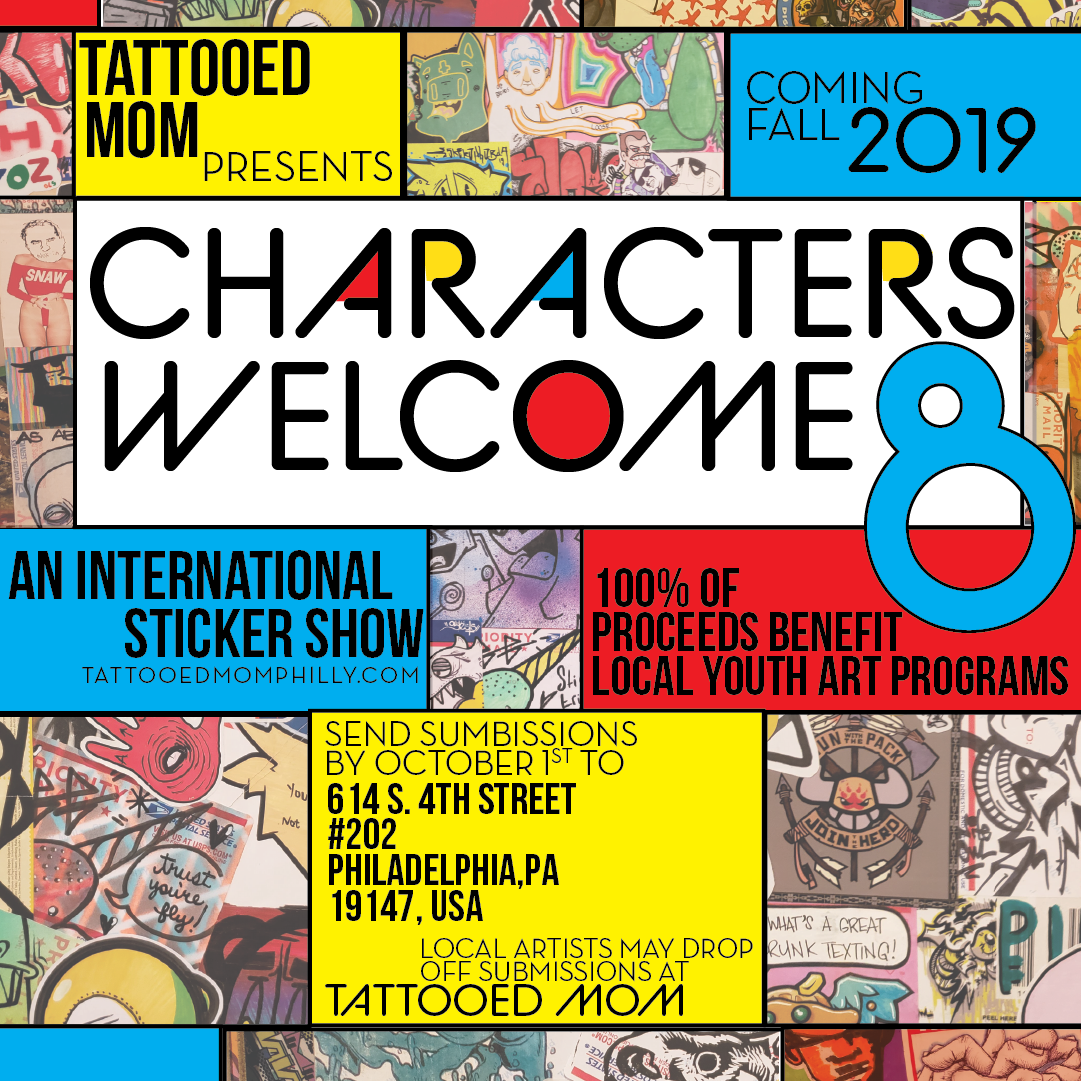 We're thrilled to announce the call for submissions for Characters Welcome 8: An International Sticker Art Show! We love the community of sticker artists that meet, exchange ideas and leave behind tokens of their amazing art here at Tattooed Mom. Characters Welcome celebrates that community and reaches out to artists all over the world to show their best hand drawn & printed sticker art. Check out some photos from past Characters Welcome shows as well as submissions for this year's show on our Instagram.
All are welcome to contribute to Characters Welcome 8. First time artists will be shown side by side with the seasoned icons in the street art world. Stickers need not be character based. We prefer hand drawn stickers but printed, silk screened & collaged stickers are also very much welcome.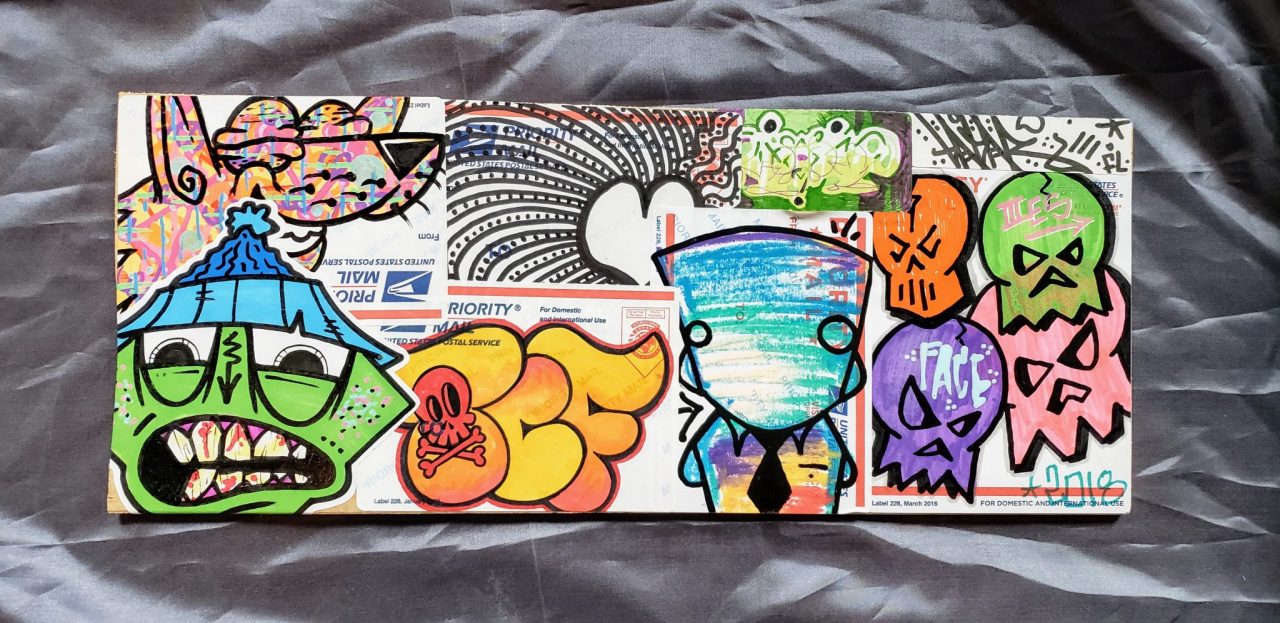 The stickers will be displayed in a show at Tattooed Mom on Friday, October 18th from 6pm – 2am (21+) and Saturday, October 19th from noon – 4pm (all ages). All stickers will be compiled onto small and large boards and will be available for purchase, as well as a some surplus sticker packs! We'll have some very special raffle items and rad day-of-show surprises. 100% of ALL sales will go to benefit the inspiring youth local arts programs at The Village of Arts & Humanities and Fleisher Art Memorial, the latter of which hosted a sticker camp this past summer (and the camp took a day trip to put stickers up at Tattooed Mom)!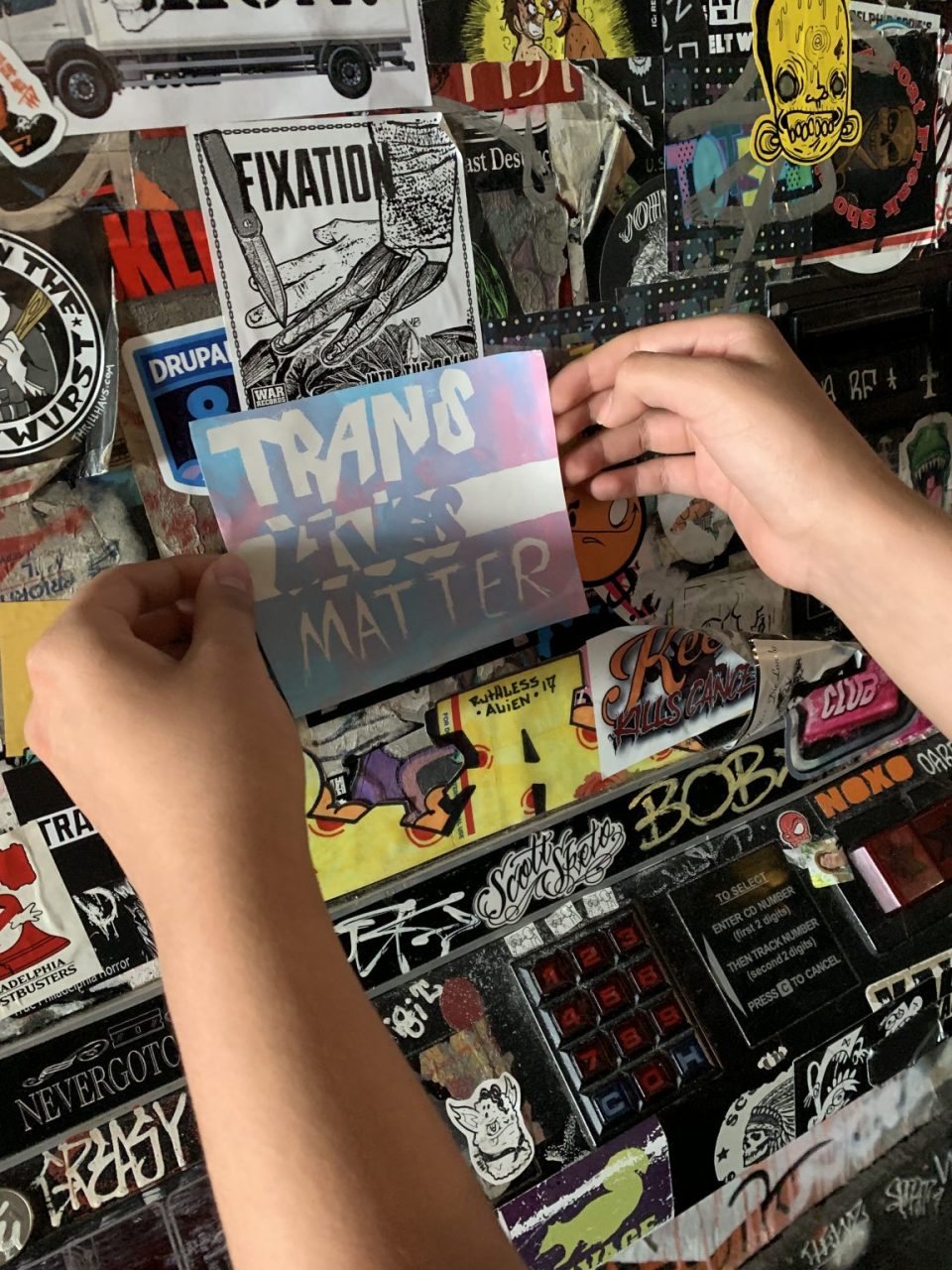 We hope you will share your sticker art with us and the world through Characters Welcome, and spread the word about the show to your fellow artists, friends, and family. The creative exchange and collaboration of this show is at the very heart of what we love to do here at Mom's.
UPDATE: The deadline for submissions is Saturday, October 5th, 2019. Please include your artist name, any Instagram or social media handles, and as many stickers as you'd like so we can give you proper credit & share your art with the world! Submissions will not be returned.
Please mail all submissions to:
Characters Welcome
614 S. 4th Street
#202
Philadelphia, PA 19147 U.S.A.
Local artists may also drop off their stickers in person at Tattooed Mom,  530 South Street, Philadelphia.
For more information feel free to contact us at [email protected] or DM us on Instagram.
Hope to see you all at Characters Welcome 8 to celebrate the vibrant world of sticker art while helping youth arts programs!