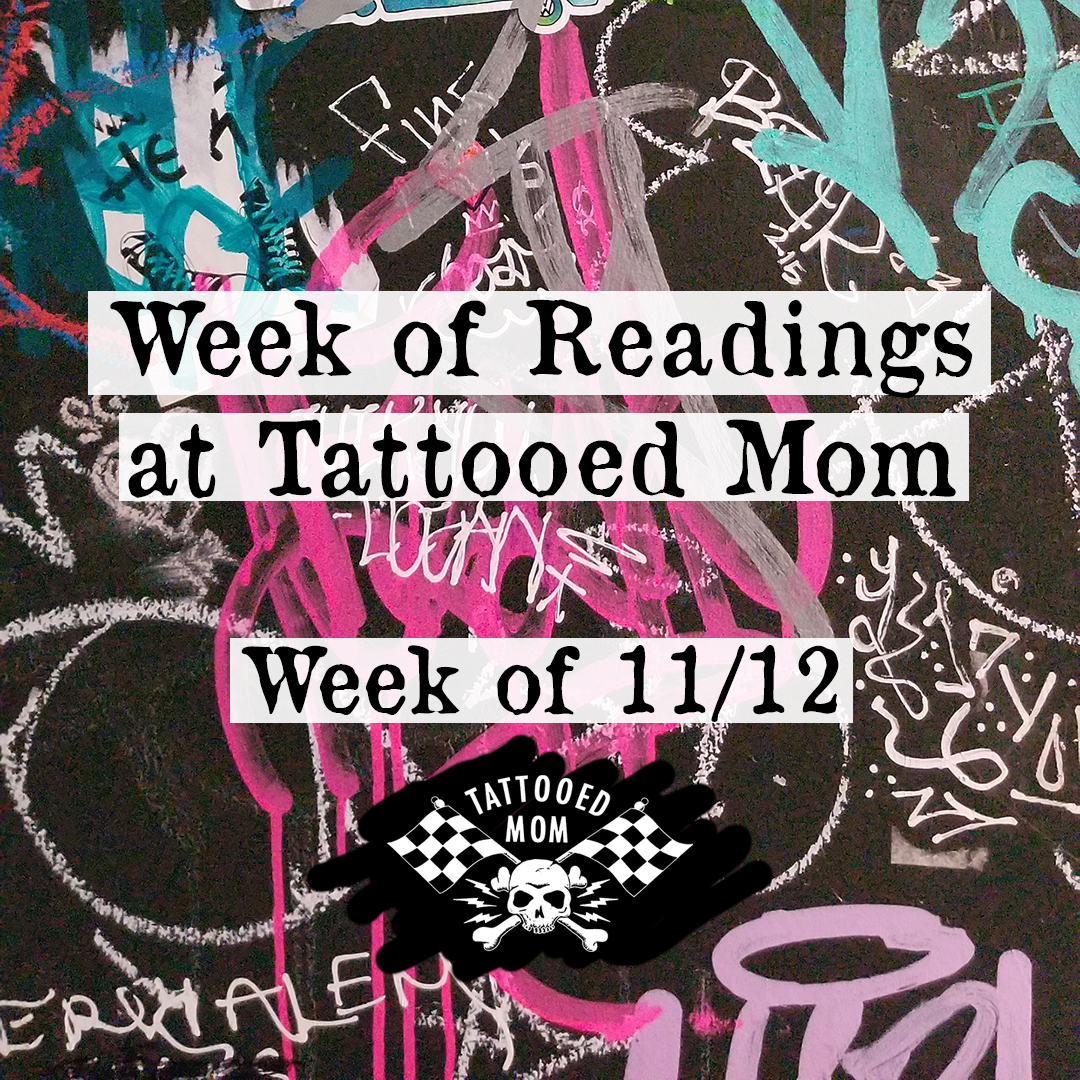 We strive to make Tattooed Mom a safe space for artists, writers, & creators of all kinds! This week, we're thrilled to present a trio of astounding, wondrous, & marvelous readings, bringing together local lit communities with authors & poets from across the country!
—
You Can't Kill A Poet: November 2018
Celebrate the voices of queer & trans artists with You Can't Kill A Poet on Tuesday, November 13th!
–
A Novel Idea: Bookstore Fundraiser & Reading
Support local business & local authors this Wednesday, November 14th! This event is a benefit for the new independent bookstore, A Novel Idea on Passyunk!
–
Tire Fire Presents: Jackson, Steinberg, Orr, & Coleman
The fall season for TireFire Readings is flying by! Don't miss out on their LAST reading of 2018 on Thursday, November 15th!
–