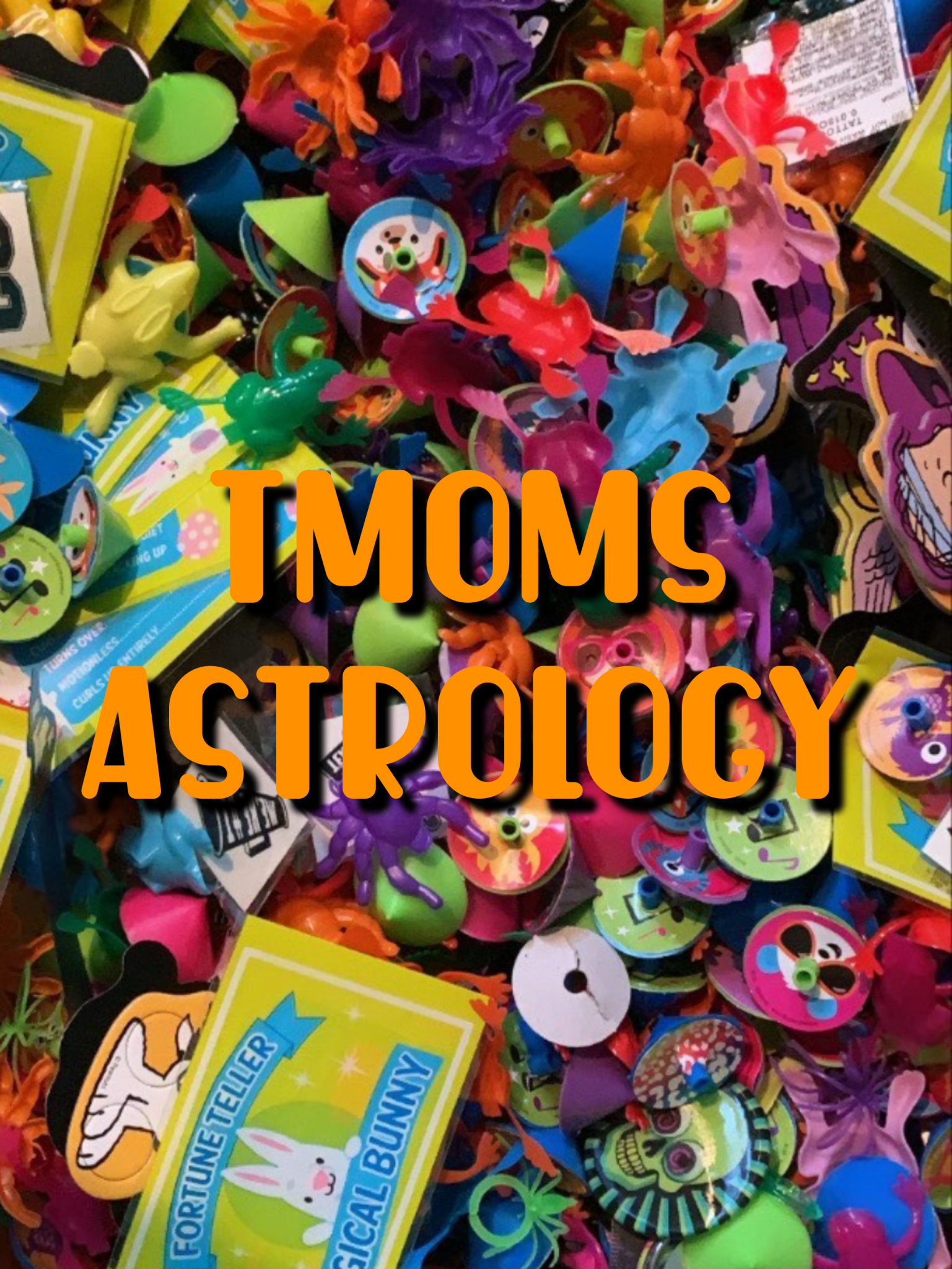 ⁂ What's your star sign?? I wanna see if our stars are crossed ⁂
Discover your TMoms Astrology!
Not sure what you signs are?
Your birth date determines your SUN sign.
Your full birth date, birth place, and time of birth determine your MOON sign.
Your time of birth determines your RISING sign, also know as your Ascendant.
You can find your full birth chart here or here.
Aries | Taurus | Gemini | Cancer | Leo | Virgo | Libra | Scorpio | Sagittarius | Capricorn | Aquarius | Pisces
—
Aries — ♈️: March 21 – April 19
Taurus — ♉️: April 20 – May 20
Gemini — ♊️: May 21 – June 20
Cancer — ♋️: June 21 – July 22
Leo — ♌️: July 23 – August 22
Virgo — ♍️: August 23 – September 22
Libra — ♎️: September 23 – October 22
Scorpio — ♏️: October 23 – November 21
Sagittarius — ♐️: November 22 – December 21
Capricorn — ♑️: December 22 – January 19
Aquarius — ♒️: January 20 – February 18
Pisces — ♓️: February 19 – March 20