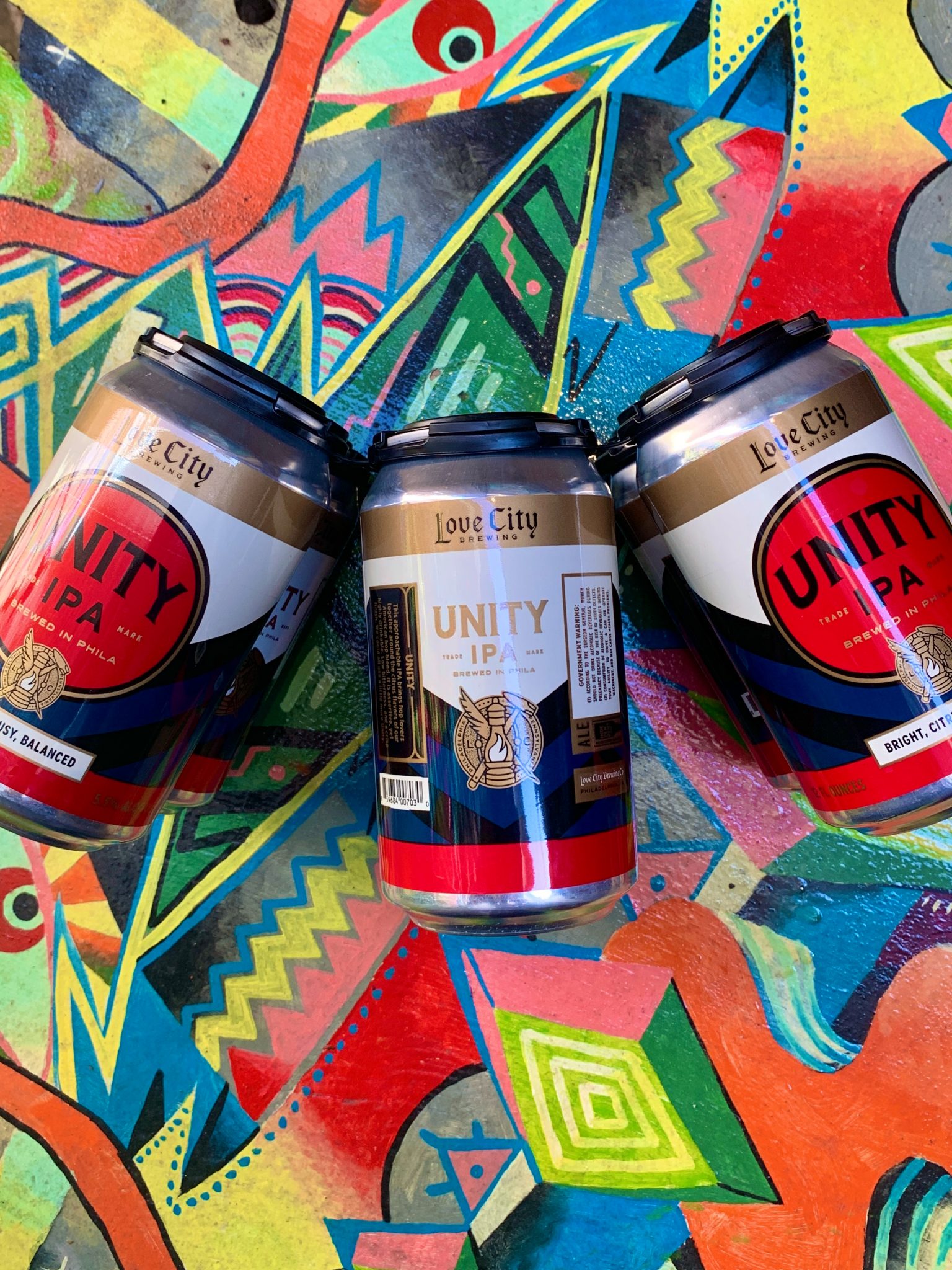 A huge THANK YOU to everyone who snagged a can or 6-pack of Love City's Unity IPA from TMoms! With your help, a portion of every purchase went towards supporting local restaurants while also feeding our community. 
All funds were used to purchase gift cards from local independent restaurants (BIPOC, women & LGBTQAI+ owned to the front).
City Wide! Mutual Aid distributed these restaurant gift cards for hot fresh meals to those in need.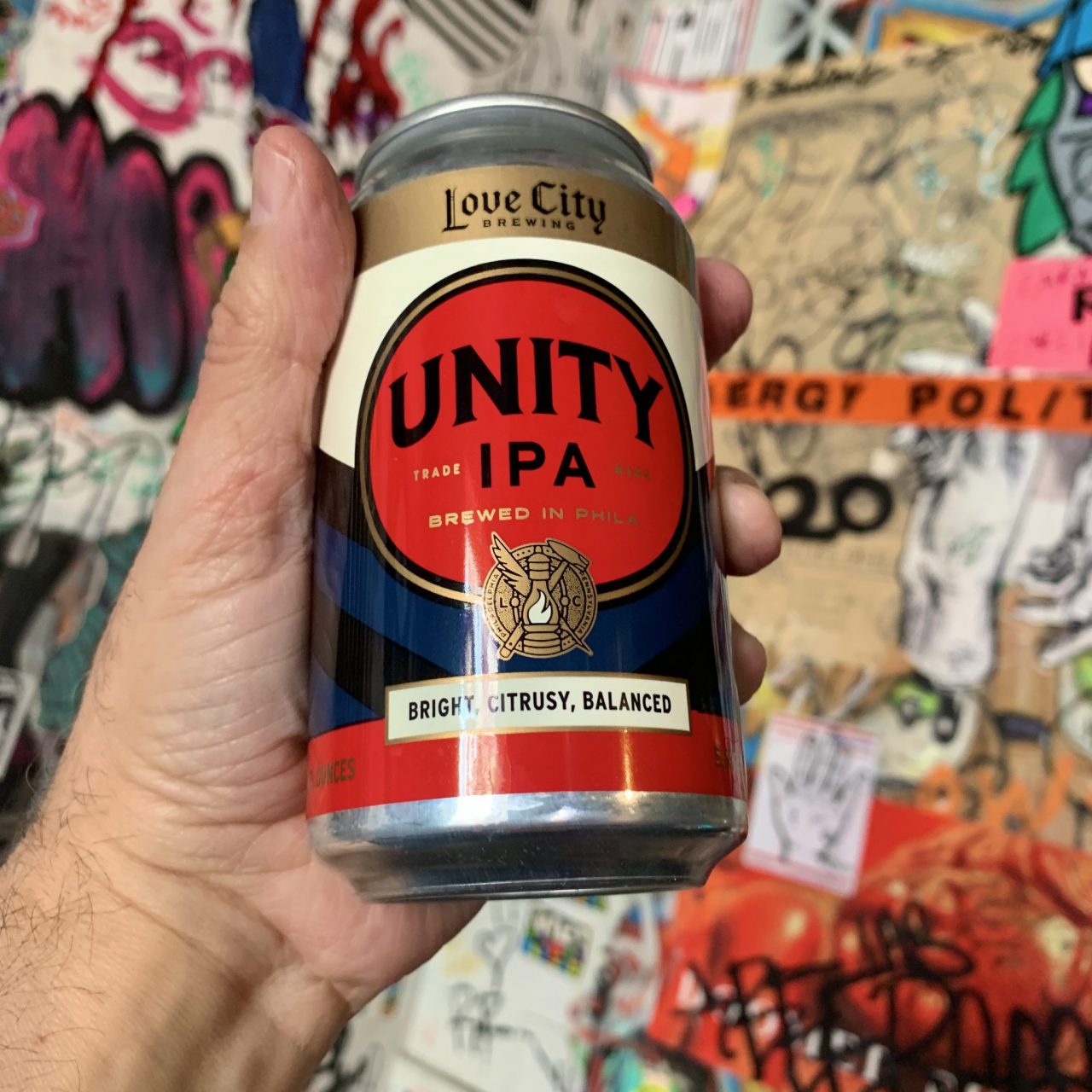 Keep it Philly. Keep it Unity.
While the Giveback Six Pack might be gone, direct donations to mutual aid organizations are appreciated & always needed. Funds should be sent directly City Wide! Mutual Aid via:
Venmo: @Jenna-Brower⁣
CashApp: $CityWideMutualAid