Are you tired of drinking PBR and not earning merit badges for your efforts? Do you feel your Pabst loyalty is going unrewarded? Do you want to brag to everyone about your love for PBR AND support the Pennsylvania SPCA at the same time?
Well, here's your chance. You can earn (purchase!) six different limited edition PBR merit badges to prove you're a PBR enthusiast. These badges are super rare, designed by a great local artist, there are only 100 of each, and can only be purchased at participating locations. We'll be the exclusive distributor of the TMom's patch, which drops here on March 3rd at 6pm.
Join us to kick off this very special event at Tattooed Mom on Sunday, March 3rd from 6-10pm. We'll have FREE Sunday Arts & Crafts (including animal coloring sheets from the PSPCA!), $2 PBR pounders, an *exclusive* Tattooed Mom PBR merit badge available for sale, and a small ironing station to add your new patch to your jackets & bags!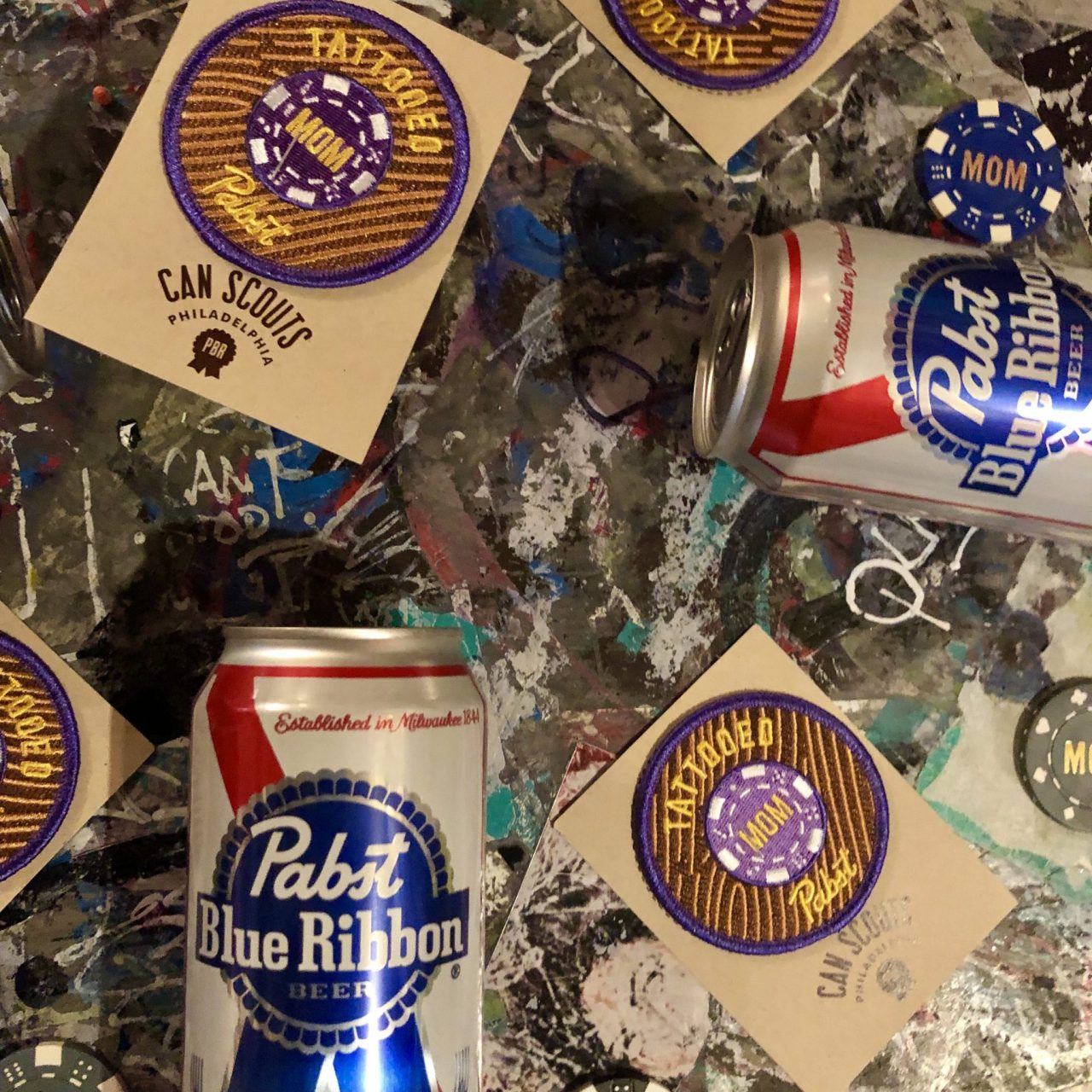 Enjoy this event with six varieties of tater tots half price + $2 PBR pounders 7pm 'til close
& half price drafts 5-7pm & 10-11pm!
You can donate to the Pennsylvania SPCA here & learn more about animal adoption here.