We're teaming up with our gal Tutu Mary's to go BIG this  Philly Vegan Restaurant Week with THREE plant based island inspired sandos plus some very special waffle fries & herbal iced teas! We'll be celebrating from Friday 4/21 through Sunday 4/30 so check out the line up below for our Vegan Restaurant Week specials, all MADE WITH ALOHA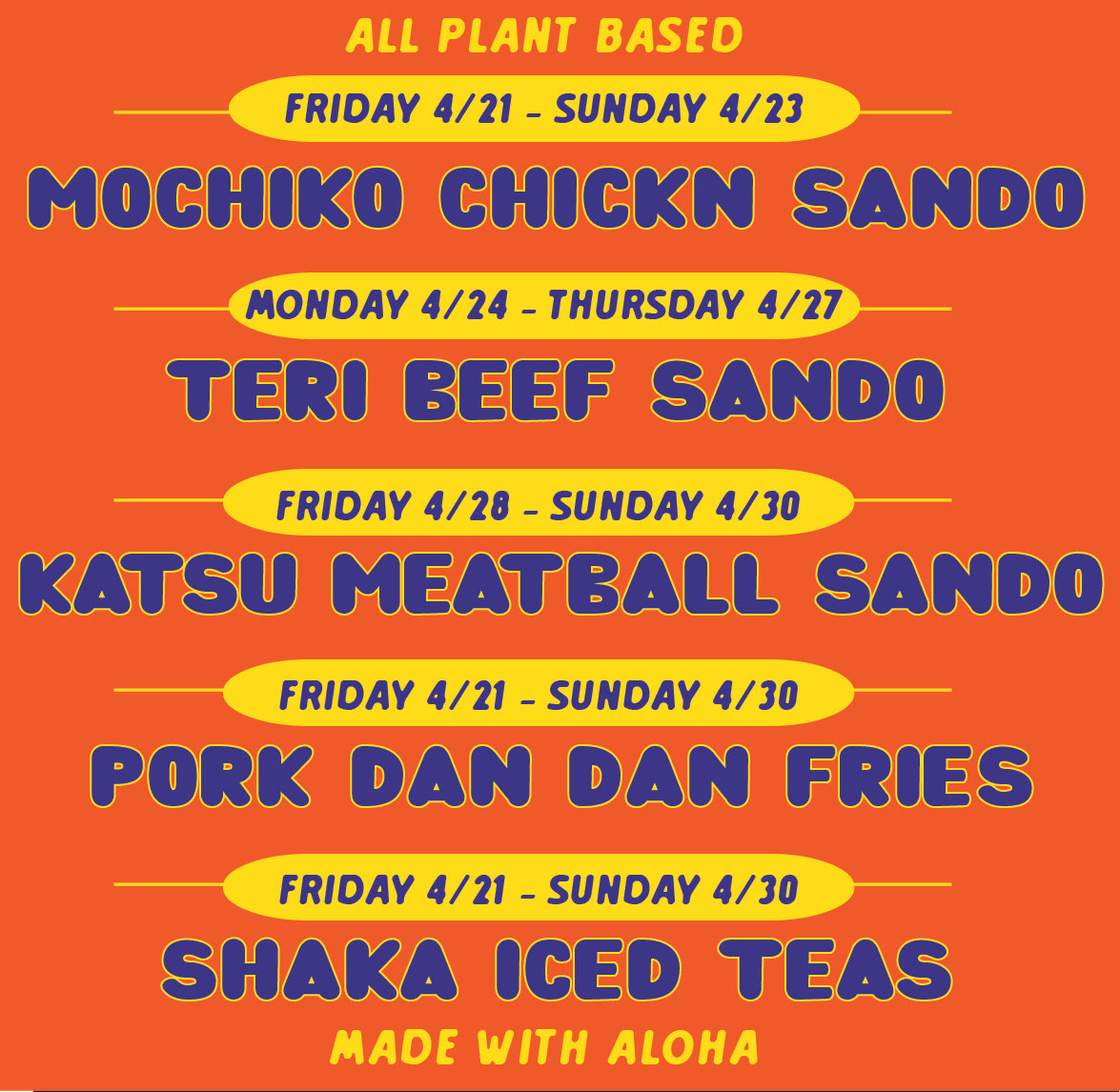 —
Tutu Mary's x  PVRW  Vegan Mochiko Chickn Sando Special
FRIDAY 4/21 – SUNDAY 4/23
• Vegan Mochiko Chickn •
• Hawaiian Mac Salad •
• Gochujang Aioli •
• Su-miso Sauce •
• Piled up high on a Merzbacher's Brioche Bun •
—
> DINE IN or TAKE OUT 4/21 – 4/23 <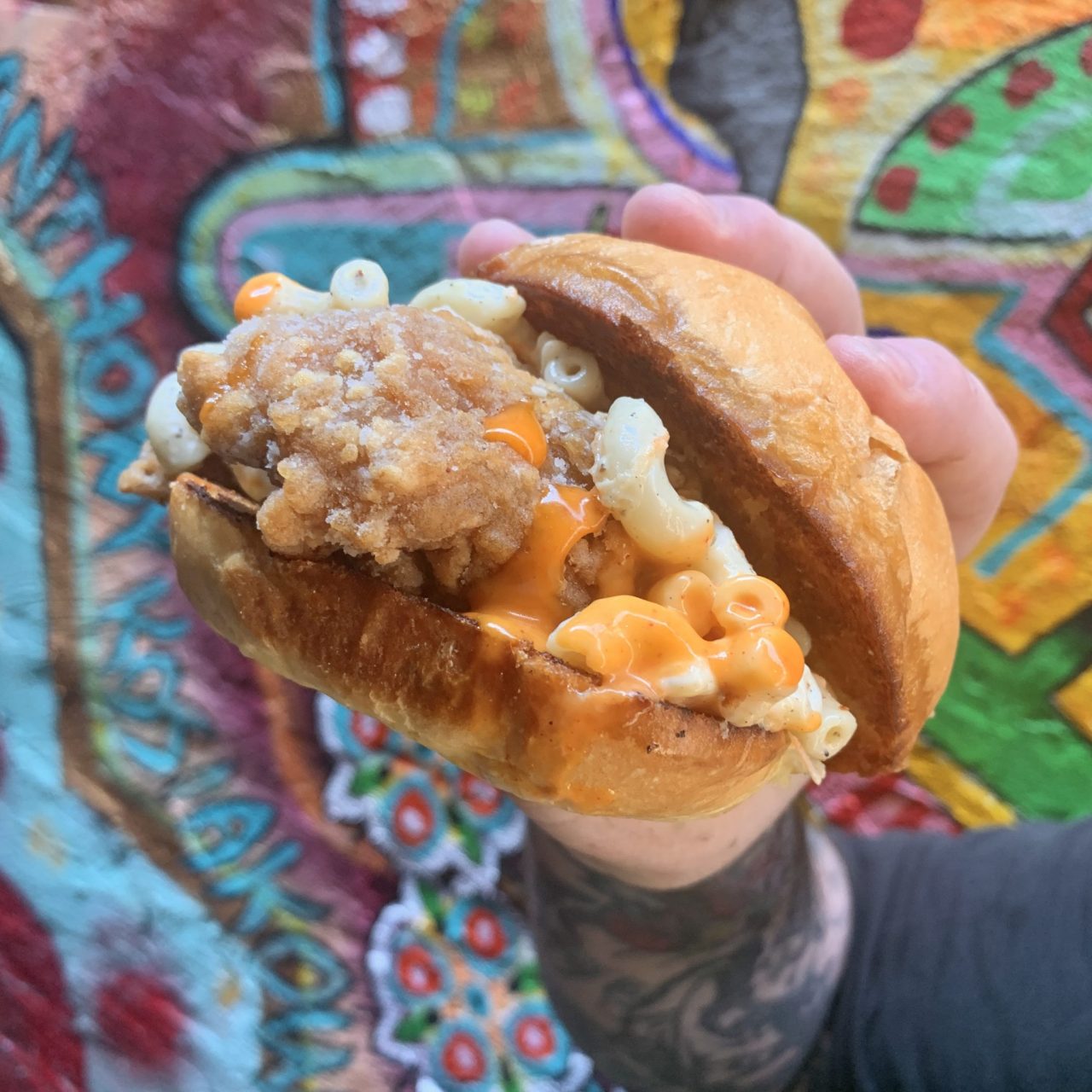 —
Tutu Mary's x  PVRW  Vegan Teriyaki Beef Sando Special
MONDAY 4/24 – THURSDAY 4/27
• Vegan Teriyaki Beef •
• Lettuce / Tomato / Onion  •
• Vegan Mayo •
• Piled up high on a Merzbacher's Brioche Bun •
—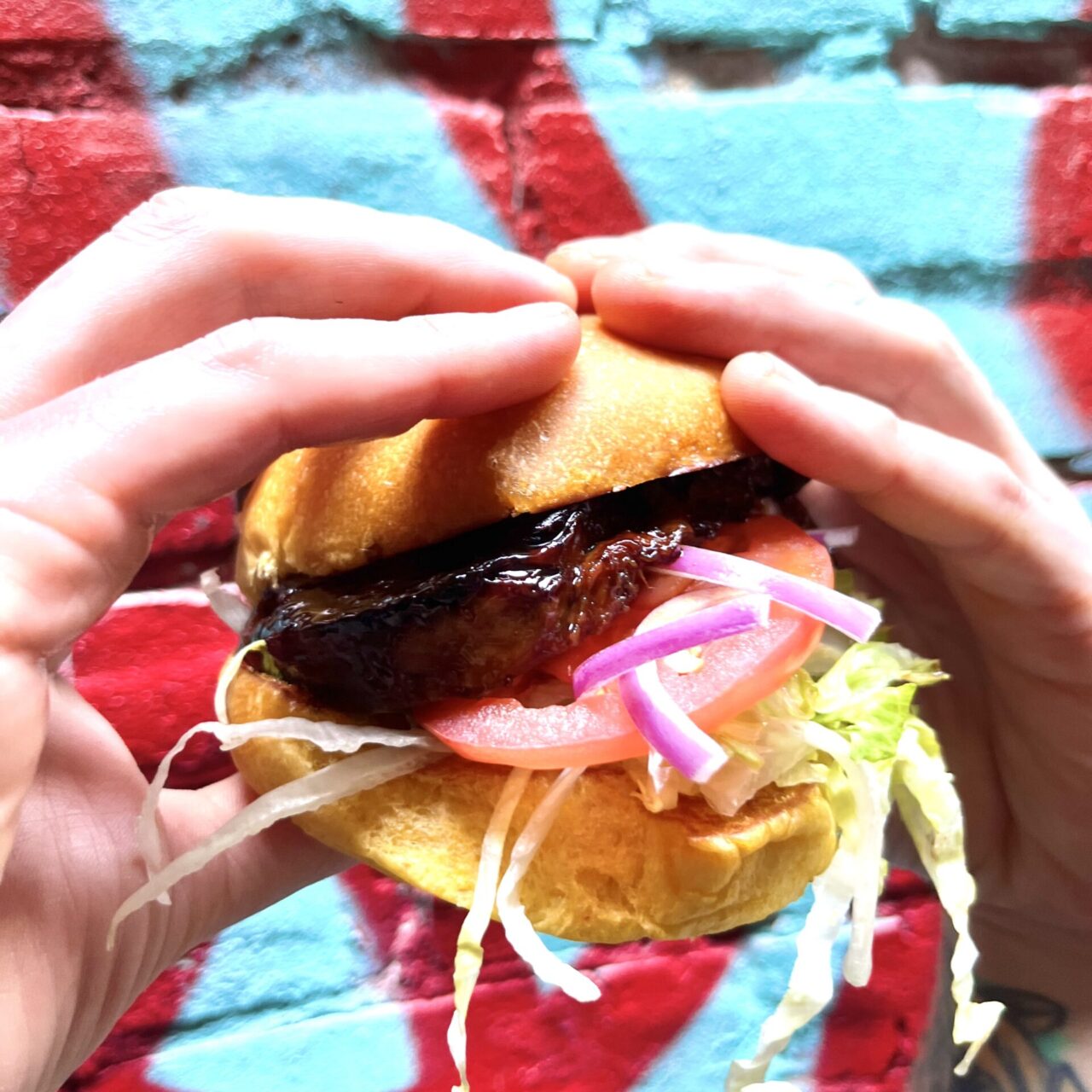 —
Tutu Mary's x  PVRW  Vegan Katsu Meatball Sando Special
FRIDAY 4/28 – SUNDAY 4/30
• Vegan Katsu Meatballs •
• Napa Water Chestnut Slaw  •
• Thai Mayo / Hoisin Sauce •
• Piled up high on a Merzbacher's Long Roll •
—
> ORDER FOR DINE IN or TAKE OUT 4/28 – 4/30 <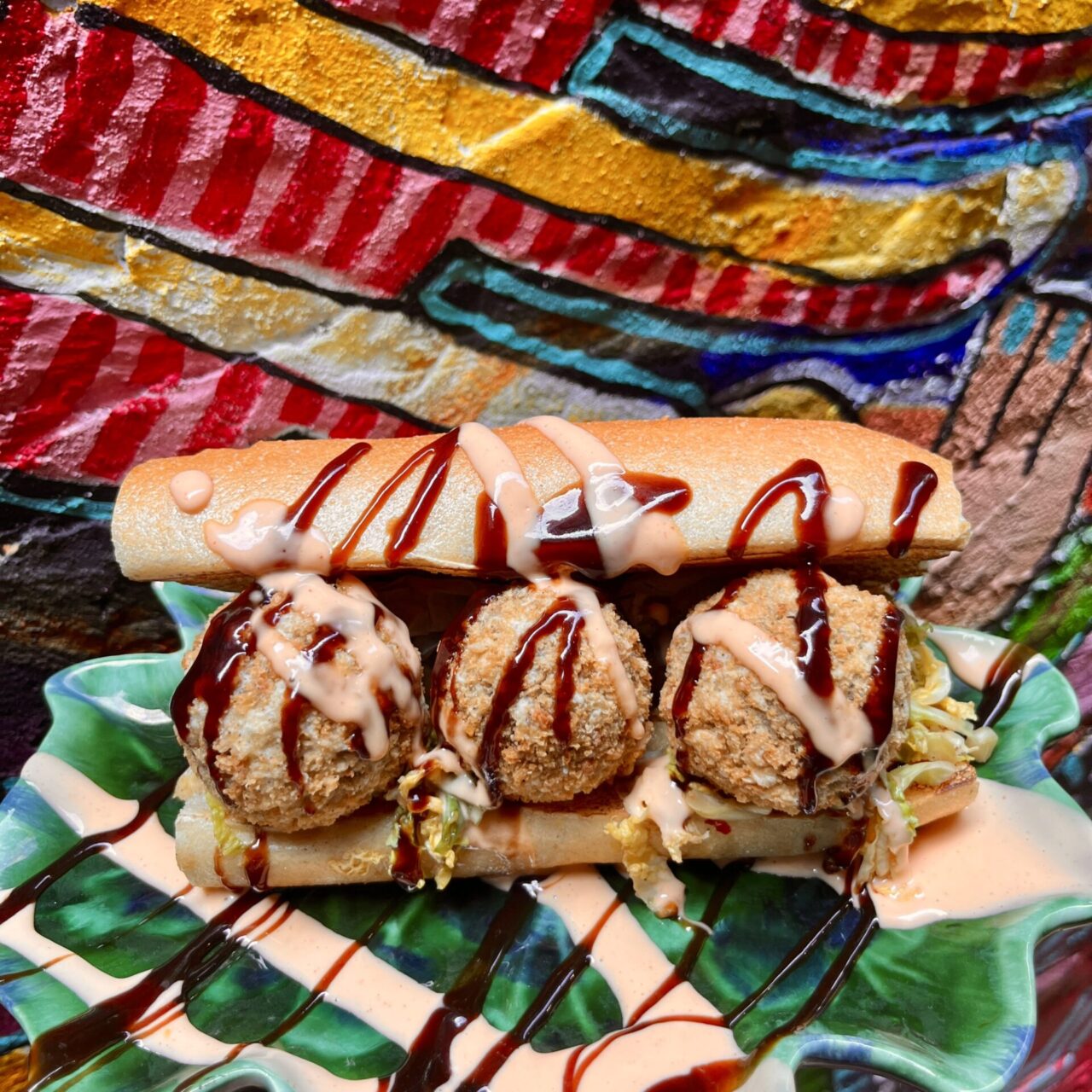 —
Tutu Mary's x  PVRW  Vegan Pork Dan Dan Fries Special
     AVAILABLE ALL WEEK! FRIDAY 4/21 – SUNDAY 4/30
• Mom's Famous Waffle Fries •
• Dan Dan Sauce  •
• Vegan Ground Pork •
• Fresh Scallions •
—
> ORDER FOR DINE IN or TAKE OUT 4/21 – 4/30 <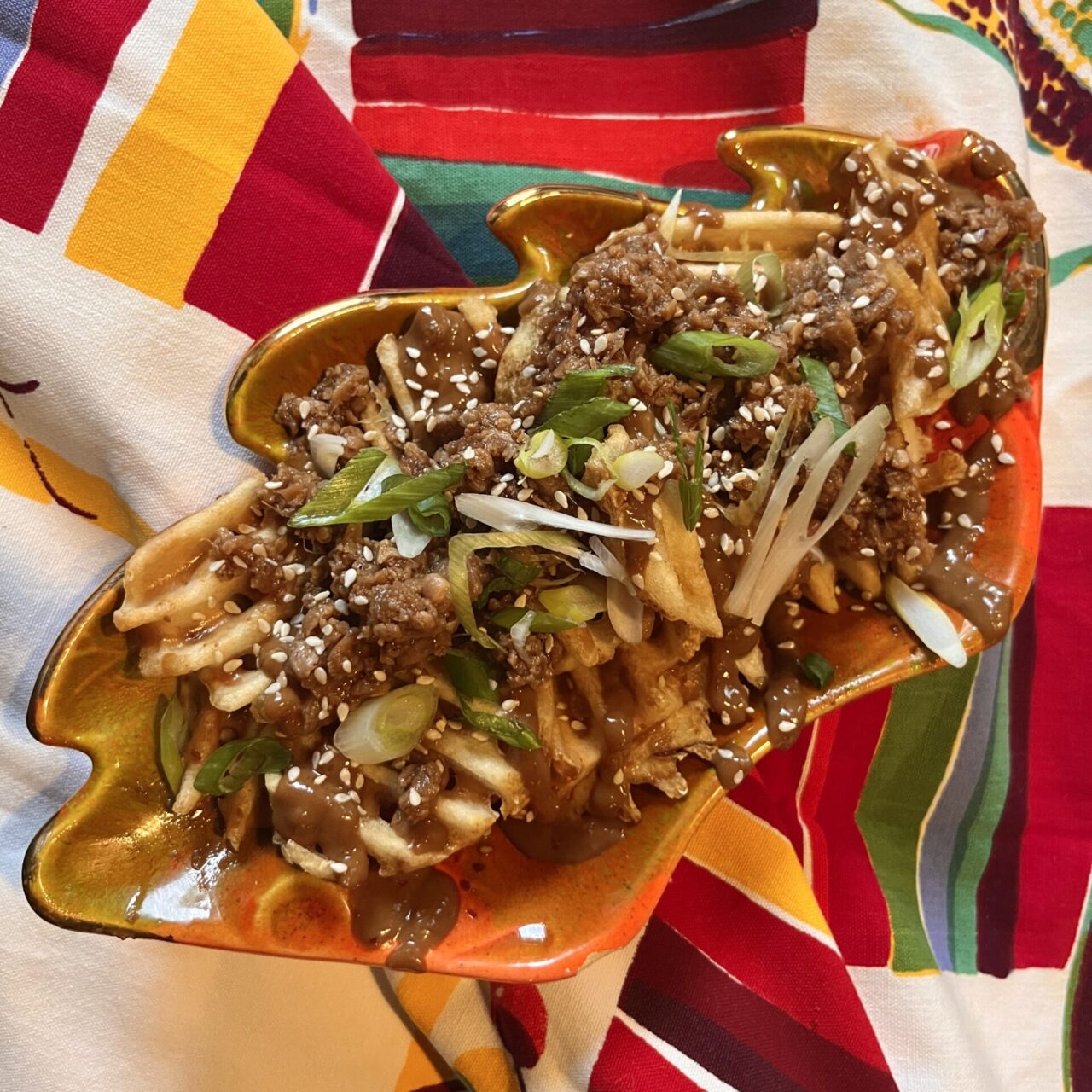 —
ALSO: Grab an Shaka Herbal Guava Ginger Blossom or Pineapple Mint Herbal Iced Tea with your Tutu Mary Sando & Fries! Limited time only (Made in Hilo, Hawaii)!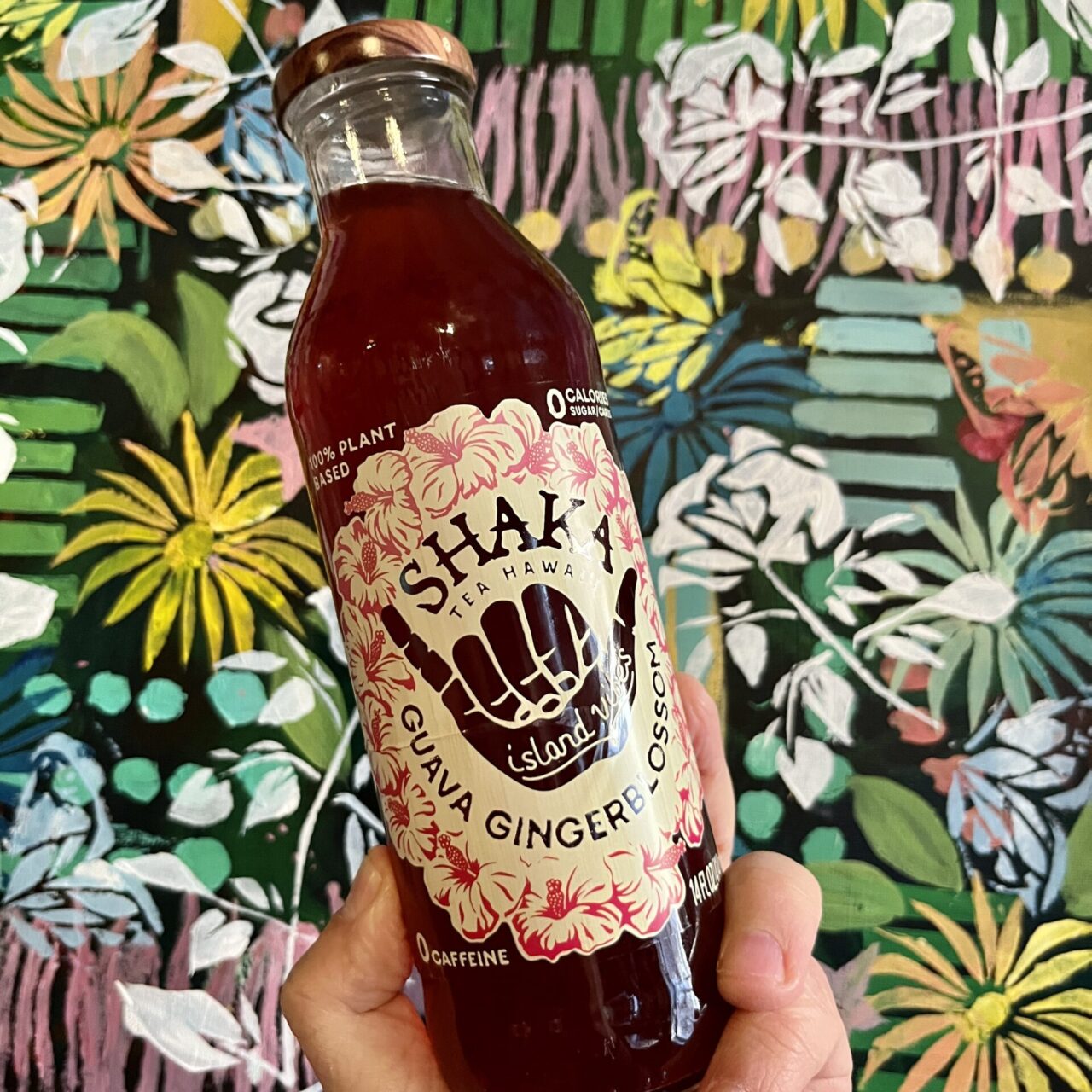 —
And celebrate with us on Sunday April 30 as we host the closing party for Philly Vegan Restaurant Week with community, art, treats, and good eats!
A portion of all sales benefit Philly Food Rescue who work to eliminate food insecurity and food waste.
—
Tutu Mary logo designed by Mellow Gold Studio.
—