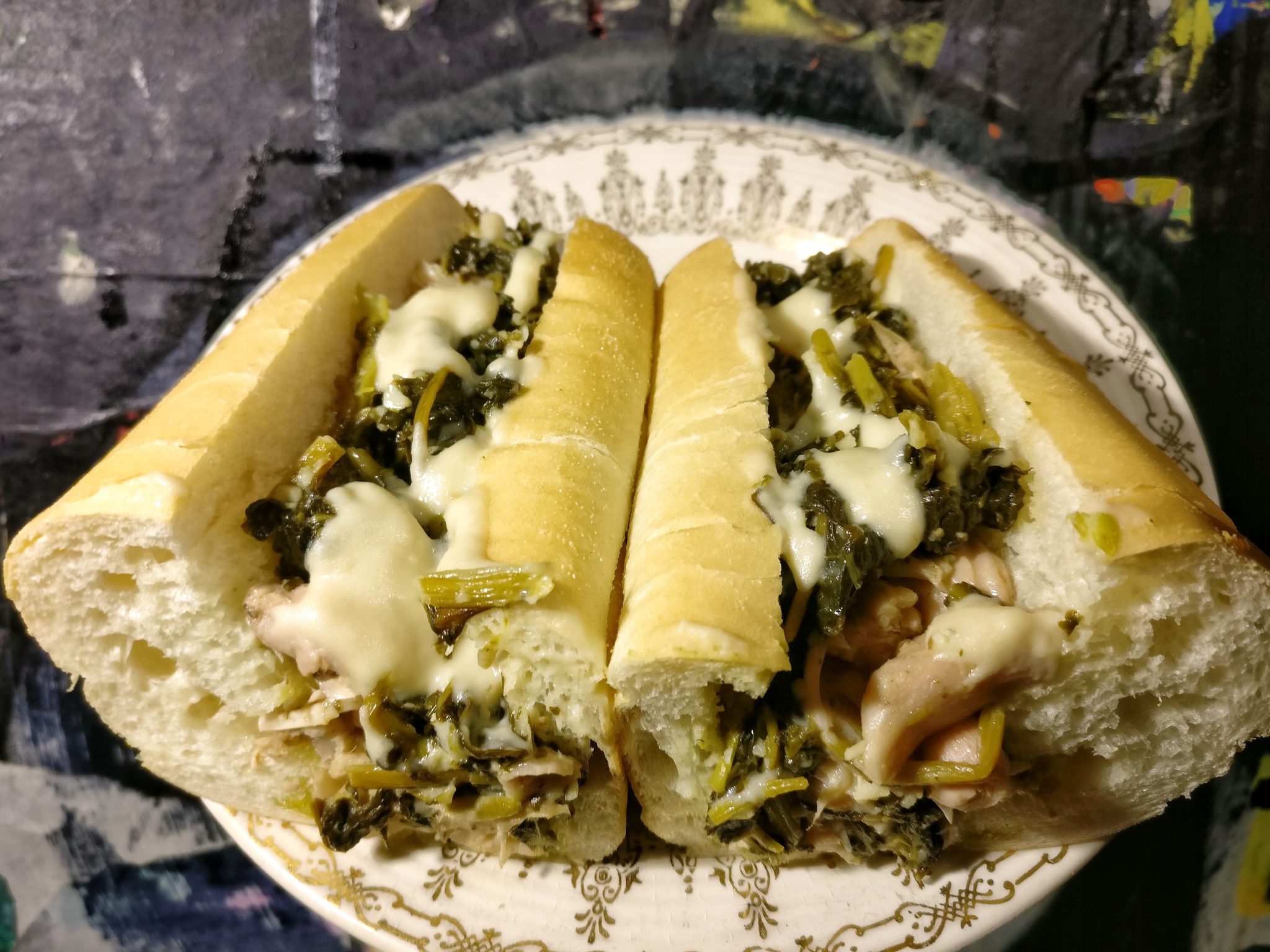 We celebrate vegan eats & vegan treats every week with our regular Meatless Monday special, but we've cooked up something jaw-dropping, mouth-watering, & extra special for this spring's Philly Vegan Restaurant Week!

The South Philly Jawn
South Philly-style jackfruit roast pork sandwich
+ topped with sautéed garlic broccoli rabe and white bean
+ roasted garlic 'chz' sauce. $9.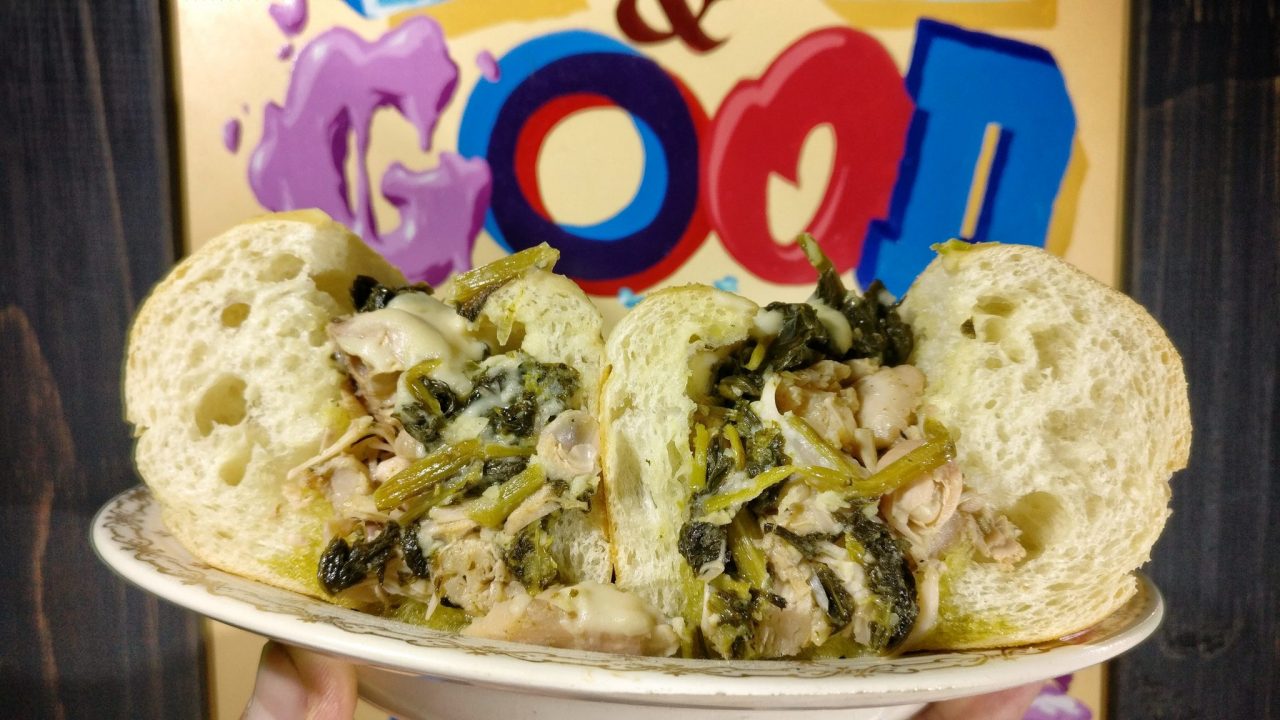 Available Sunday, 4/28 through Saturday, 5/2. 20% of all sales of this sandwich will be donated to Misfit Manor!
**This item is not included in our Meatless Monday specials**