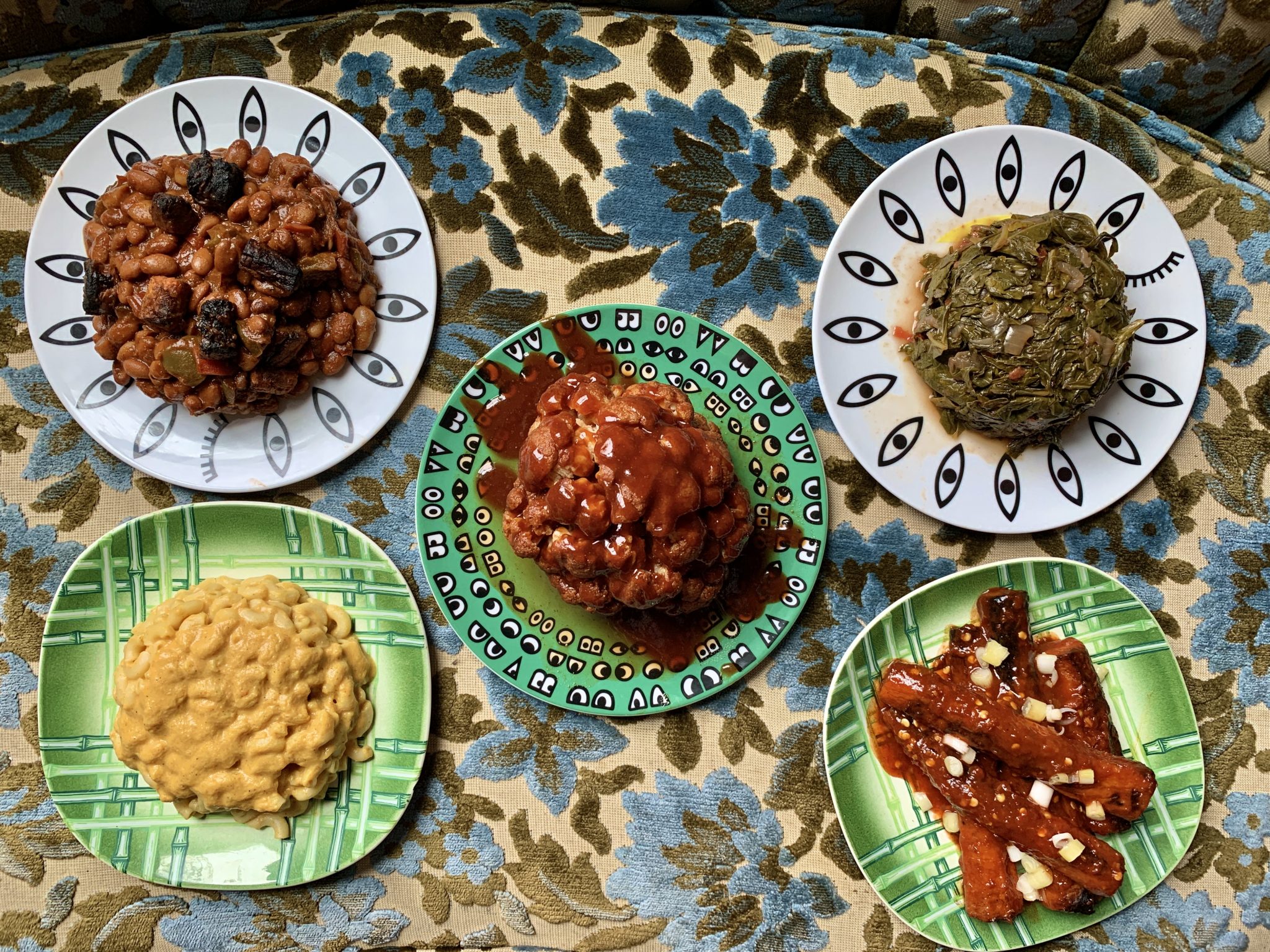 We're celebrating this fall's Philly Vegan Restaurant Week with a special take out edition!
Introducing Tmoms To Go's Crucial BBQ, a plant based party you can take home (or wherever you want the party to be)!
Each meal is available for either two or four people and includes the following, all made in house with LOVE!
Smoked Cauliflower BBQ
Sambal BBQ Carrots with Pickled Green Onion
Vegan Mac & Cheese
BBQ Burnt End Beans
Chubbs Spicy Collards
(Sorry, no substitutions)
All items are soy and nut free. All items except the mac & cheese are gluten free.
PLEASE NOTE: PRE-ORDERS OPEN THURSDAY 10/1/20 AT 12 NOON AT TMOMSTOGO.COM
PRE-ORDERS MUST BE IN BY MONDAY OCTOBER 12.
ALL ORDERS MUST BE PICKED UP ON SUNDAY OCTOBER 18 FROM 12 -4PM
UPDATE: WE ARE SOLD OUT FOR PHILLY VEGAN RESTAURANT WEEK. Stay tuned for more CRUCIAL  BBQ coming SOON!
Please email us at [email protected] or DM us on instagram @tmomstogo with any questions.
Thanks for your support year round & Happy Philly Vegan Restaurant Week!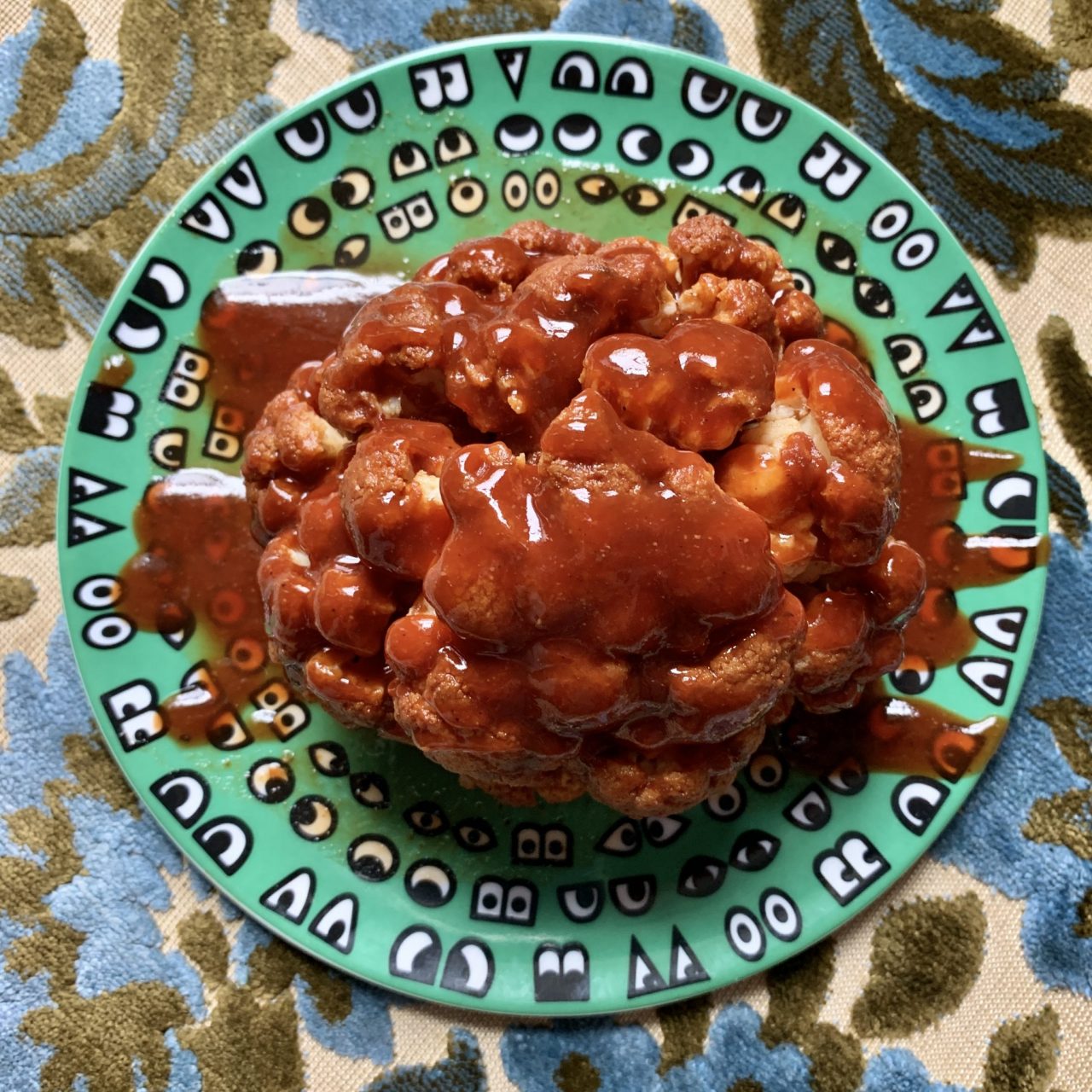 Smoked BBQ Cauliflower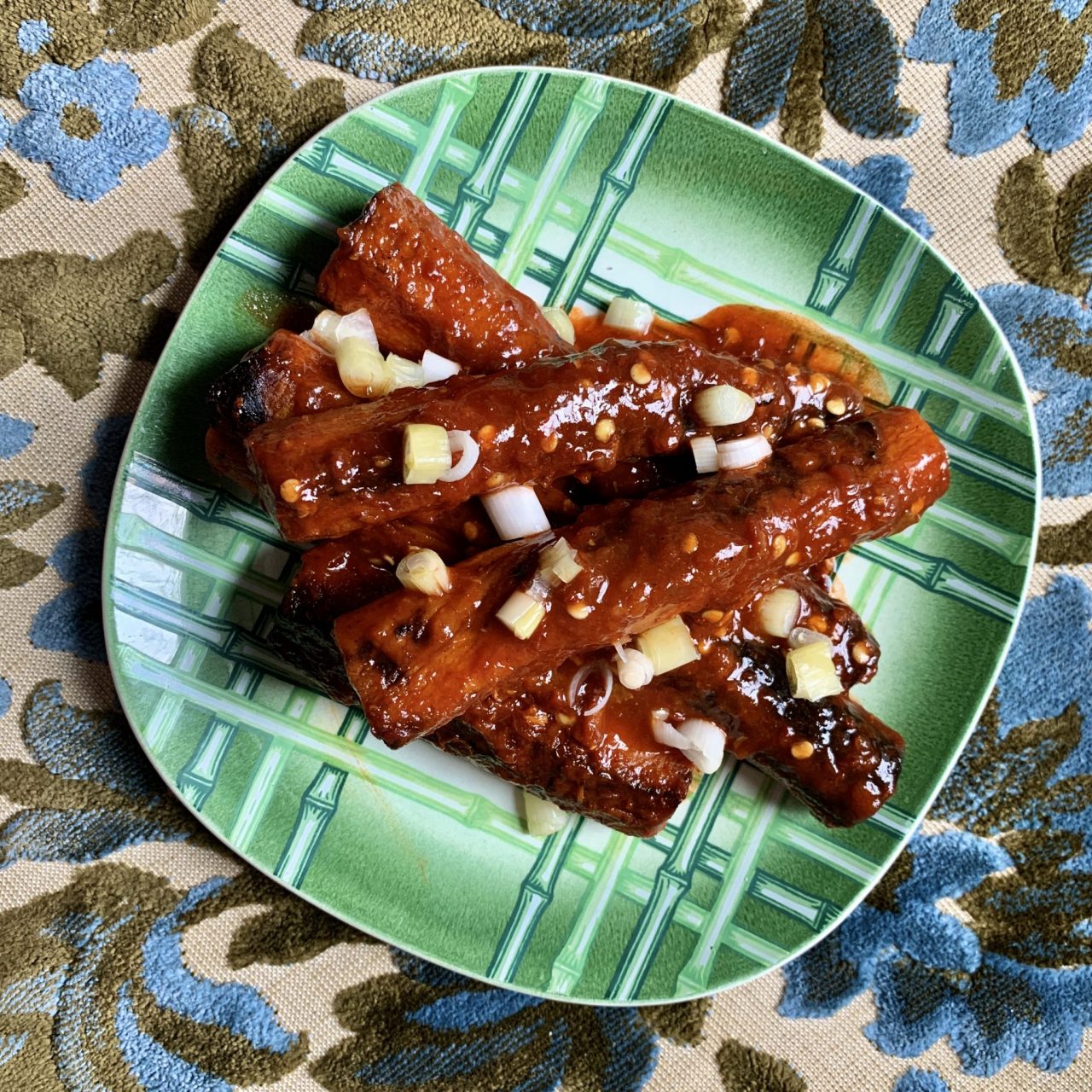 Sambal Carrots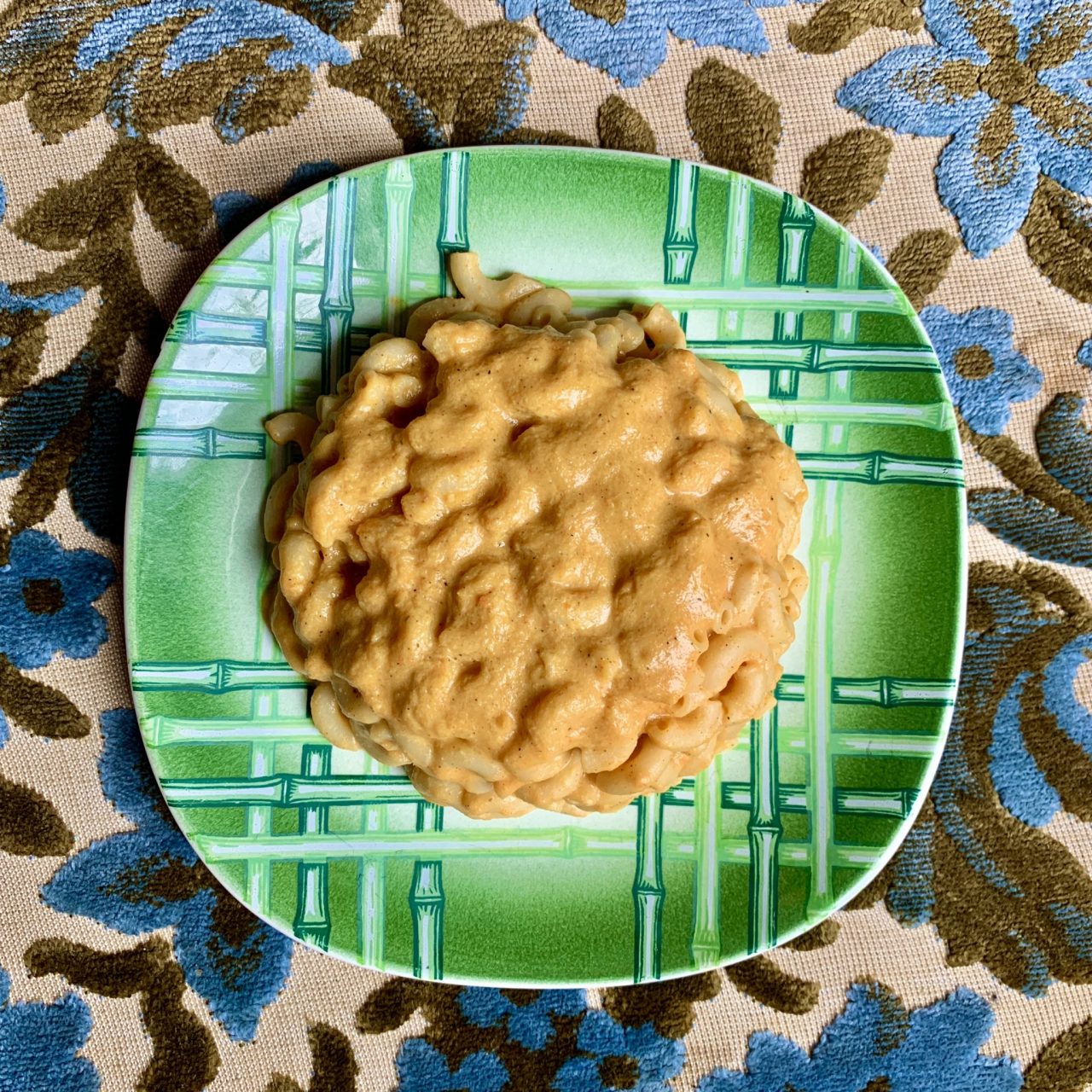 Vegan Mac & Cheese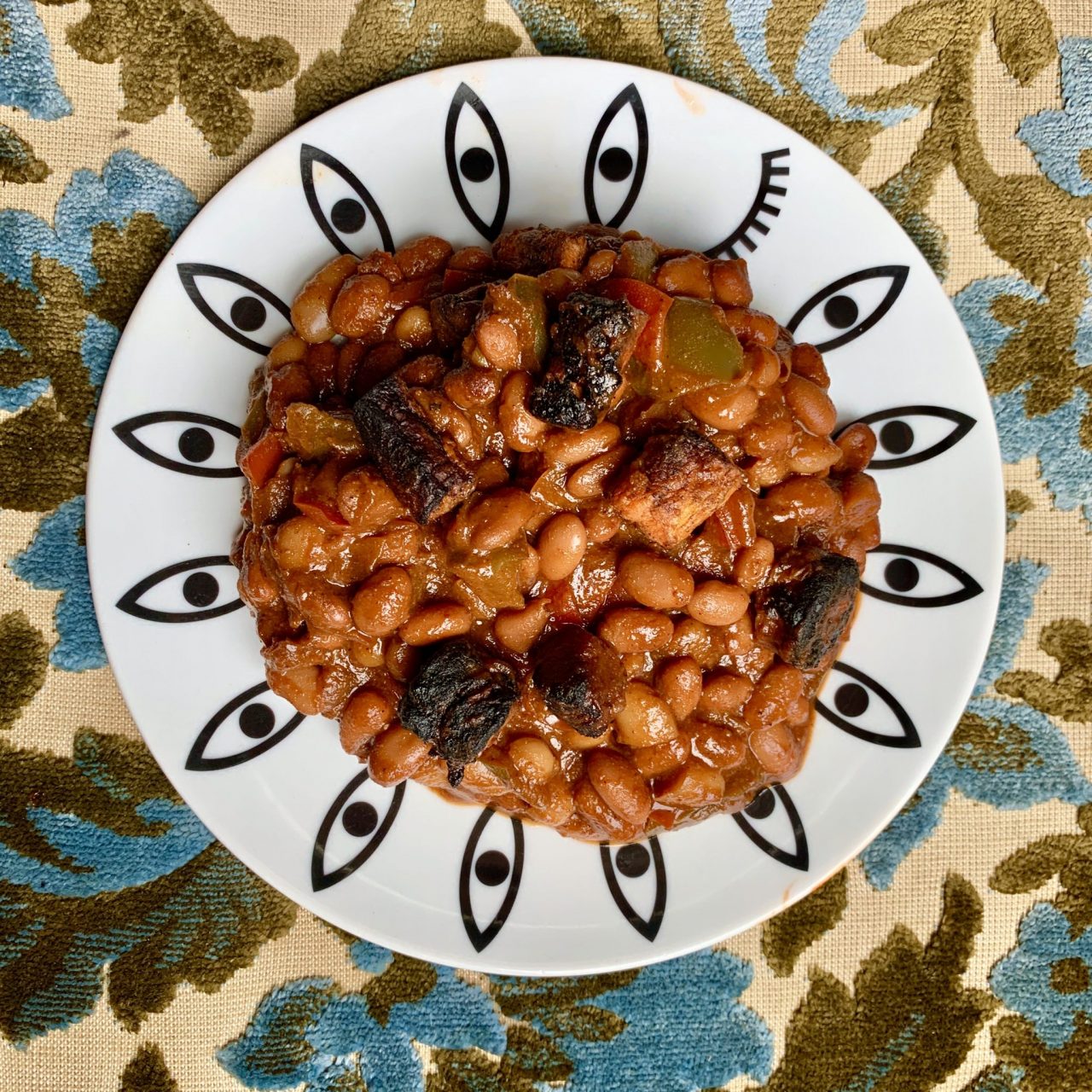 Burnt End Beans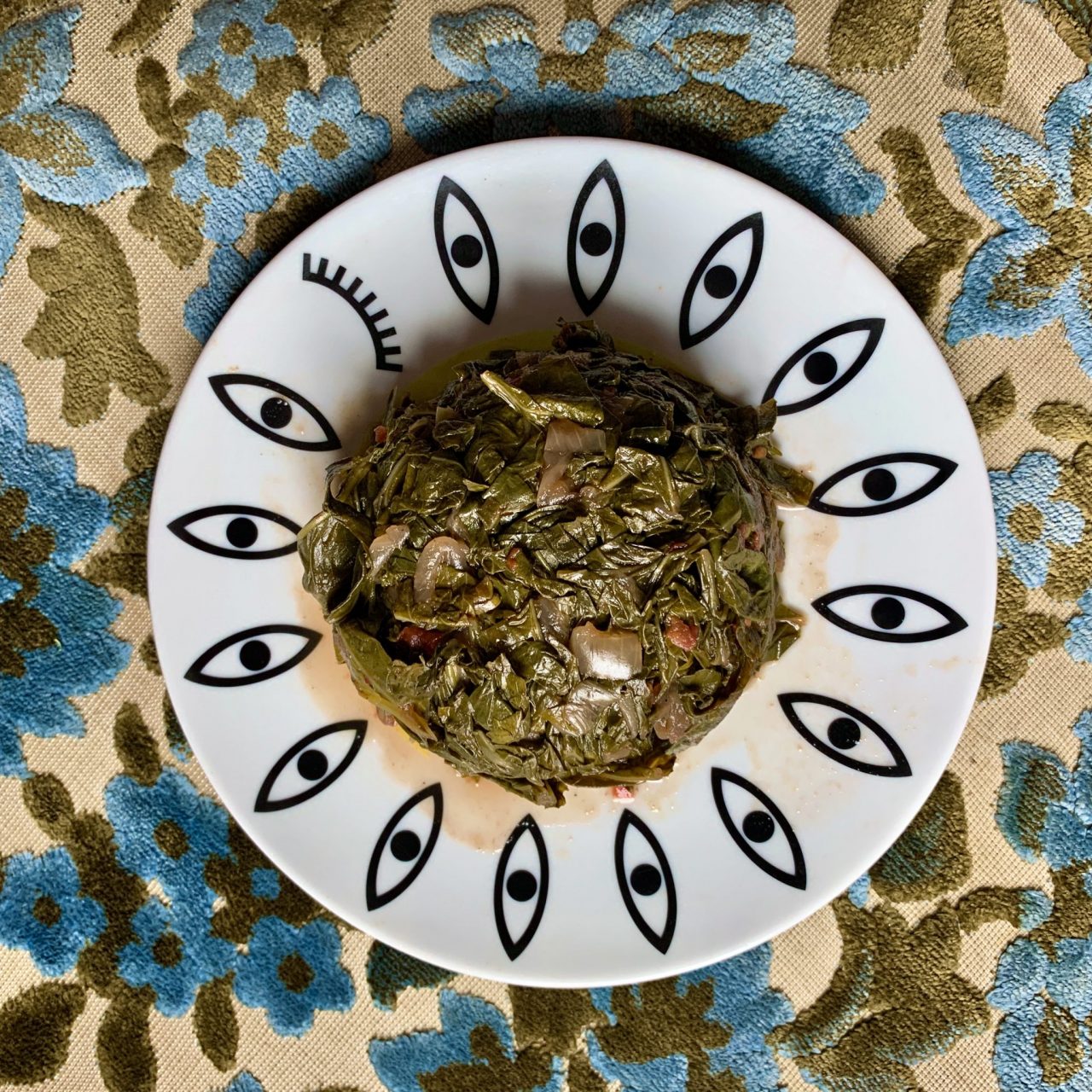 Chubb's Spicy Collards