Tutu Mary's Vegan Poke Plate Lunch Pop Up!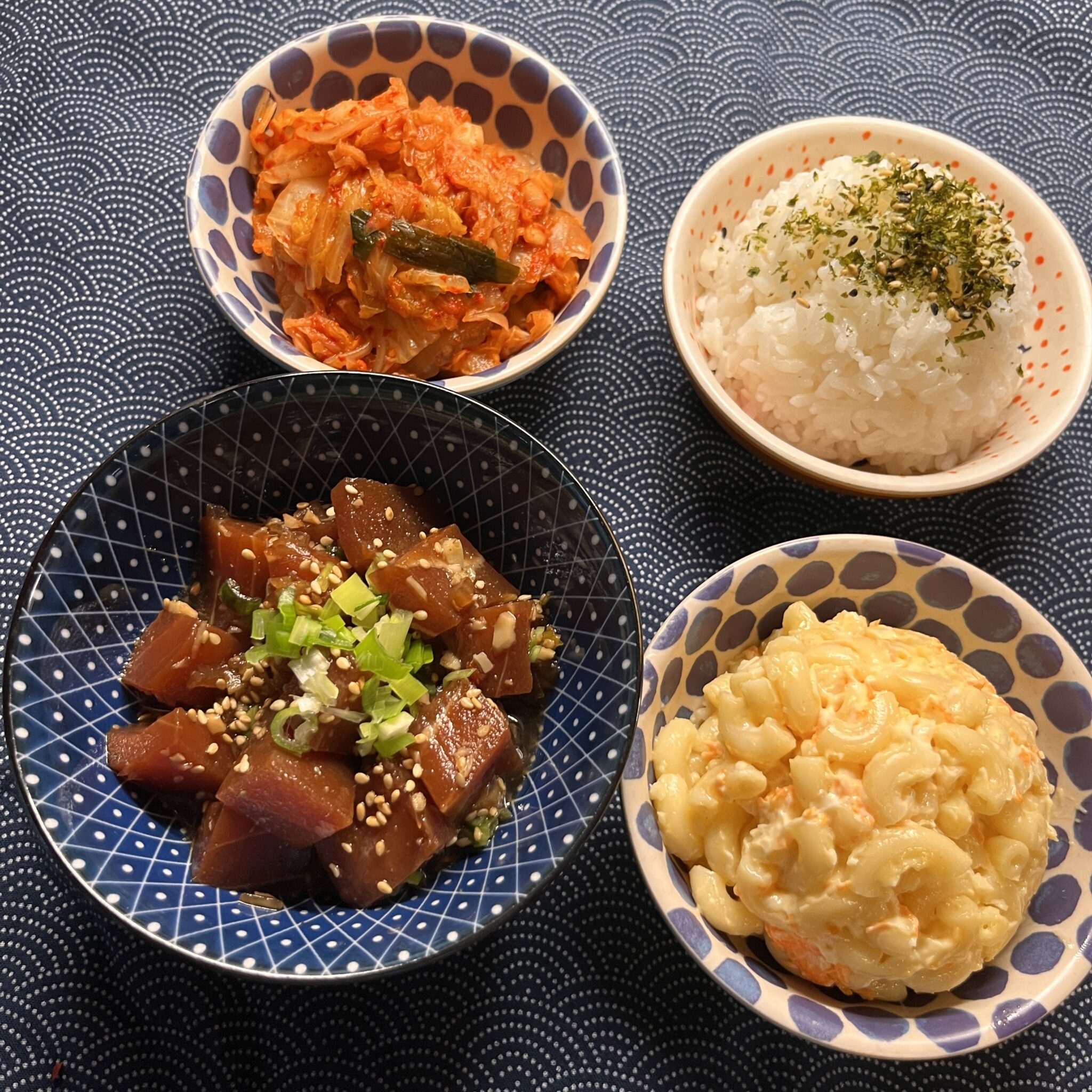 Say "aloha" to Tutu Mary, Foobooz + Philly Magazine's pick for Philly Food Pop Ups To Know About! Tutu is back at TMoms on Sunday 9/4 with another traditional Hawaiian plate lunch with a totally vegan spin, made with LOVE!
Tutu Mary's Plate Lunch
September's Tutu Mary's Plate Lunch includes:
NEW! • Vegan Tuna Poke •
• Nishiki Rice with Furikake •
• Hawaiian Style Macaroni Salad •
• Spicy Kimchi •
—
 > PRE-ORDERS BEGIN SUNDAY 8/28 AT 10AM ON tmomstogo.com <
—
This plate is available for pre-order beginning 8/28 (for pick up or dine in Sunday 9/4, noon – 10pm).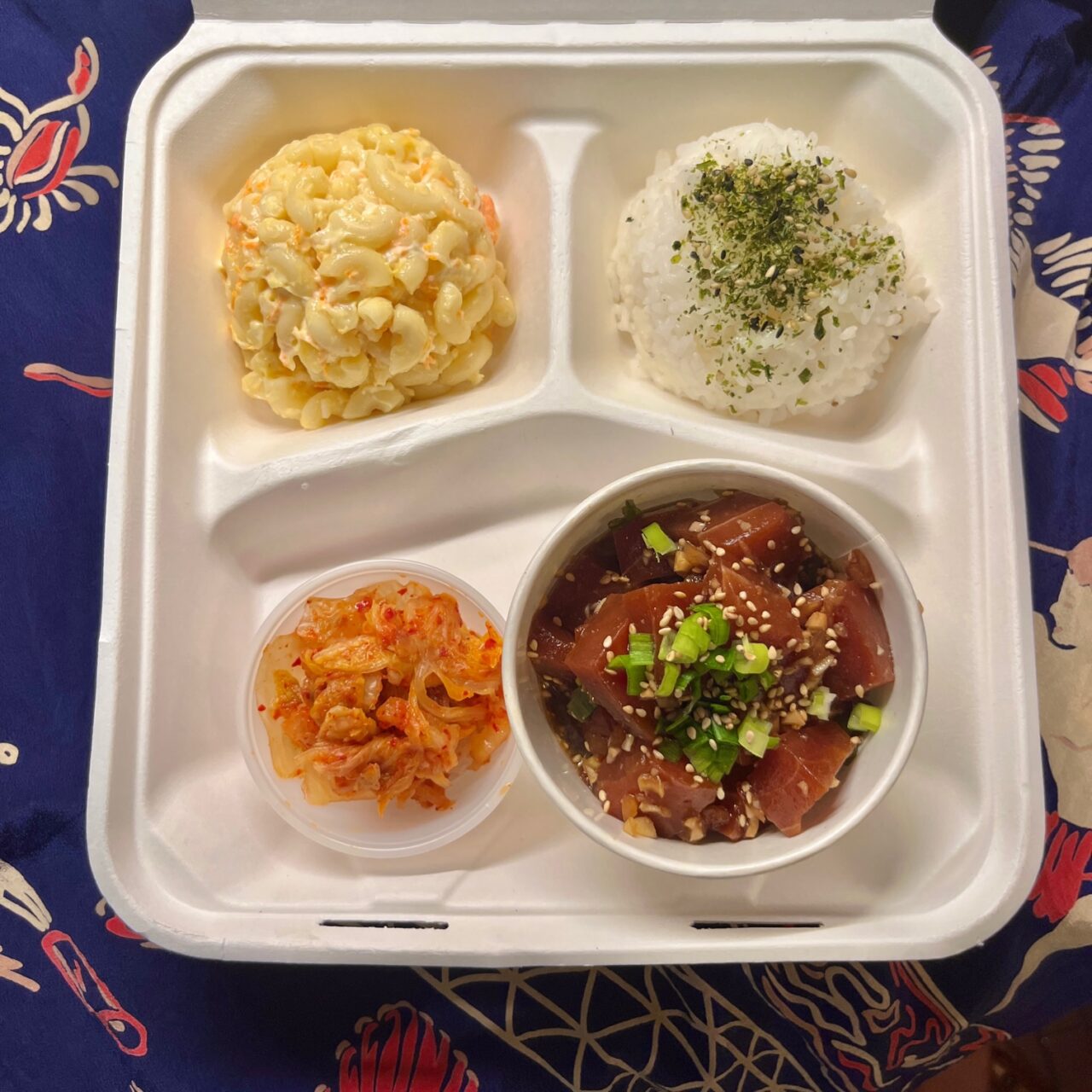 "Tutu" means Grandmother in Hawaiian, so this one is very near & dear to our hearts <3 And don't worry: plate lunch isn't just for lunch. Folks in Hawaii eat it for breakfast, dinner, & as a late night snack, too!
—
—
Tutu Mary logo designed by Mellow Gold Studio.