Tutu Mary's Plate Lunch Pop Up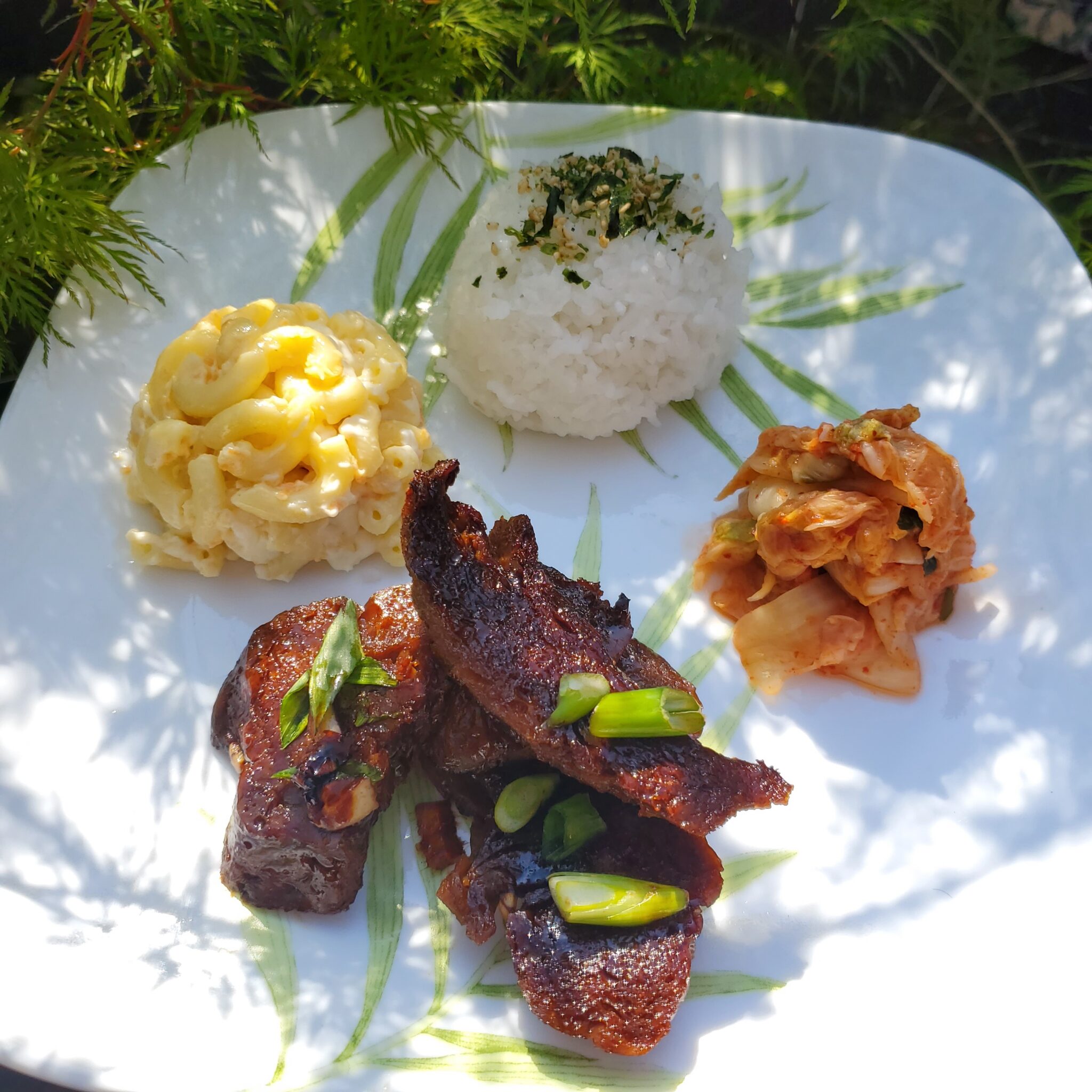 Y'all ready for more island style soul food?
Our next TUTU MARY'S PLATE LUNCH is HERE!
---
Say "aloha" the newest (but eldest) member of the TMoms fam—Tutu Mary! A traditional Hawaiian plate lunch with a totally vegan & totally tasty Tattooed Mom spin!
Tutu Mary's Plate Lunch
May's Tutu Mary's Plate Lunch includes:
• Vegan Teri Beef •
• Nishiki Rice with Furikake •
• Hawaiian Style Macaroni Salad •
• Locally made Kimchi from Fishtown Ferments •
—
 > PRE-ORDERS OPEN MAY 16TH ON TMOMSTOGO.COM <
—
Pre-order your plate lunch for you or the whole ohana beginning 5/16 (pick up Sunday 5/22 noon – 10pm).
"Tutu" means Grandmother in Hawaiian, so this one is very near & dear to our hearts <3 And don't worry: plate lunch isn't just for lunch. Folks in Hawaii eat it for breakfast, dinner, & as a late night snack, too!
ALSO: Grab a Hawaiian Sun Mango Orange Drink on Tutu Mary Sunday (Made in Hawaii)!
—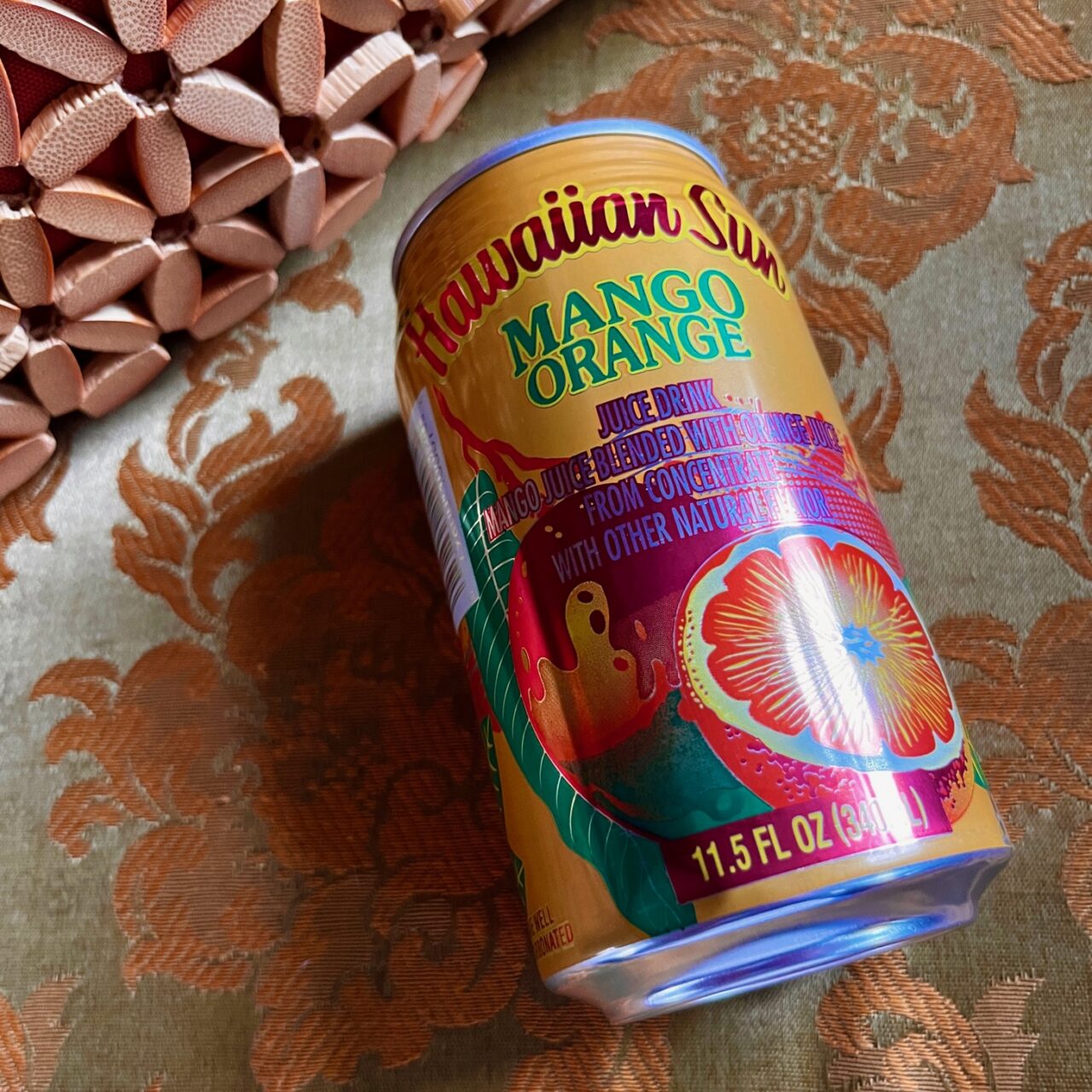 —
Tutu Mary logo designed by Mellow Gold Studio.