Deep Camouflage: book release party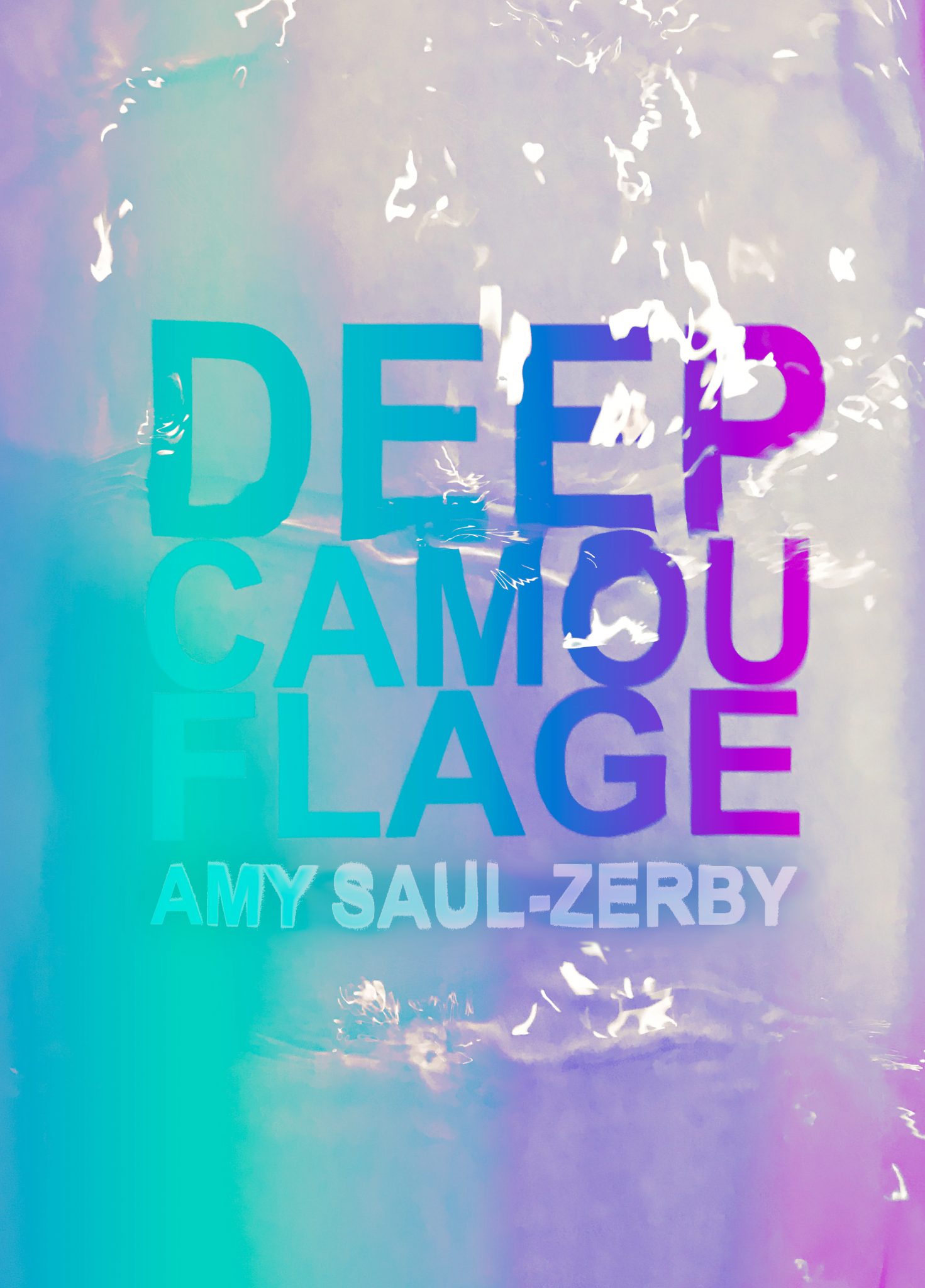 Have the author sign your new book, they'll be for sale at the event!
Doors at 7:30, readings at 8.
50¢ pierogi until 10pm
Half off all drafts 5-7 & 10-11pm
↓↓↓Check out the poet's profiles!↓↓↓
Prairie M. Faul
 is a Cajun Poet and flagrant transsexual curre
ntly residing in Philadelphia. She is a Sag Sun/Virgo Moon/Cancer rising. Her collected works include In the House We Built (Bottlecap Press 2017), Fire-House 23 (self published 2017), and Burnt Sugarcane (GloWorm Press, 2016). Find her on twitter @MotsduPrairie and IG @ex_wife_material

Raena Shirali
 is the author of GILT (YesYes Books, 2017). Her honors include a 2016 Pushcart Prize, the 2016 Cosmonauts Avenue Poetry Prize, the 2014 Gulf Coast Poetry Prize, & a "Discovery" / Boston Review Poetry Prize in 2013. Born in Houston, Texas, & raised in Charleston, South Carolina, the Indian American poet earned her MFA from The Ohio State University. Most recently, she was the Philip Roth Resident at Bucknell University's Stadler Center for Poetry. She currently lives in Philadelphia & serves as a poetry reader for YesYes Books & Muzzle Magazine.
Zach Blackwood
 is a queer black poet and people person in philadelphia, pa. he has poems published in peach magazine, metatron, bedfellows magazine, and tenderness, yea. he lives with a beautiful dog named pig. follow @blackwhom for pig pics.
Amy Saul-Zerby
 is the author of Paper Flowers Imaginary Birds (Be About It Press 2017) and Deep Camouflage (Civil Coping Mechanisms 2018). Her poems have also appeared in Painted Bride Quarterly, Spy Kids Review, Mad House, and Bedfellows Magazine. She is editor in chief of Voicemail Poems and a contributing writer at Fields Magazine and The Rumpus.