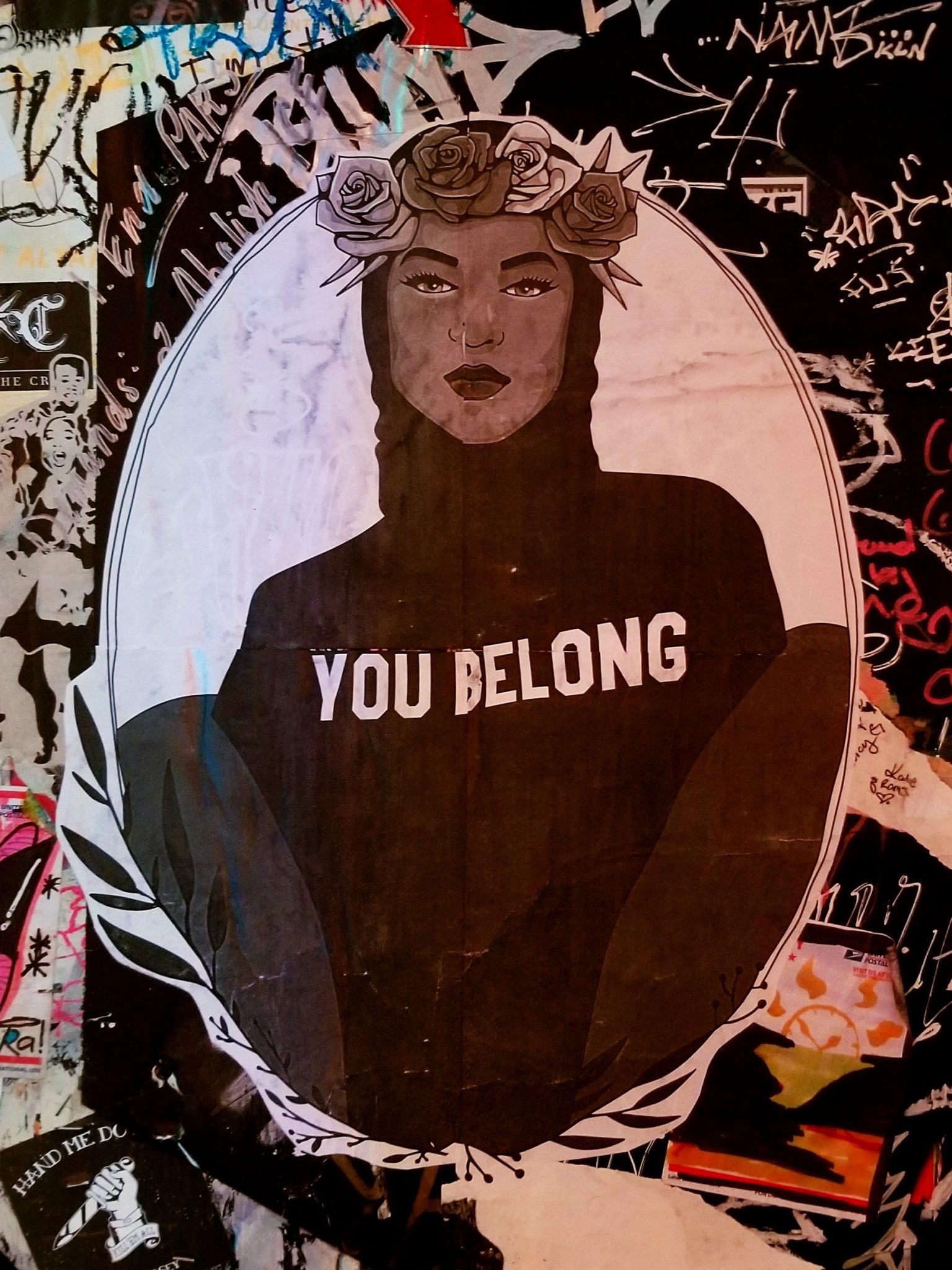 It is not enough to oppose racism silently & from afar. We must be actively anti-racist, & we must educate ourselves about the tools of systemic oppression and the intersections of our own privileges.
The following post contains various resources for those looking to donate, support, educate, and participate in active anti-racism, as well as ways to support our local BIPOC, AAPI, & Latinx communities.
DONATE, SUPPORT, LEARN:
MUTUAL AID
BLACK-OWNED BUSINESSES
For a more comprehensive directory of Black-owned businesses in Philly, check out AfroPhilly. For more Black-owned businesses in the South Street Headhouse District, visit this post.
A LIST OF EDUCATIONAL RESOURCES:
BOOKS
Hanif Abdurraqib – They Can't Kill Us Until They Kill Us
Michelle Alexander – The New Jim Crow
James Baldwin – The Fire Next Time
Charlene Carruthers – Unapologetic: A Black, Queer, and Feminist Mandate for Radical Movements
Angela Davis – Freedom Is A Constant Struggle
Angela Davis – Women, Race, & Class
Laura E. Gómez – Inventing Latinos: A New Story of American Racism
Mikki Kendall – Hood Feminism
Ibram X. Kendi & Jason Reynolds – Stamped
Ibram X. Kendi – How to Be an Antiracist
Martin Luther King, Jr. – Where Do We Go From Here: Chaos or Community?
Reni Eddo-Lodge – Why I'm No Longer Talking To White People About Race
Audre Lorde – Sister Outsider
Audre Lorde – The Master's Tools Will Never Dismantle the Master's House
Audre Lorde – Your Silence Will Not Protect You
Wesley Lowery – They Can't Kill Us All
Toni Morrison – The Bluest Eye
Ijeoma Oluo – So You Want To Talk About Race
Layla F. Saad – Me and White Supremacy
Dean Spade – Mutual Aid: Building Solidarity in This Crisis
Jackie Sumiel & Herman Wallace – The House That Herman Built
Keeanga-Yamahtta Taylor – Race for Profit: How Banks and the Real Estate Industry Undermined Black Homeownership
David Treuer – The Heartbeat of Wounded Knee: Native America from 1890 to the Present
Alex S. Vitale – The End of Policing
Hannah Whitman – Food Sovereignty: Reconnecting Food, Nature and Community
Howard Zinn – A People's History of the United States
ARTICLES & STORIES
VIDEOS
DOCUMENTARIES, MOVIES, TV
12 Years A Slave  (2013)
13th (Netflix)
American Son (Netflix)
The Black Panthers: Vanguard of the Revolution (PBS)
The Death and Life of Marsha P. Johnson (Netflix)
Dope (Netflix)
Dear White People (Netflix)
Horror Noire (Shutter)
King In The Wilderness (HBO)
Sorry To Bother You (Hulu)
See You Yesterday (Netflix)
Selma (2014)
The Hate U Give (Hulu)
What Happened Miss Simone? (Netflix)
When They See Us (Netflix)
Woke (Hulu)
Artwork by Marisa.VR.