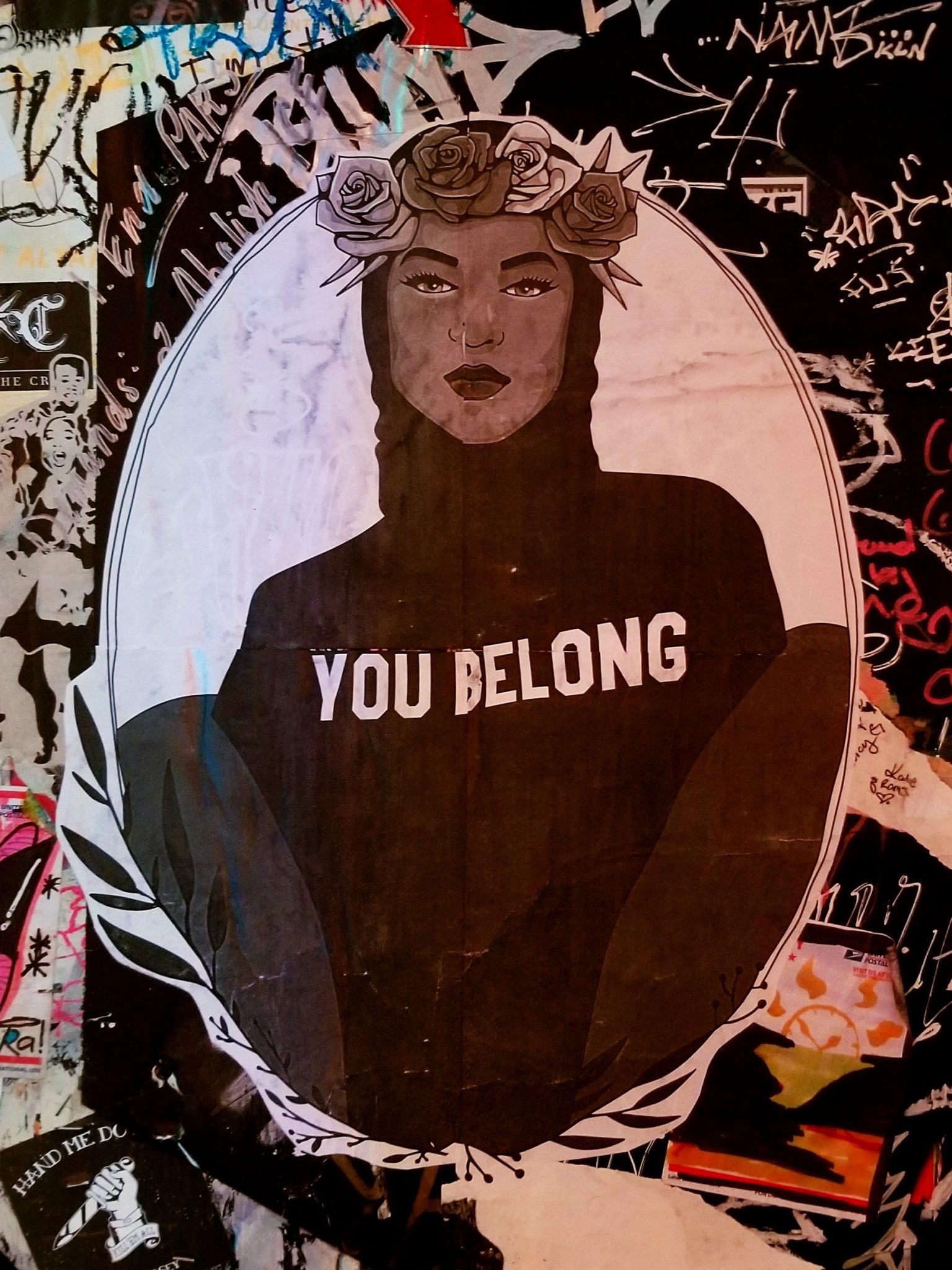 It is not enough to oppose racism silently & from afar. We must be actively anti-racist, & we must educate ourselves about the tools of systemic oppression and the intersections of our own privileges.
The following post contains various resources for those looking to donate, support, educate, and participate in active anti-racism, as well as ways to support our local BIPOC, AAPI, & Latinx communities.
DONATE, SUPPORT, LEARN:
MUTUAL AID
BLACK-OWNED BUSINESSES
For a more comprehensive directory of Black-owned businesses in Philly, check out AfroPhilly.
A LIST OF EDUCATIONAL RESOURCES:
BOOKS
Michelle Alexander, The New Jim Crow
James Baldwin, The Fire Next Time
Angela Davis, Freedom Is A Constant Struggle
Ibram X. Kendi, Stamped
Ibram X. Kendi, How to Be Antiracist
Martin Luther King, Jr., Where Do We Go From Here: Chaos or Community?
Reni Eddo-Lodge, Why I'm No Longer Talking To White People About Race
Audre Lorde, Your Silence Will Not Protect You
Wesley Lowery, They Can't Kill Us All
Toni Morrison, The Bluest Eye
Ijeoma Oluo, So You Want To Talk About Race
Layla F. Saad, Me and White Supremacy
Howard Zinn, A People's History of the United States
ARTICLES & STORIES
VIDEOS
DOCUMENTARIES, MOVIES, TV
12 Years A Slave  (2013)
13th (Netflix)
American Son (Netflix)
The Black Panthers: Vanguard of the Revolution (PBS)
The Death and Life of Marsha P. Johnson (Netflix)
Dope (Netflix)
Dear White People (Netflix)
Horror Noire (Shutter)
King In The Wilderness (HBO)
Sorry To Bother You (Hulu)
See You Yesterday (Netflix)
Selma (2014)
The Hate U Give (Hulu)
What Happened Miss Simone? (Netflix)
When They See Us (Netflix)
Woke (Hulu)
Artwork by Marisa.VR.