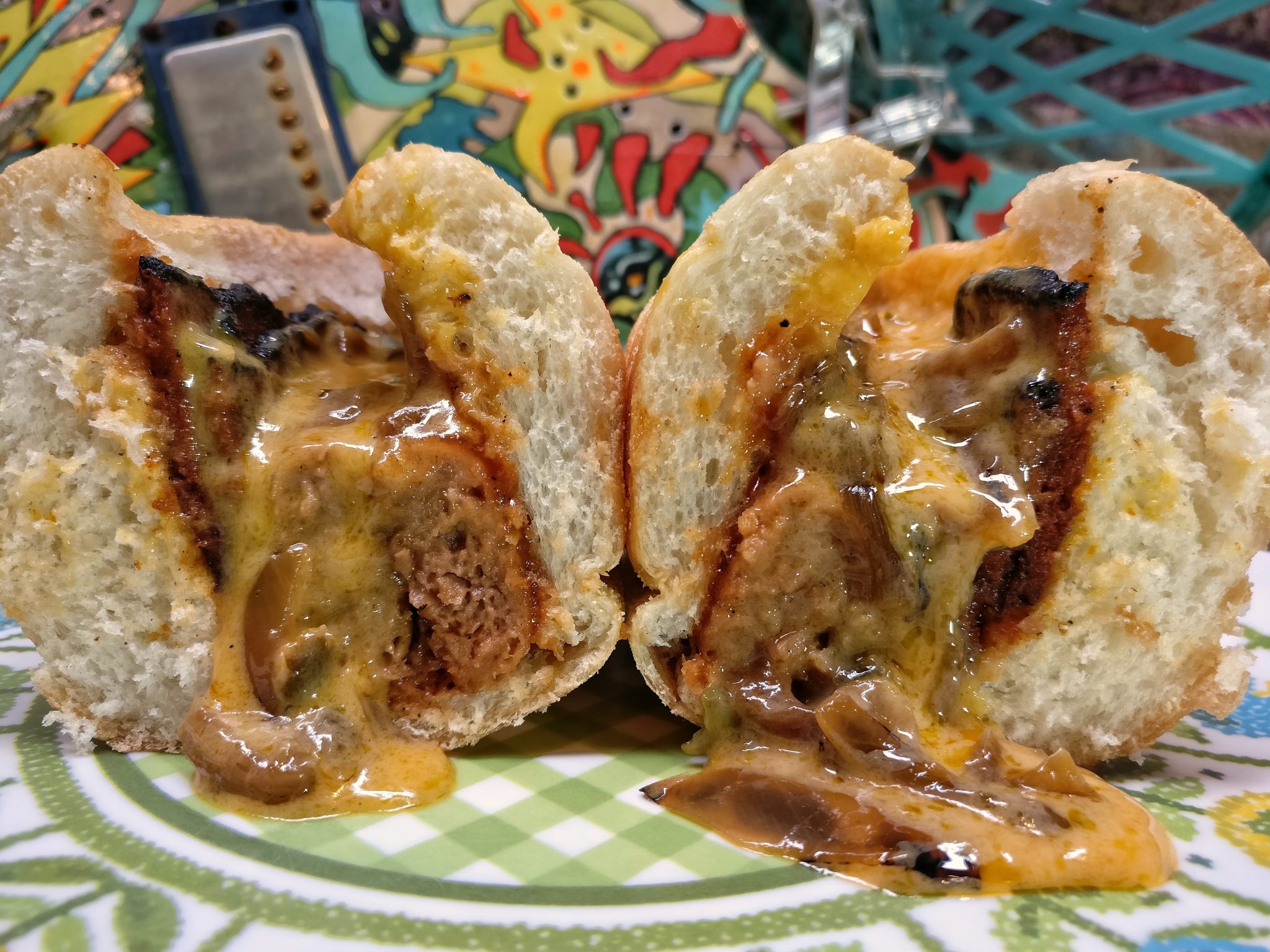 These secret menu items aren't so secret anymore! We are thrilled to introduce these brand new yummy, savory and VEGAN snacks & sammys onto our fall menu!
Vegan Jalapeño Cheese Whiz
Delicious cheesy goodness with a kick—and 100% vegan! Available for topping & dipping waffle fries, tater tots, vegan potato & onion pierogi, & everything else your cheesy-loving heart desires!

Mom's Beyond Brat
Lovers of the Beyond Mom's Burger rejoice, the new Beyond Mom's Brat is here to blow your mind! Beyond Meat vegan brat sausage + Sweet Earth vegan benevolent bacon + vegan jalapeño cheese whiz + fried onions + BBQ sauce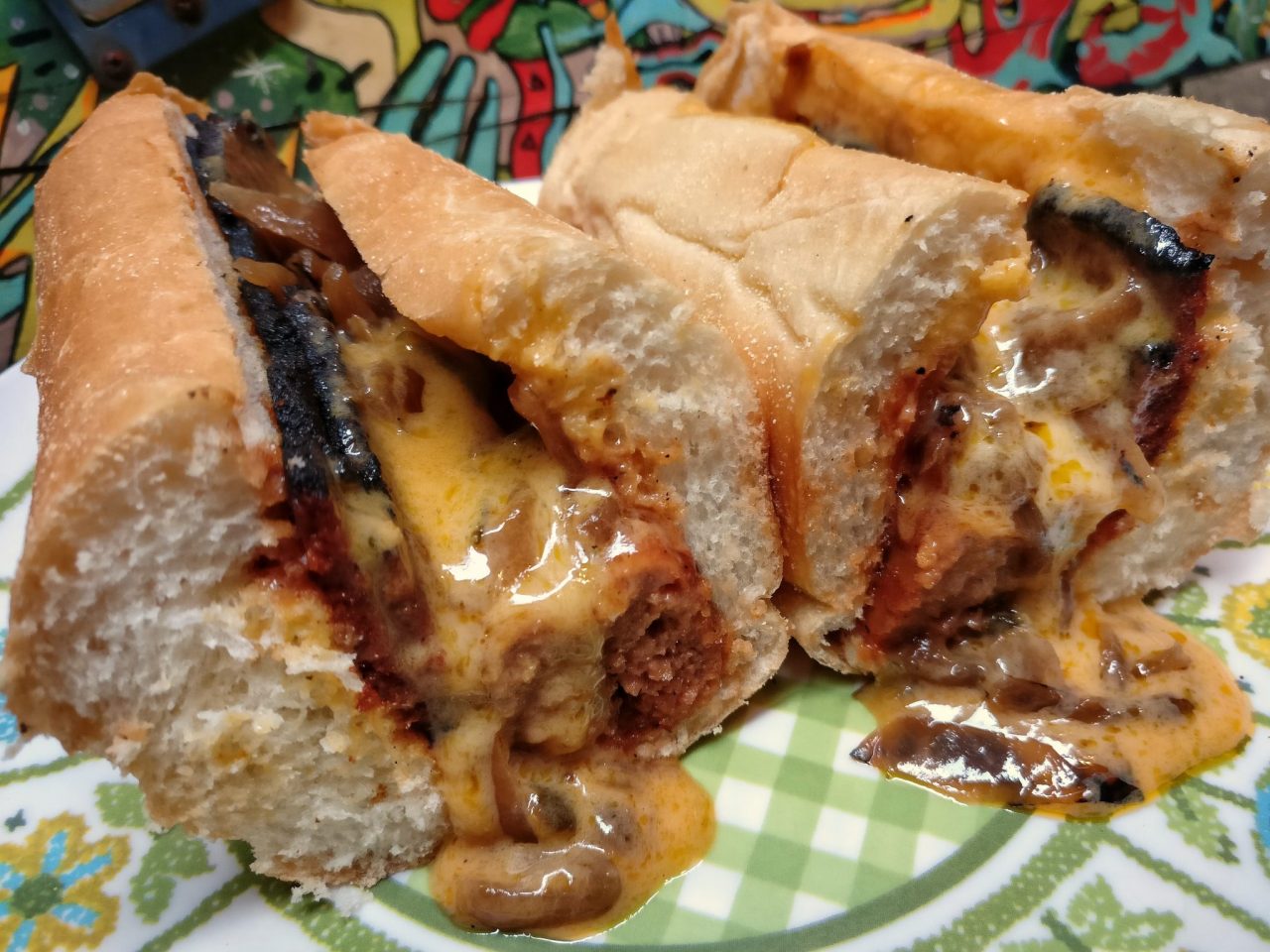 Vegan BLT (new & better than ever!)
The classic TMOMs veggie BLT just went VEGAN & got even tastier!  Now with Sweet Earth vegan benevolent bacon & Philly Bread Company vegan potato pullman bread!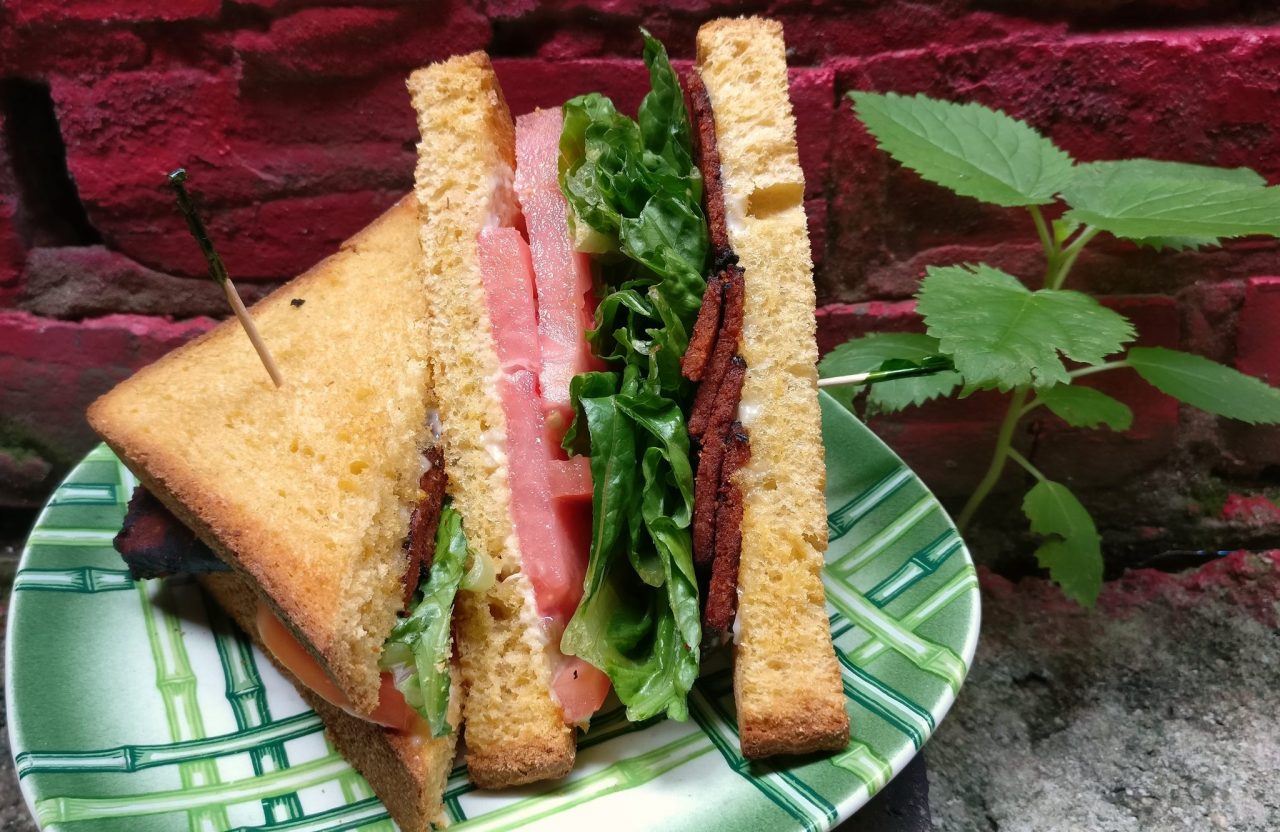 Available now, only at Tattooed Mom!