Sex Dwarf Brunch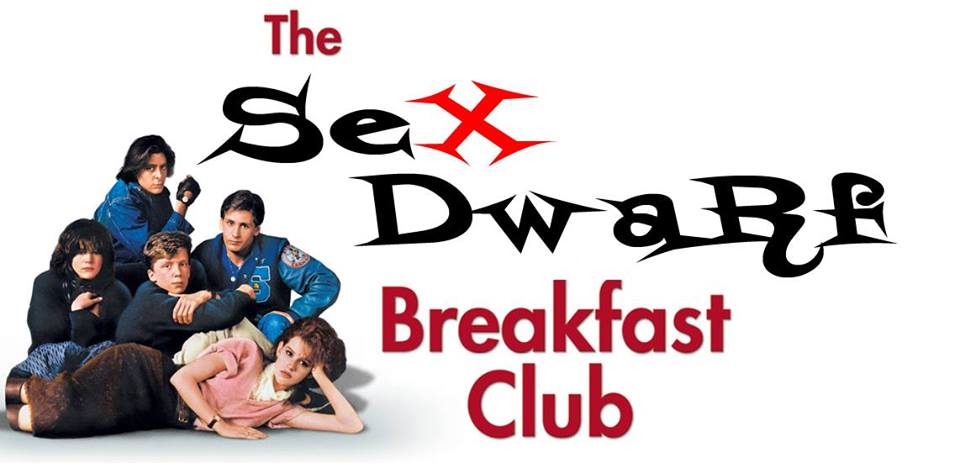 As part of the #SexDwarfSummer – join DJ Robert Drake for a laid-back 80s brunch with a special mix of 80s music to help set the mood!
Check out our signature cocktail, The Tasty Drake 2.0.  All proceeds from this delectable beverage will go towards helping Josephine Brigandi's mother.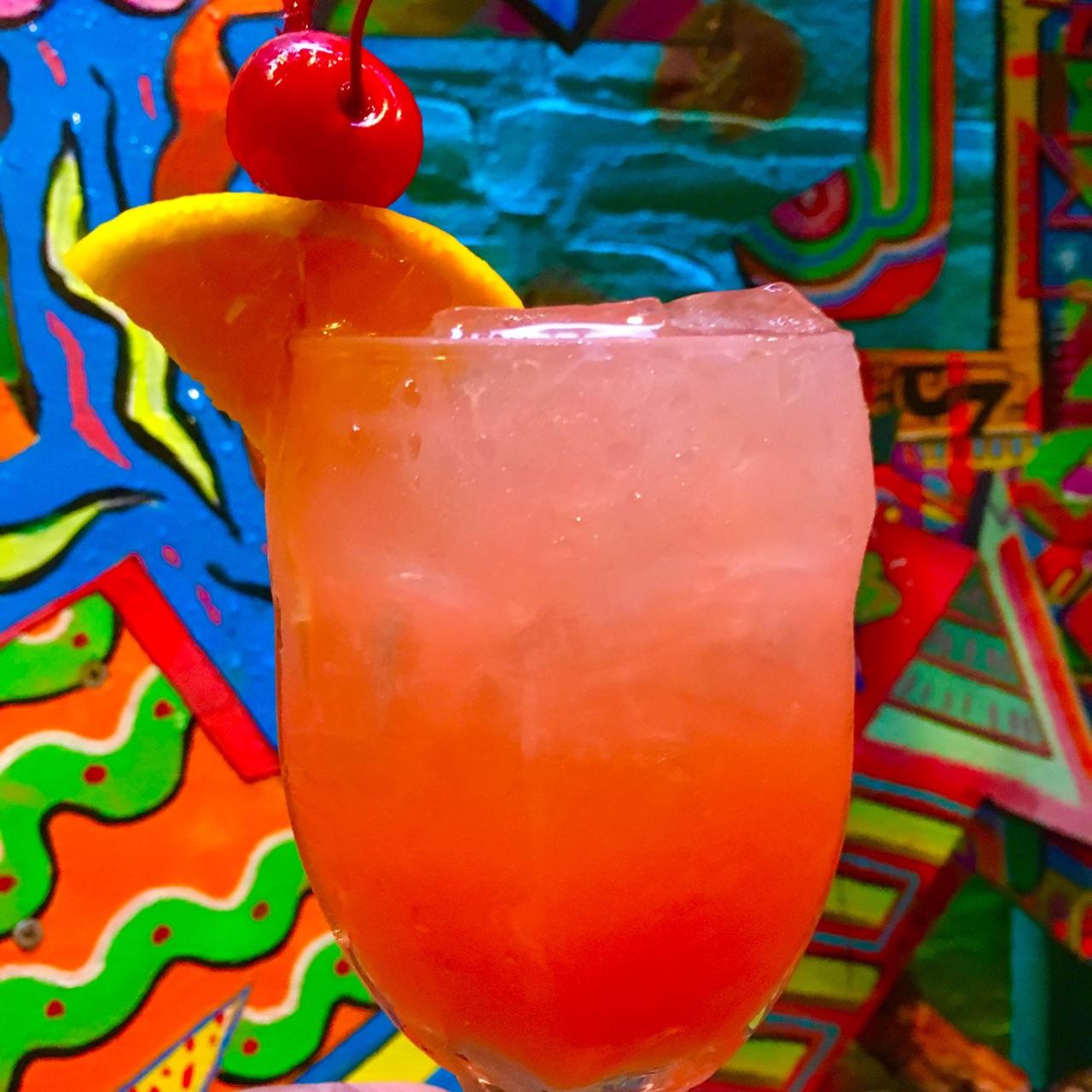 Make sure you try our special brunch sandwich, "Don't you forget about egghhhs"…a triple decker sandwich with bacon (or veggie bacon), fried eggs, cheddar, lettuce, tomato & cajun lime ranch sauce.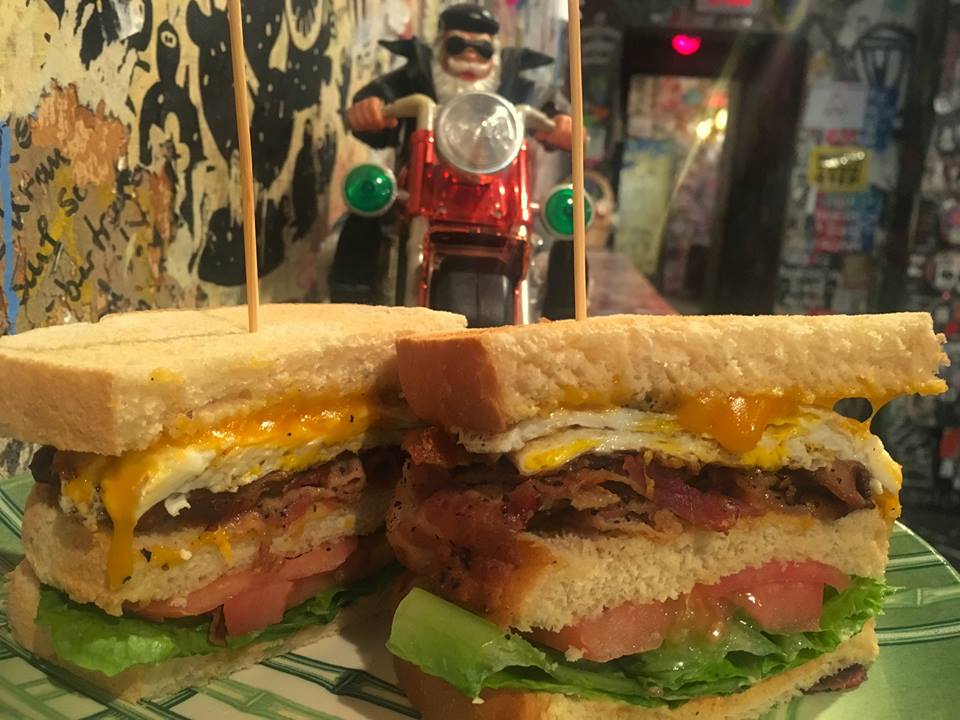 The Sex Dwarf 80s Brunch is family friendly – so bring the kids – or kids at heart and join in on celebrating 15 years of New Wave Goodness!
Long Live New Wave!