Benefit for the Philadelphia Insectarium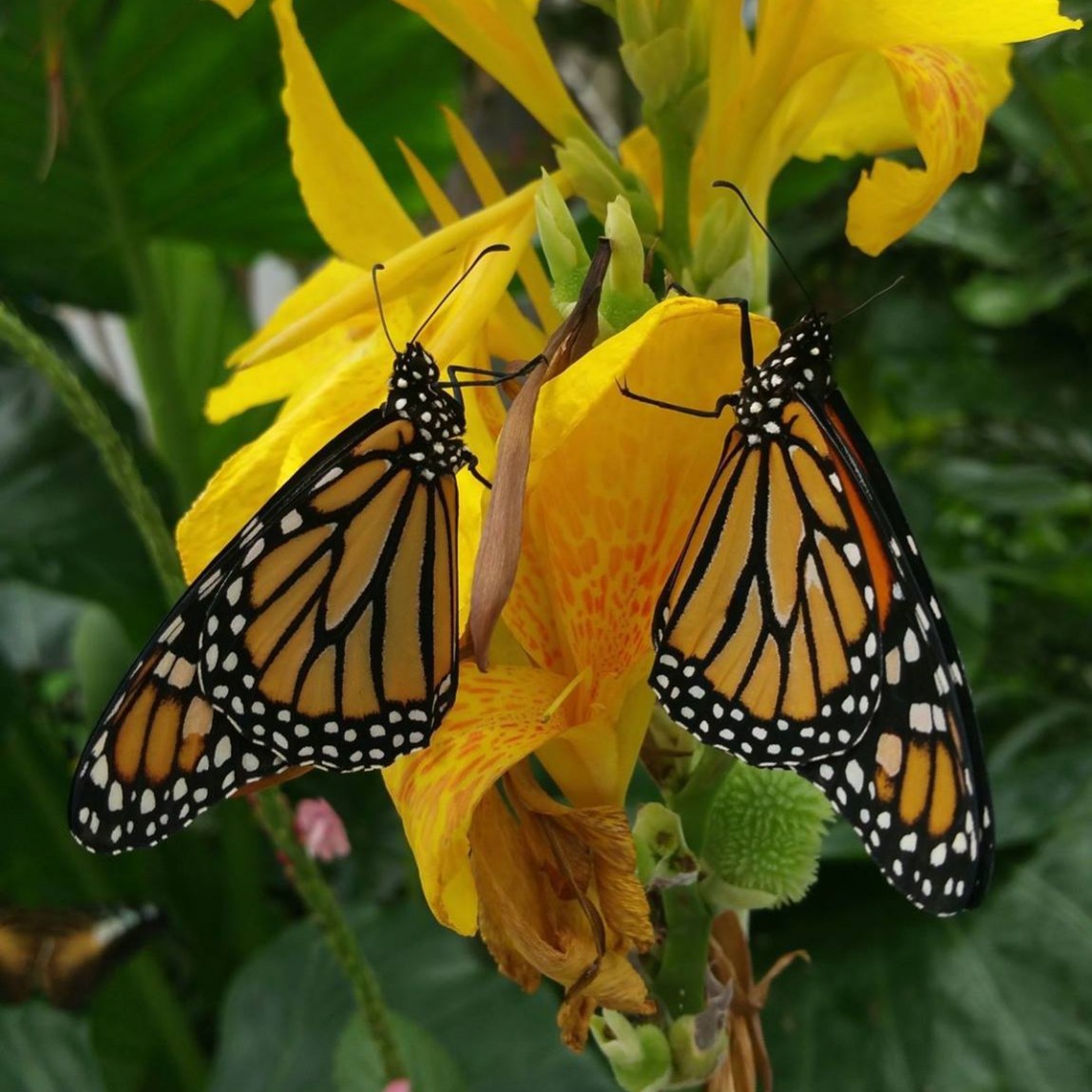 In August 2018, The Philadelphia Insectarium, the citadel of creepy crawlers, suffered a tremendous loss: the theft of approximately $40,000 of rare insect specimens. To help get this important local landmark back up and running for generations to come, Atlas Obscura Society Philadelphia and Tattooed Mom are holding a benefit!
This edifying and entertaining evening of education will feature drinks, an in-depth presentation by Dr. John Cambridge, a live critter viewing, and live insect display with a raffle to benefit a great space and a great cause! Come learn about the myriad of different ways that insects slurp, bite, munch, and absorb their food. You'll be amazed by how innovative these small creatures can be!
Dr. John Cambridge will be lecturing and facilitating the insect display. Dr. Cambridge is a entomologist and the creator & CEO of the Philadelphia Insectarium and Butterfly Pavilion. His specialty is with invasive insect ecology and population monitoring techniques but he has a background in public health, vector control, and integrated pest management as well. In his spare time, he dabbles with taxidermy and a variety of other educational display techniques as well as consulting on the creation of new exhibits at other museums.
Donations will be accepted, so bring your cash!
Enjoy this event with our Pierogi Thursday specials:
50¢ vegan potato & onion pierogi from noon-10pm
& half off all drafts 5-7pm and 10-11pm
ADDITIONAL DETAILS
> Must be 21 years or older.
> Please arrive promptly for the start of the event.
QUESTIONS?
Email Ryan Susurrus at [email protected]
Join the Facebook Event and invite all your pals!
Stay connected! Subscribe to the Atlas Obscura Society Philadelphia newsletter (www.atlasobscura.com/newsletters) and join our Atlas Obscura Society Philadelphia Facebook group for a first glimpse at upcoming events.