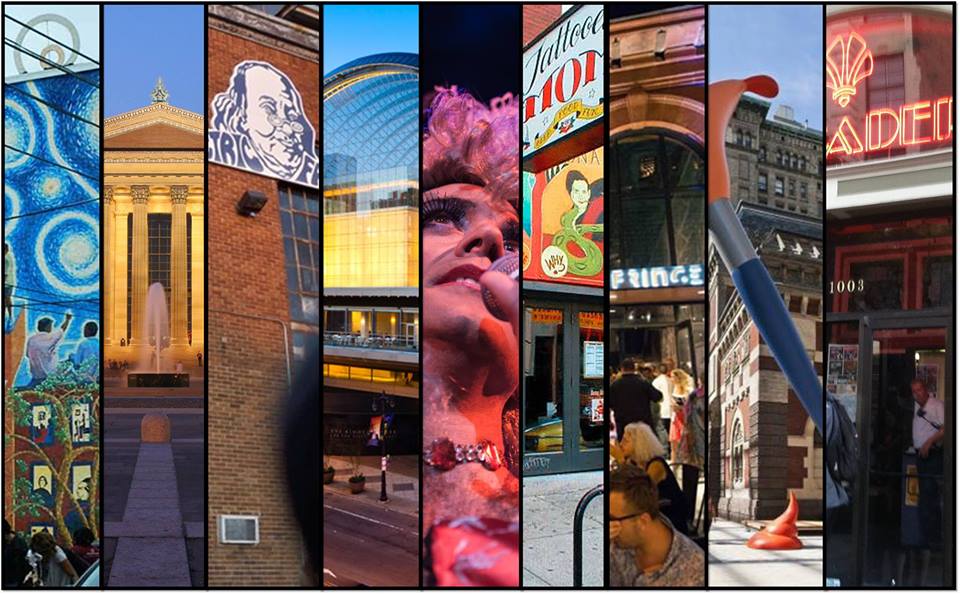 Philly Harp Week presents a Philadelphia-themed night of Quizzo, so bone up on your Philly facts and happenings.  PLUS, harp music from Elizabeth Steiner!
Admission is Free but Quizzo costs $10 per person, with team sizes of up to 6. Raffle tickets: $2 for one, to $20 for an arm's length. All proceeds go toward Philly Harp Week scholarships.
Raffle prizes from Quintessence Theatre, Sweet Freedom Bakery, Longwood Gardens, The Philadelphia Theatre Company, Pig Iron Theatre, FringeArts, The Cheesecake, Factory, American Girl, Just Born, Couch Tomato, Insomnia Cookies & Minnow Lane.
Doors at 6:30, Quizzo will start around 7:30. 
$4 Mom's Burgers & Mom's Vegan Burgers until midnight
$2 Narragansett Lager Tall Boys all day
Half off all drafts 5-7 & 10-11pm