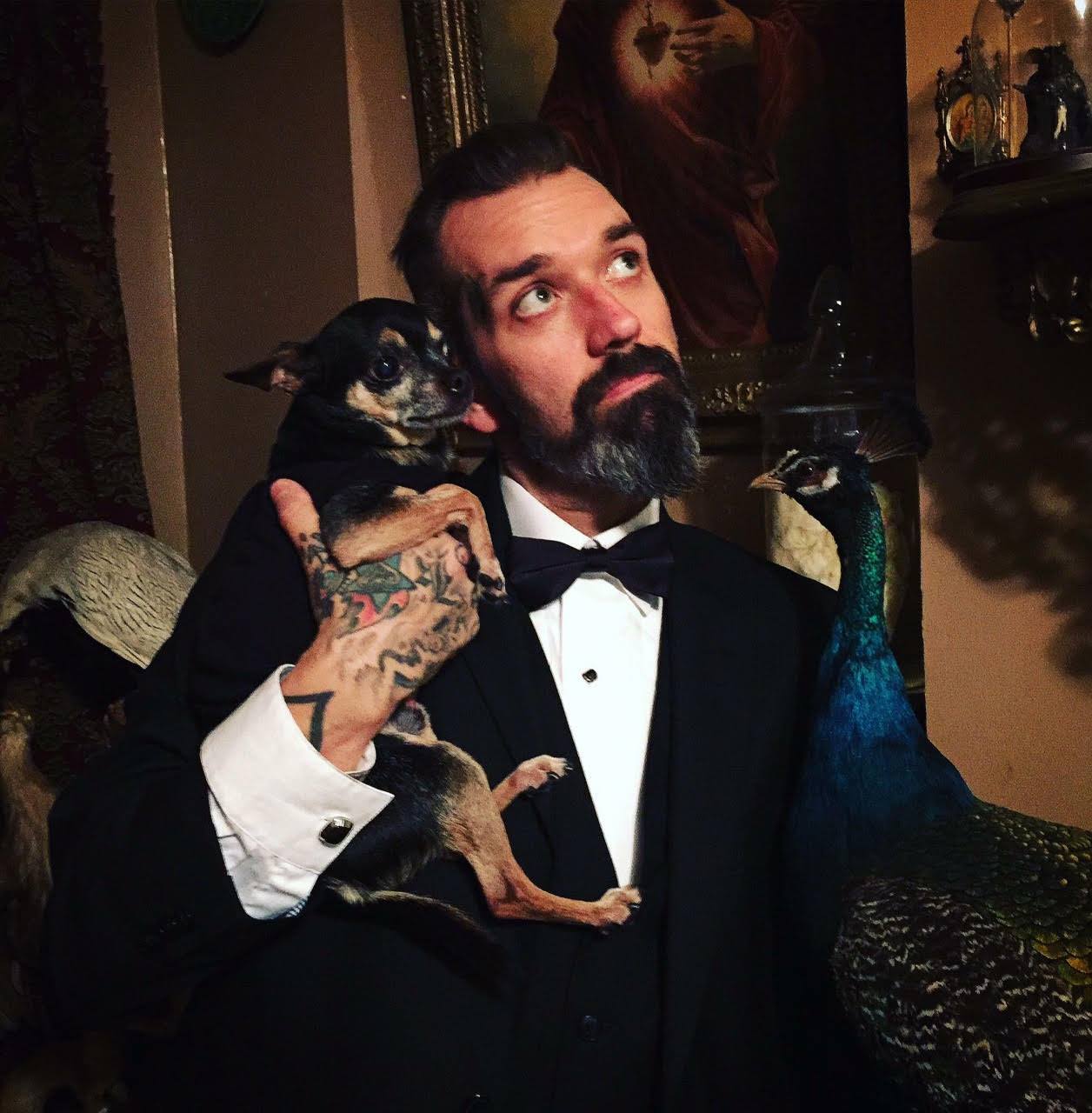 Atlas Obscura Philadelphia & Tattooed Mom's are holding a benefit for the care of Steve Matt who is living with ALS.
There will be raffle giveaways from:
Strange and Unusual
Afterlife Anatomy
Beakers and Bones
Divya Anantharaman
Sassafras Pub
Jinxed
Brownie's Pub
& more.
All donations will go to Steve's care and treatment.
There will also be a presentation of Philly-area oddities, assorted weirdness, and Pierogi Thursday specials:
50¢ pierogi from noon-10pm
& half off all drafts 5-7pm and 10-11pm
Join the Facebook Event and invite your friends.