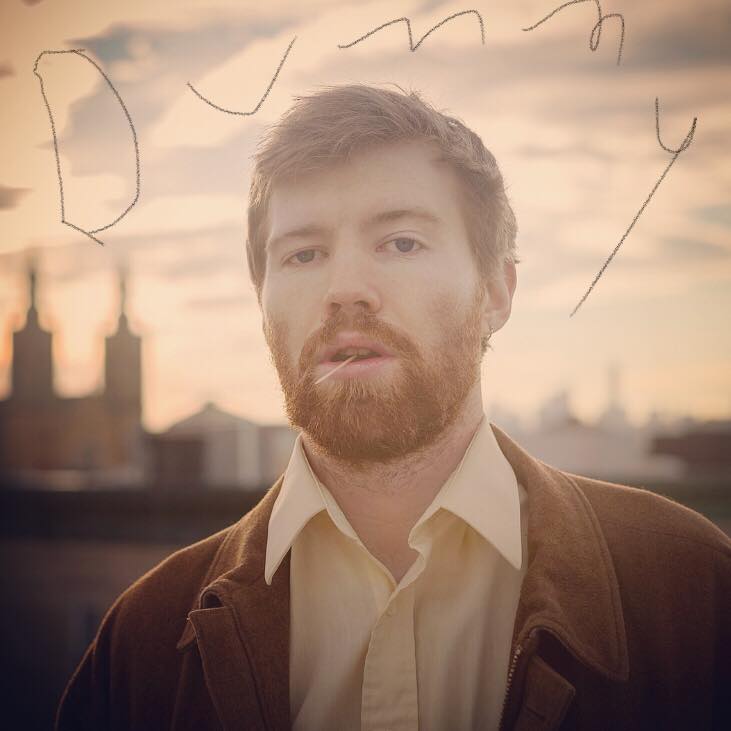 NYC comedian Anders Lee is bringing his Edinburgh show to Philly for Fringe Festival!
FREE // 21+ // UPSTAIRS
Diagnosed at a young age with Autistic spectrum disorder, Anders dives headfirst into questions of education, diagnosis, social cues, and what it truly means to be dumb. Through jokes and stories, he reflects on his own experience growing up with the autism label, as well as the dark, eugenicist history of the diagnosis itself.
"Funny, heartwarming and thought-provoking"
— Live London Post
Enjoy this event with our Meatless Mondays specials:
1/2 off our full veggie menu noon-10pm
& half price drafts 5-7pm and 10-11pm
Join the Facebook Event and invite all your pals!